Twitch has undoubtedly given a twist to live broadcasting, it is close, easy to use, people like it and perhaps that is why every day it acquires more followers and offers a greater variety of channels. Within what Twitch offers there are Twitch Bits, tools that have become an important material for streamers, do you know why? We tell you why.
What are Twitch Bits?
Twitch Bits are nothing more than a virtual coin that allows viewers to show support for streamers during their live broadcasts, in short, Twitch Bits are nothing more than a monetization tool for streamers and a communication tool for the audience.
Many well-known streamers, such as Argentinean streamers, Mexican streamers and female streamers use this type of monetization for their broadcasts, so you could learn from them.
About the bits, keep in mind that when a follower or viewer sends a bit to a streamer they become cash income for the streamer, that is, pure and simple cash, in turn, the bits unlock benefits and rewards for the viewer, such as special emoticons or badges, so, as you can see, they are a 'win win' for both the streamer and the viewer.
How are Twitch Bits used?
Viewers can use Twitch Bits through the broadcast chat, thus highlighting their messages, making them more visible. They can also create emoticons known as 'Cheermotes' that can accompany the broadcast and show their support or (displeasure) visually speaking.
If you are a viewer you have two ways to send the Bits, one with the icon to send Bits in the same space where you write in the streamer channel, next to the emojis or the other is that you can do it by typing the term cheer in the channel and there you donate the ones you want.
How are Twitch Bits acquired?
If you want to know how to purchase Twitch Bits, you must take into account that it is done through direct purchase on the Twitch platform and can be purchased in different quantities, in packs of different sizes, the prices depend on the amount you purchase.
Obviously, to purchase Twitch Bits you must have a Twitch account and pay with a credit card or with one of the online payment options. Twitch offers different payment options for you to choose the one that best suits your preferences and possibilities.
How much do Twitch Bits cost?
If you are wondering how much Twitch Bits cost, this list shows the approximate prices per country:
United States: 100 bits = $1.40 USD
United Kingdom: 100 bits = £1.20 GBP
Canada: 100 bits = $1.80 CAD
Australia: 100 bits = $2.00 AUD
Eurozone: 100 bits = €1.50 EUR
Please note that the bits have a fixed value in US dollars, this varies depending on the changes in the currency (what you will have to add at the end).
On the other hand, as we already mentioned, there are several packs of Bits that you can buy, each one has different prices, but some of them have specific discounts to make them more attractive and cheaper. That is, if you buy in bulk you can get good discounts.
Right now there are many different packs of Bits, you can for example buy 10 for 1.53 euros, but if you are very fond of your favorite streamer and want to show it, you can spend more than 300 euros, buying them with discounts ranging from 5 to 29%.
How do streamers make money with Twitch Bits?
If you are still wondering how streamers make money, the answer is that for every 100 Twitch Bits, the platform pays the streamer 1 dollar, i.e. for 1000 Bits, he receives 10 US dollars. This is how streamers earn the money that comes in through donations (Bits).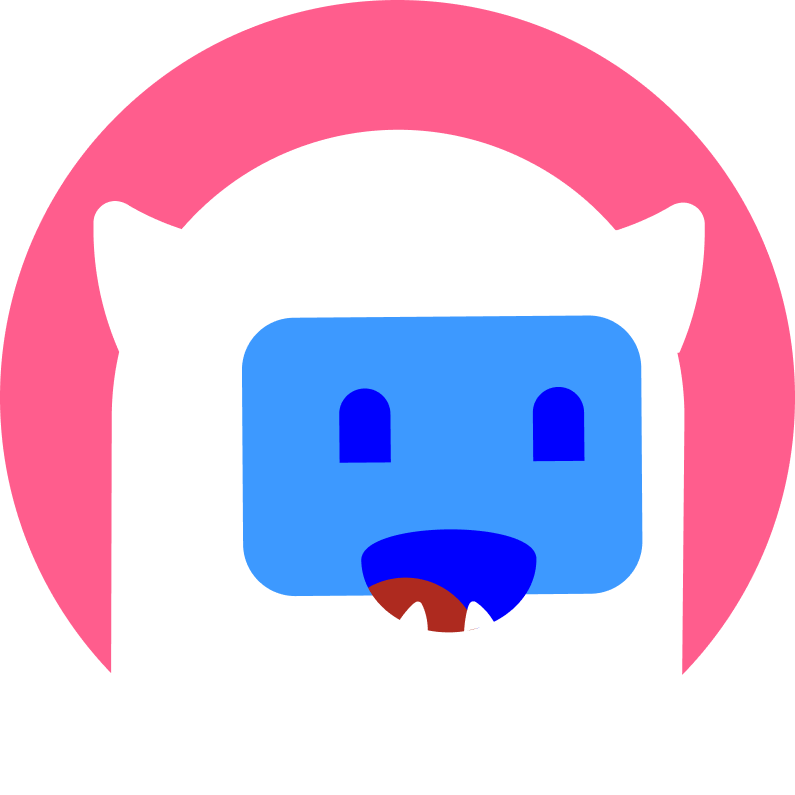 Want to start monetising with Streamion?
It's very simple: sign up, choose the brands you want to collaborate with and start earning money.
What are Cheermotes?
At this point you must have already heard of the popular Cheermotes which are animated emoticons that are used to make Cheers more visual. There are several to choose from and you can send as many as you want.

In short, Cheermotes are a phenomenal way to customize your channel with branding and distinctive styles. Everything to your liking or according to your needs (what you want to convey).
Tips for effective use of Twitch Bits
In case you are the viewer, check well what you want to donate, what you get to the streamer and what you earn (rewards) with that donation.
Buy in packages so that it is more economical, always remember to check which are the discounts and obviously take advantage of them.
If you are a streamer remember that to receive Bits, you must have at least 50 followers on your Twitch channel and have completed at least 500 minutes of streaming in at least 7 days in the last month. Another requirement is that you have at least three simultaneous viewers. Otherwise you will not be able to receive them.
Remember that to send Bits you first have to buy them and then you can send them to whoever you want.
When you make these donations you do it by choosing the amount of Bits you want to send, so remember that the amount of the donations or rewards will be what you choose.
You must familiarize yourself with the bits, you must understand how they work, how they are obtained, how they are used and where.
Set goals: you can set goals for the use of Bits in your channel, it can be to collect money to unlock content or in other ways that the channel can grow, tell your followers to be your allies.
Offer interactive rewards: personalized greetings, exclusive content or chats, personalized emotes, in short, encourage them to use Bits.
Thank your viewers and recognize every time they send Bits to your channel, show appreciation for them and their support, so they are encouraged to use more Bits on subsequent occasions.
You can teach your audience how to use Bits, how to buy them, where, the prices, what they receive and what you receive. Above all, show them that this is a way for the channel to grow and therefore there will be more valuable content.
Always be very creative, customize all your channel alerts to reflect what your channel is all about, this way you will make the Bits experience different and your viewers will like it.
The idea is that you create an engaging and rewarding experience for you and your Twitch followers, so enjoy what you do and every day try to do it better to attract more viewers, all that illusion will be reflected in your channel, so go ahead, in Twitch there is still much to discover.
Sigue adelante estas pequeñas recomendaciones y verás como poco a poco tu canal crece, estás más familiarizado con la plataforma y aprovechas cada oportunidad para posicionarte más entre tu comunidad.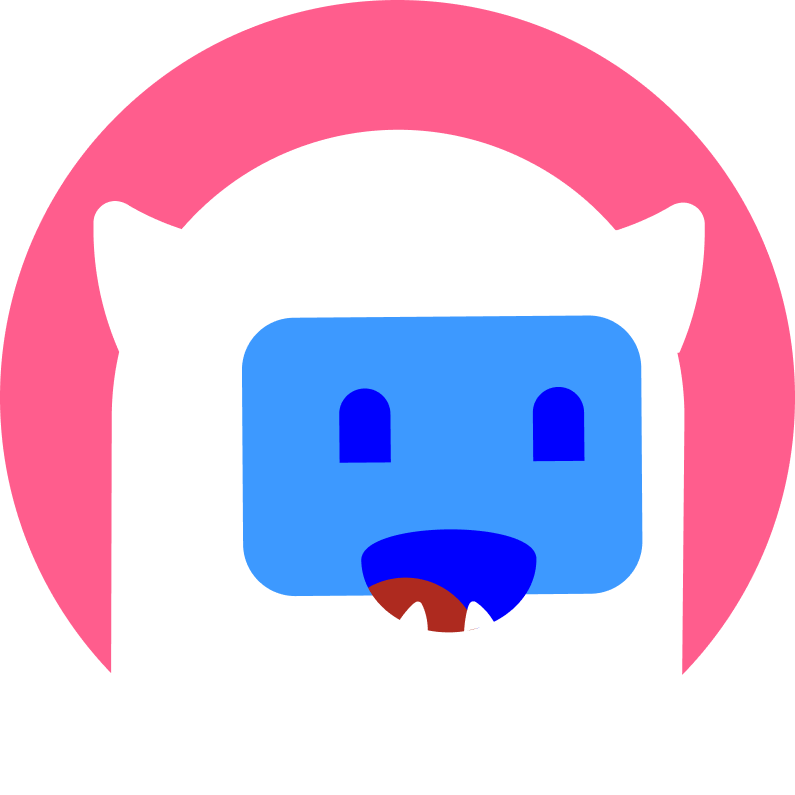 Want to start monetising with Streamion?
It's very simple: sign up, choose the brands you want to collaborate with and start earning money.
Conclusion
Something you should keep in mind is that, if you are a streamer, creating valuable content will improve the user experience and therefore, they will recognize your work more and will be more likely to give you Bits. On the other hand, buying in packages will always be the best alternative, if your currency is not the dollar, check how much is the final price, increasing the exchange rate of the country you are in. Surely if you learn how to take advantage of the Bits it will be positive for you, whether you earn money and recognition, or unique tools so you can interact and make a difference.
I recommend you to read Streamion's blog article: ideas to make streaming