As we all know, there is a very strong trend towards the consumption of streaming content on different platforms, whether YouTube, Facebook Gaming, Twitch or any other. In Argentina, just as we experienced the exponential growth of "trappers" like Duki, Ecko, Ysy A and other world-renowned artists, there was also a boom of the famous "streamers". They started with the best games to stream, and thanks to mass consumption they were able to diversify into other areas such as spontaneous sessions where there is no main focus.
But what do streamers do and why are they so famous? The reality is that they have become part of today's culture in a society that is increasingly hyperconnected through screens. This allows users to watch live broadcasts 24 hours a day. And there are live broadcasts of anything and at any time!
Why the streaming boom?
Streamers have a lot of influence on the positioning of brands and news. That's why there are companies that pay a lot of money to streamers for advertising or for simply using their products. Wouldn't it be great to get paid for showing what you like to do on your computer? And not everything is E-sports, within the world of live streaming we have many categories: current events, video reactions, and even putting people to sleep with ASMR. There are multiple ideas for streamings.
Twitch has had an exponential growth in recent years. By 2019 it only had 9 billion hours viewed, and closed 2020 with 17 billion. This gives us an idea of how important streamings were for viewers in the first stage of the pandemic.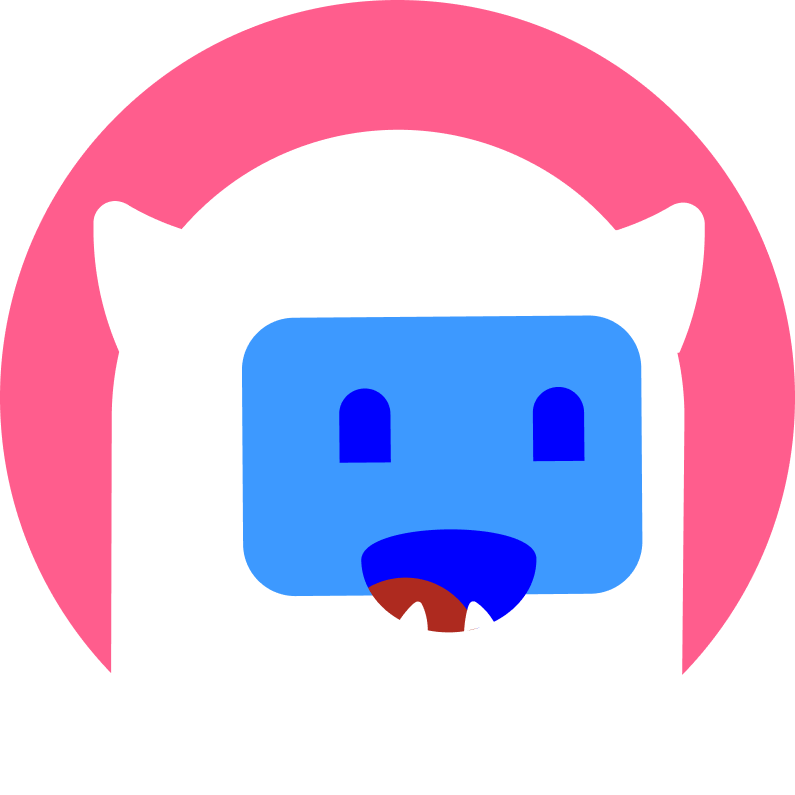 Want to start monetising with Streamion?
It's very simple: sign up, choose the brands you want to collaborate with and start earning money.
Twitch played a very important role in communication and in people's sense of belonging. It shifted the consumption of recorded videos to these transmissions where the audience could feel part of it, interacting among the people present and with the streamer himself. This was achieved thanks to the live chat, where all users leave their comments and it becomes a communication space that was vital in the most critical moments of the Covid-19 Coronavirus pandemic.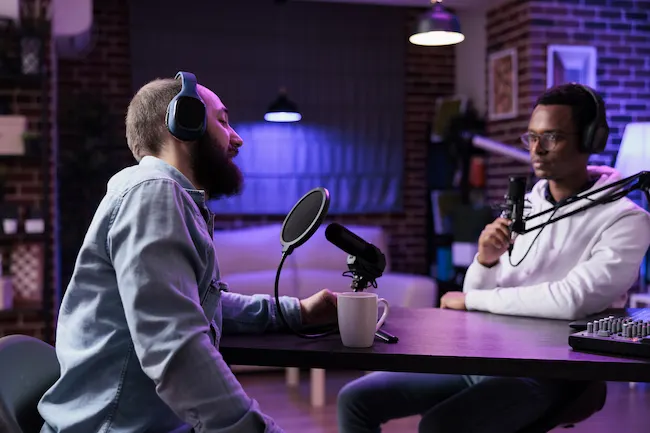 According to Stream Elements, it reached 24 billion hours viewed in 2021 and we will see how far the number grows by the end of this year, as more and more people are looking for how to become streamer.
TOP 15 ARGENTINE STREAMERS
Who will occupy the first place in the ranking? How can we define who is the best? Actually, this is not easy at all and it is subjective. Rankings can be created based on the amount of hours streamed, amount of subscribers, followers, etc. Without further ado, let's see who are the best or most famous Argentinean streamers that are making people talk around the world.
Spreen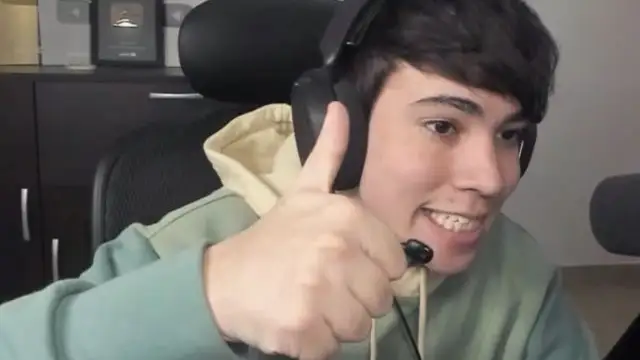 In first place, we find Spreen. His star content is the video game Minecraft, although he also plays Among us, Fortnite and Róblox. He has more than 5 million followers on YouTube and leads the ranking on Twitch. This last year he has been one of the most renowned streamers in the news and has put Argentina in the world ranking.
Coscu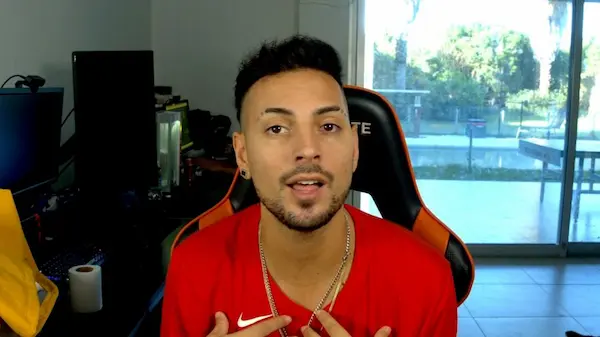 Behind Spreen is one of the best known in Argentine culture. Coscu, who has been on the podium for 2 years. If we talk about followers, he has 3 million on Twitch and over 4 million on YouTube. In fact, his popularity is not only due to his broadcasts, but also to the fact that he is the origin of massive phrases such as "messirve" (referring to the fact that you like something, it suits you or it is useful; but adding the Argentine passion for Lionel Messi), "buenardo" (meaning that something is very good or excellent); and even the suffix "vich" that can be added to any word.
Clearly, this language is mostly used by young people, although a few days ago a well-known multinational supermarket brand launched an advertising campaign under the name "Precios buenardos!" I don't know if Coscu will be able to claim royalties for that, but you'll see that the reach it has is incredible.
Sergio "Kun" Agüero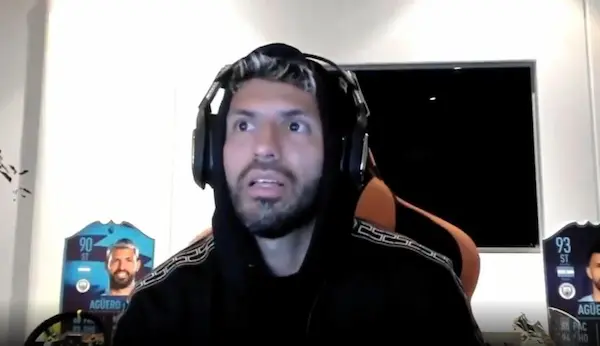 The next streaming referent is the renowned footballer Sergio "Kun" Agüero, former player of the Argentine national team and Barcelona FC. He started streaming on Twitch playing video games when the pandemic began, and after suffering an injury in 2021 his gaming sessions intensified. Today he occupies one of the top positions in the ranking and is watched daily by millions of people.
Gerónimo Benavides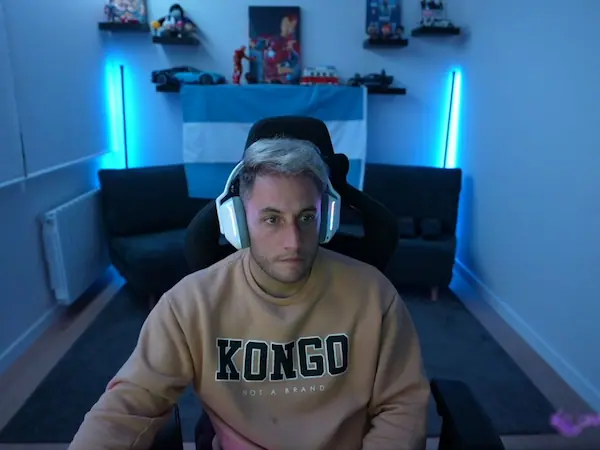 Geronimo Benavides is second only to Kun, with more than 1.2 million subscribers on YouTube (where he is known by his channel as "MoMo") and more than 1 million followers on Instagram. He started his channel in early 2017 and gained an audience with content on travel, politics and anecdotes.
Robleis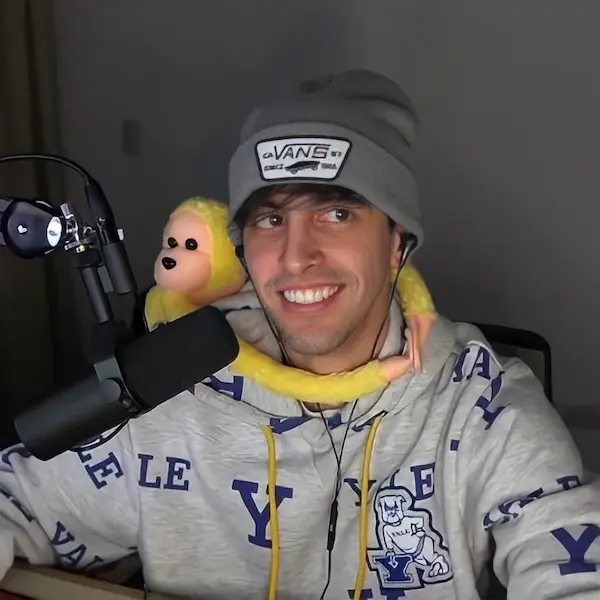 Then we have Robleis, with more than 2 million followers on Twitch and 15 million on YouTube. He had his origins in the second platform and in addition to live broadcasts he uploads many videos on this platform.
GirlOfNox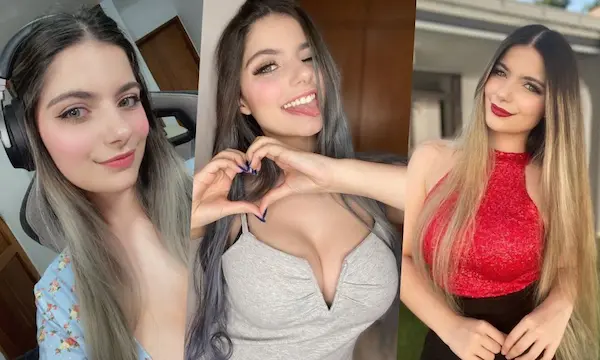 Julieta Allegretti, better known as "GirlOfNox" or "girl of the night". She started on Twitch broadcasting sessions of up to 10 hours until she was able to earn her audience. Then she started using YouTube and continued through Facebook Gaming, Tiktok and Instagram. Today she excels on TikTok and Twich.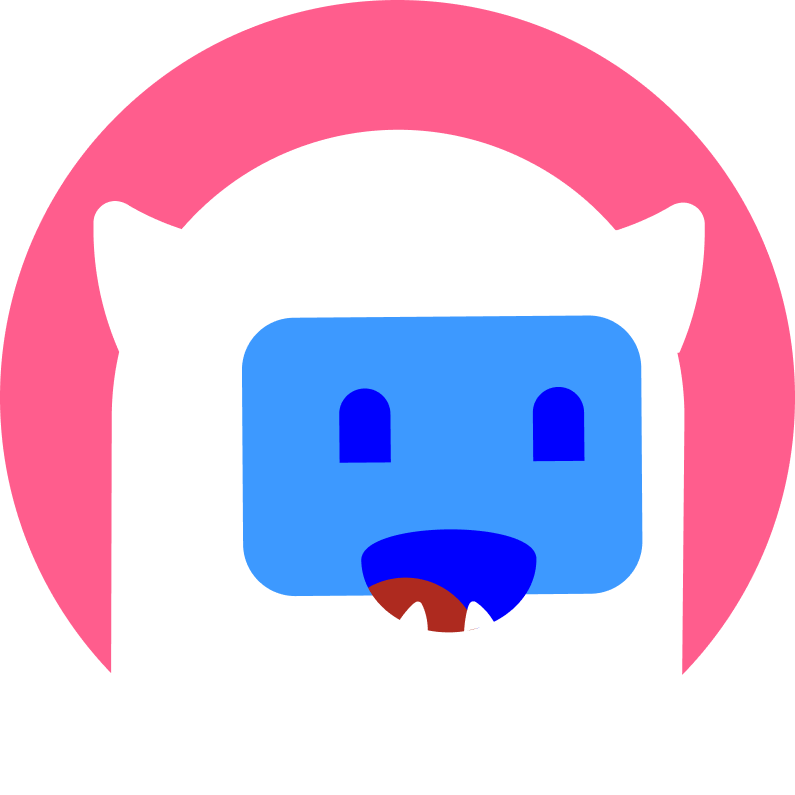 Want to start monetising with Streamion?
It's very simple: sign up, choose the brands you want to collaborate with and start earning money.
Gonzalo Banzas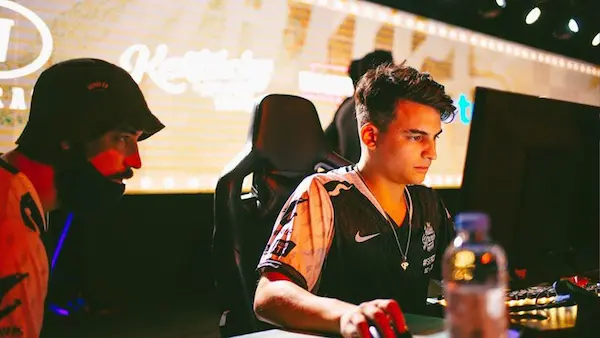 Gonzalo Banzas, better known as Goncho, is a professional Counter Strike: Global Offensive streamer and player. He accumulates more than 1.1 million followers on Twitch where he broadcasts. He belongs to the Coscu Army and is one of the first to start streaming on Twitch.
Markito Navaja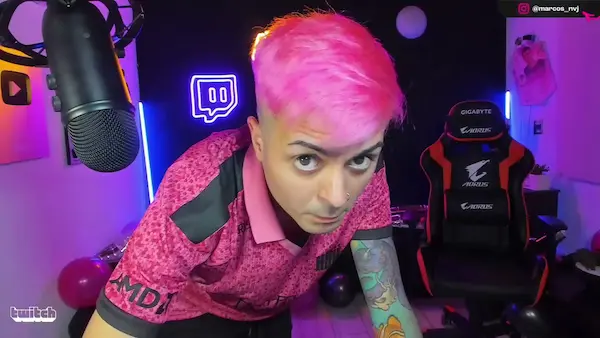 In the number 8 position is MarkitoNavaja, who belongs to Kun Agüero's team, Krü Sports. He has almost 2 million followers on Twitch and in recent years has had an exponential growth with his videos about video games and anecdotes.
Luquita Rodriguez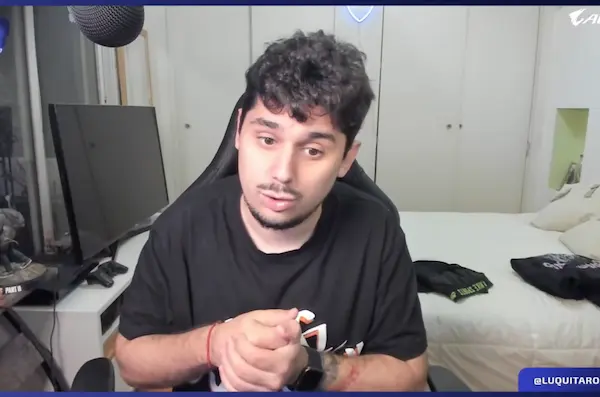 Then we have LuquitaRodriguez, with almost 400 thousand followers. He is a comedian and streamer who knew how to connect generations through soccer. In fact, he was the person who started the "encara Messi" or "Ankara Messi" that is heard so much in TikTok videos in Argentina.
Grego Rosello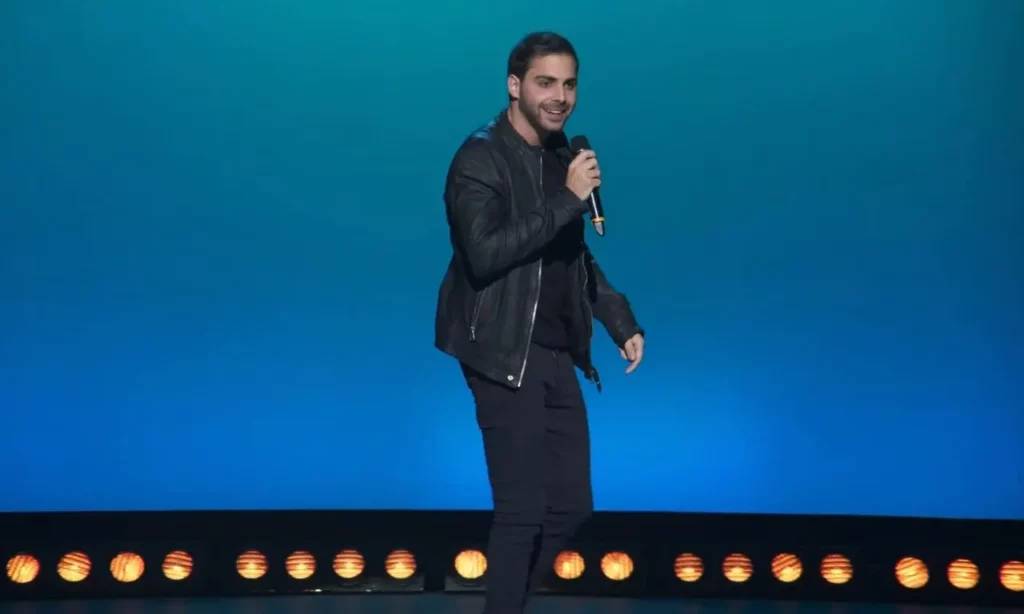 Grego Rosello, is an Argentinian comedian who started streaming on Twitch in the pandemic. He became very famous and won two awards at the Coscu Army Awards for "featured streamer of the year" and "appearance streamer of the year".
Joaco López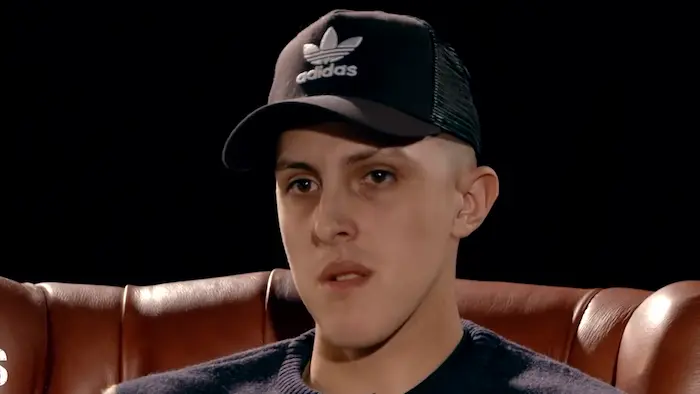 Joaco Lopez is a streamer who today is on the lips of many people. And this is because he was lucky enough, nothing more and nothing less, to go to see the World Cup for free, sponsored by brands and the government of Qatar. By chance, a few days ago he showed the first tickets to the Argentina-Poland match in the World Cup 2022.
Sofia "La jefa" Alach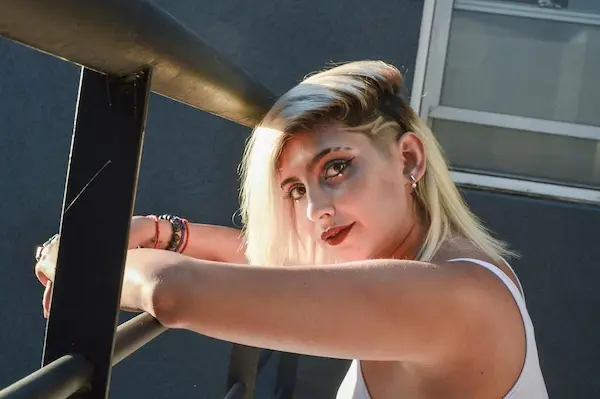 Sofia "La jefa" Alach, leader of "La Jefatura", the first female streaming house, located in the privileged neighborhood of Nordelta. She is 22 years old and is mainly dedicated to broadcasting video games with more than 300 thousand followers on Twitch.
Federico Farias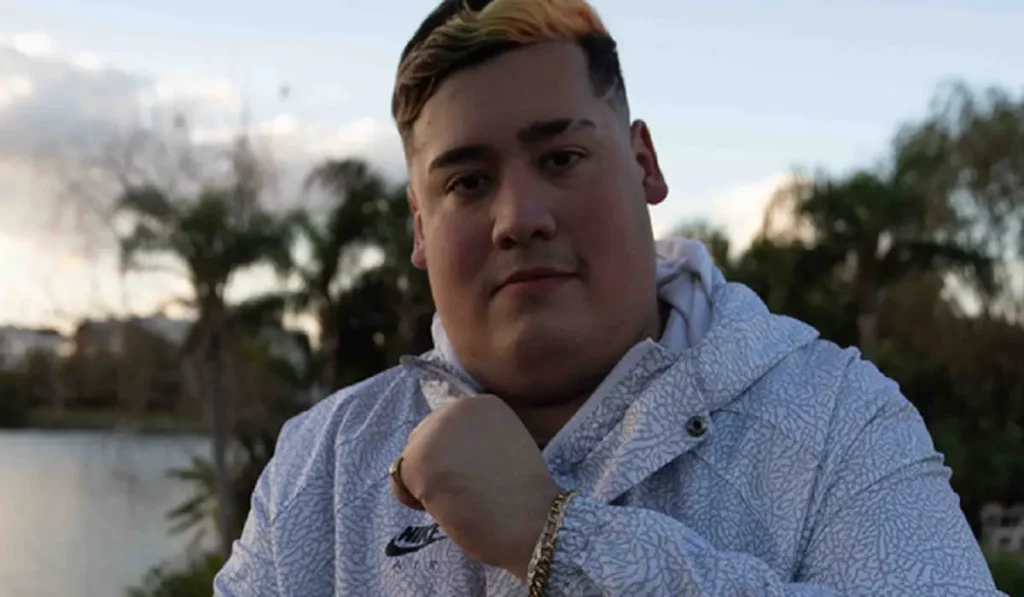 Federico Farias, or better known as "Big Apple" (his stage name), RKT and cumbia singer. Originally from Tucumán, in the north of Argentina, he gets millions of plays on his songs and has collaborations with the most famous artists of the cumbia and RKT scene in the country. He also has more than 200 thousand followers on Twitch and 300 thousand on TikTok.
Luchi Quinteros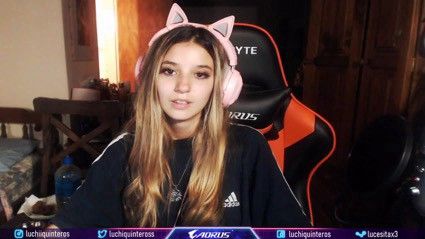 Luchi Quinteros, with just over 200 thousand followers on Twitch, is in 14th place on this list. His main broadcasts are about food, chats and the famous game "League of Legends".
Omeguis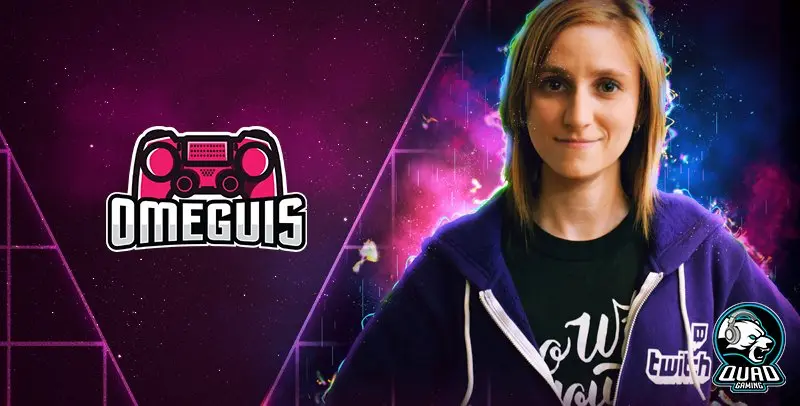 And finally we meet Omeguis, a programmer, graphic designer and Twitch streamer who became very popular after her many interviews with radio shows and YouTube channels. Her main focus is video games
Each of them managed to develop a character and gain an audience. The people who are higher in the ranking are only those who have managed to build loyalty among their audience, to the point of being the ones who remain in the ranking year after year and compete among themselves for the first place in the list.
How do these streamers make money?
A lot is said about the amount of money being accumulated by the most famous streamers. But is it really true? Definitely, yes, but we must also understand how it is that a profit can be generated through live streaming, more punctually on Twitch. The main ways to earn money on this platform are by receiving subscriptions, donations or by the support of brands in exchange for advertising.
We have to know that a subscriber is not the same as a follower, the former pay a monthly amount to support your channel, the latter do not. This is why we will not receive a remuneration for the number of followers (although this is an important variable when defining how much reach your content has).
Donations can be made by any registered user on the platform, and to earn them you can make games, challenges and fun things that encourage people to donate their money to you. I assure you that if your transmissions are of quality you will receive many donations, even if you don't have a huge amount of viewers.
Sponsorships can be through agreements to use their brand in videos, by attending events they organize or simply by naming them or talking about them in your broadcasts. Most gamers are sponsored by different brands of gaming chairs or PC equipment.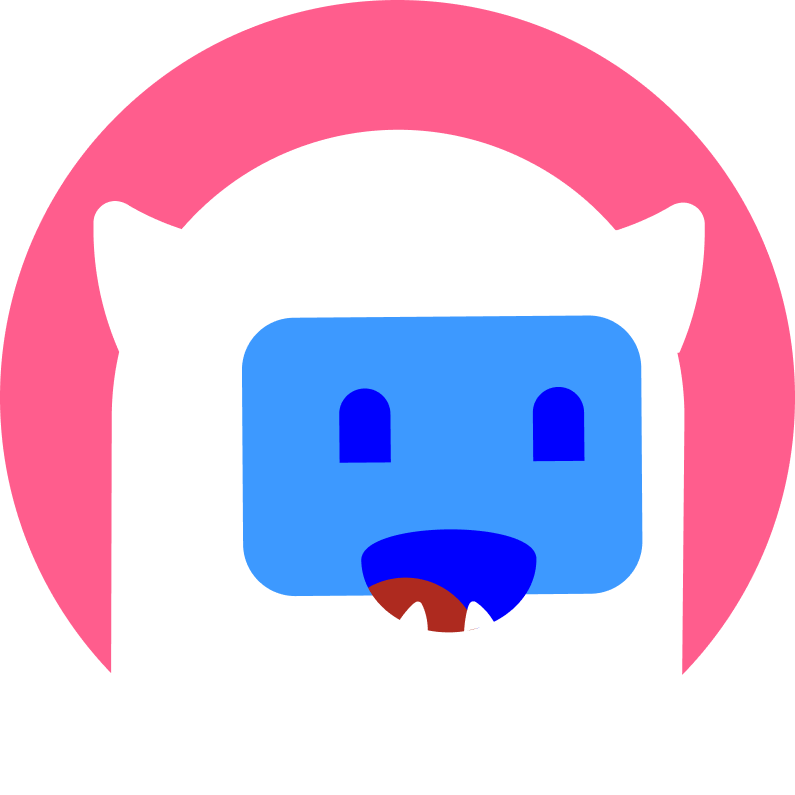 Want to start monetising with Streamion?
It's very simple: sign up, choose the brands you want to collaborate with and start earning money.
CONCUSIÓN
The world of streaming has had an exponential growth in recent years and was a great help in a critical period for people's mental health when we could not leave our homes. In Argentina, many streamers emerged and nowadays they occupy the world ranking in visualizations and their influence is very important in today's hyperconnected society.
Their success is mainly due to the opportunity they give the audience to be part of the transmissions instead of being just another spectator, as happens in videos recorded and uploaded to platforms such as YouTube.
This new world is booming and I am sure that day by day more streamers and more categories will emerge to take advantage of this type of content.