Are you tired of the same old tool to broadcast your streams? Then it's time for you to discover OBS! This trendy, key and free tool is revolutionizing the way people stream content online. In this article, you'll find out how OBS can give you professional quality streaming without spending a fortune. Learn how you can start streaming your content effectively and for free with OBS.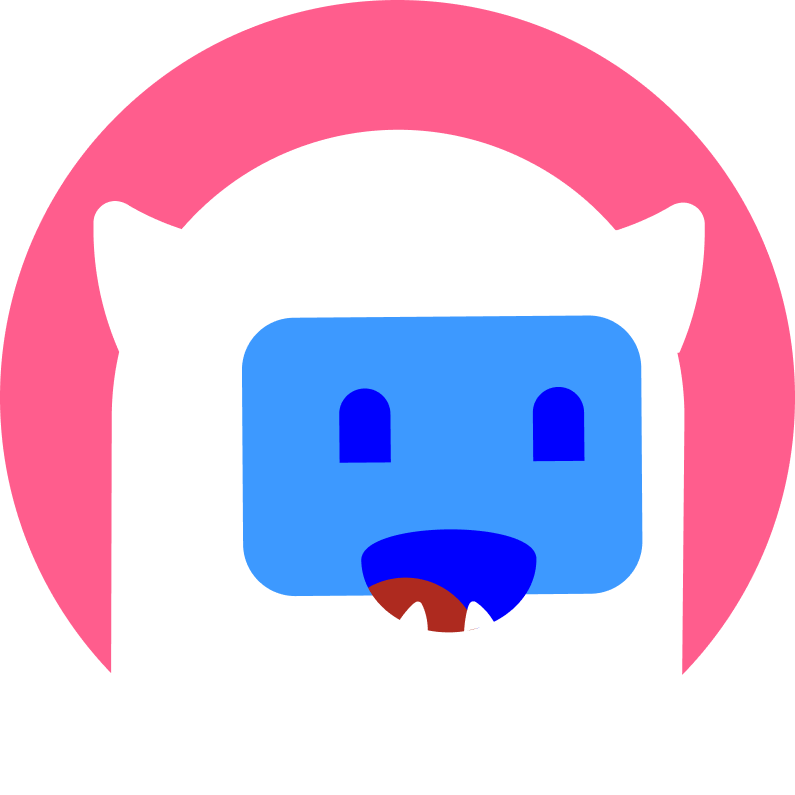 Want to start monetising with Streamion?
It's very simple: sign up, choose the brands you want to collaborate with and start earning money.
What is OBS?
OBS or Open Broadcaster Software is a free and open source tool for live video streaming and recording. This application is designed especially for Windows, Mac OS X and Linux users. With OBS, users can share audio and video content directly over the web. This tool offers a great level of control, allowing users to switch, mix and capture content from different sources. In addition, OBS also offers a variety of image effects, such as transitions and filters, allowing users to create professional video content with ease.
What is it for?
This software basically captures images from a source, which can be your camera or your computer screen. After that, it encodes the images and transmits them in real time on platforms such as streaming, YouTube or social networks like Twitch, Instagram or Facebook.
If you are a person interested in broadcasting live on the Twitch platform and you have not yet tried the interface, we recommend that you do so by following the instructions on how to stream on Twitch, to grow with a large audience of followers.
What if you want to broadcast a Webinar? This tool is essential to do so, it also has a very versatile, visual and complete interface, which allows you several options. For example, you can configure scenes and transitions between recordings or broadcasts, you can create frames that give an original touch to your video, a great advantage is that you can use external cameras (including your mobile) for transmission, you can also connect to different platforms such as Meets, Teams, Skype, Zoom, among others.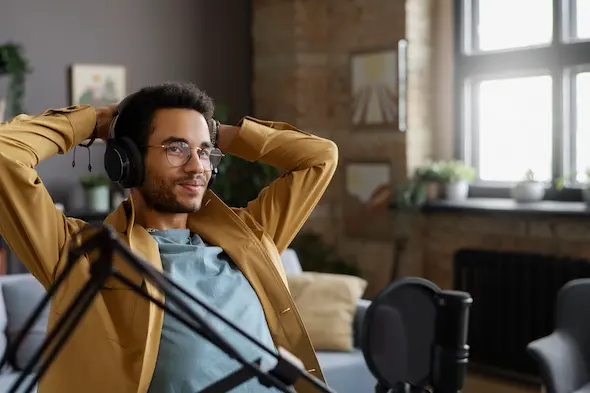 However, if you are using this software for the first time, it may seem a bit complex. That's why we leave you in the following section: what is needed to download OBS and how to do it.
What is needed to download OBS and how to do it?
The first thing you must do is download the software on your computer, remember that the download is free on the website: Open Broadcaster Software, if you have it at hand and enter there, clicking on 'download' is enough to make it effective.
As a recommendation, you can access this link: https://obsproject.com/es/download and then select the operating system you use (Windows, macOS or Linux). Once this is done, you must click on "Download Installer" and follow the installation instructions.
How do I install Open Broadcaster Software?
Although they explain it to you after downloading, just in case you have any doubts, we leave you the whole step by step of this process:
The first thing you must do is to click yes in the box: execute installation.
When the welcome window opens, click next or continue.
Then click on the 'I Agree' option, so that you accept the terms and conditions of use.
Click again next or continue, here it will indicate you the location of the folder where the program will be, if you want to change the location, just click on the browse and choose the folder that suits you better.
Choose the components that will be installed together with OBS such as plugins and codecs. It is best to leave the default settings, so you don't get confused and it is fine for most users.
Finally: click on 'Install' and that's it! The software is now installed and you can start working, but first take a complete look at it.
Before you start using OBS, it is necessary that you take the time to navigate through the interface, read very well and review everything, so that you get to know what it is all about. Set the objective you want and choose the field of action to develop it, and try it out without fear, as this will finally give you skills in the use, trial and error.
Note that the interface has six fields with different tools and functions, these are:
Scenes to divide the video scenarios; sources, which is where you select where the image comes from, whether from the camera or the mobile; audio mixer, here you adjust the volume in your transmission; Transitions, is where more options are presented, there are many varieties with different effects, so choose the one that best suits you; toolbar, where you can change filters, change settings or access the help section and finally preview screen.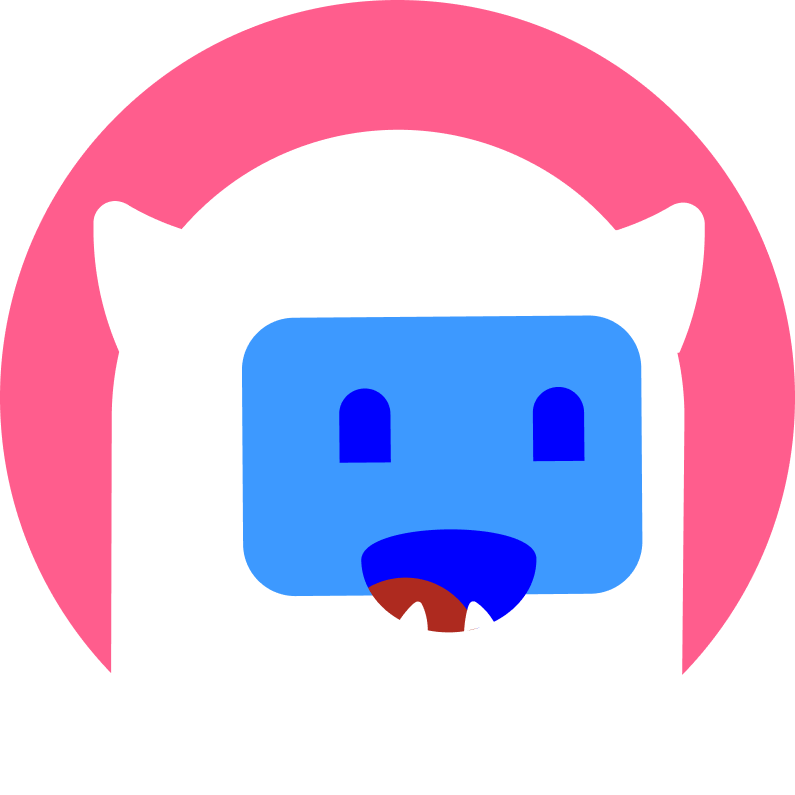 ¿Quieres comenzar a monetizar con Streamion?
Es muy sencillo: regístrate, elige las marcas con las que quieras colaborar y comienza a ganar dinero.
How to set up OBS for live streaming?
Once you go to transmit, when you have created your scene or image you will see on your screen a list of elements that you must take into account.
To transmit by camera this is how you configure it: Once you have created the scene you go to the source box and there by clicking on the sign (+) the options expand, you must choose the video capture device and that's it.
If what you want is to transmit to show the screen: Whether you want to transmit a video, a class, a conference or to make a webinar, you must click again on the sign (+) to insert a new source, but this time select the option: screen capture, give it a name and accept. With this you are ready.
But remember, when it comes to live streaming and become streamer, not only do you need a good tool, but you also need to think about if your internet for streaming has good quality. Also a good set up and have a good streaming set up to work comfortably.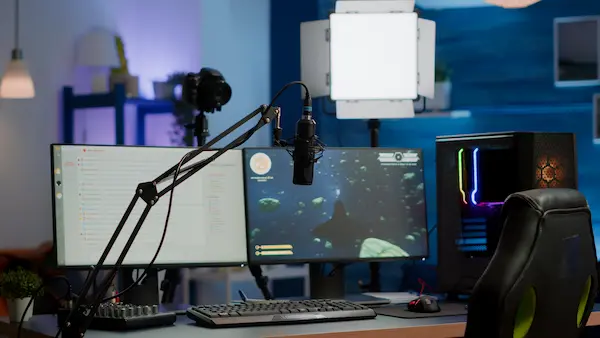 How do I use Open Broadcaster Software?
Como lo comentamos, el OBS permite trabajar en diferentes plataformas y redes sociales aquí te contamos cómo se transmite en algunas de ellas:
OBS para transmitir en Facebook: Si configuras tu live por el OBS puedes observar que es posible elegir esta red como un servicio de transmisión. Con el OBS puedes incluso compartir pantalla utilizando una clave de acceso que te da la plataforma. Lo que debes hacer es acceder al Centro de Transmisión en línea de Facebook y hacer clic en 'crear stream en vivo'.
OBS para transmitir YouTube: Al igual que en el Facebook solo tienes que tener la clave de la transmisión. Abre el OBS, ve a la configuración y en la pestaña de emisión, selecciona servicio 'YouTube' en tipos de transmisión, haz clic en la cámara de la esquina superior derecho y de ahí cliquea en transmitir en vivo. Dale un nombre a tu directo y luego dale clic en crear.
Ten en cuenta que después de esto se abrirá una pantalla en la que encontrarás un campo de configuración de transmisión debes seleccionar y copiar la URL y la clave de transmisión y luego la pegas en los campos correspondientes en OBS.
OBS para transmitir en twitch: esta transmisión tienes que hacer clic en el botón: file o archivo de la barra de herramientas y luego seleccionar la pestaña stream. Esto te permite elegir directamente 'Twitch' en el menú de servicio o service.
Después dale clic en el botón 'connect account' o conectar cuenta. Con eso bastaría para la transmisión.
Which OBS do streamers use?
If you are wondering which OBS is used by famous streamers, it is the one known as streamlabs, undoubtedly the one preferred by video game lovers and brands, since it allows monetizing broadcasts through different platforms and making transmissions with ease.
Another alternative for those who are already streamers and are interested in monetize on Youtube or other channels, is to opt for Streamion, as it connects content creators with the most popular sponsors for streamers, to launch non-intrusive ads.
How much does OBS cost for Streaming?
Another question that is often raised when talking about live streaming is the cost. The answer is simple: OBS Streaming is free. Yes, remember that this tool is free and you can use it as best suits you for your broadcasts, once you get to know it, it will be easy to get used to it and get the best out of it, it all depends on the time you spend getting to know it and trying different videos until you learn how to handle it and become familiar with it.

Benefits of using OBS
Open Broadcaster Software (OBS) is a free and open source application designed for capturing and streaming live video.
It is one of the leading content streaming tools used by youtubers, gamers, educators and other content streaming professionals.
It offers a wide range of benefits for users, from capturing video and audio, to editing and broadcasting content. This tool is very easy to use, so even for beginners it is simple to set up your content and start streaming.
Lots of advanced features, such as filters, overlays, audio settings, etc., for users to customize their content in the best way.
OBS is an open source tool, which means that it can be modified according to users' needs.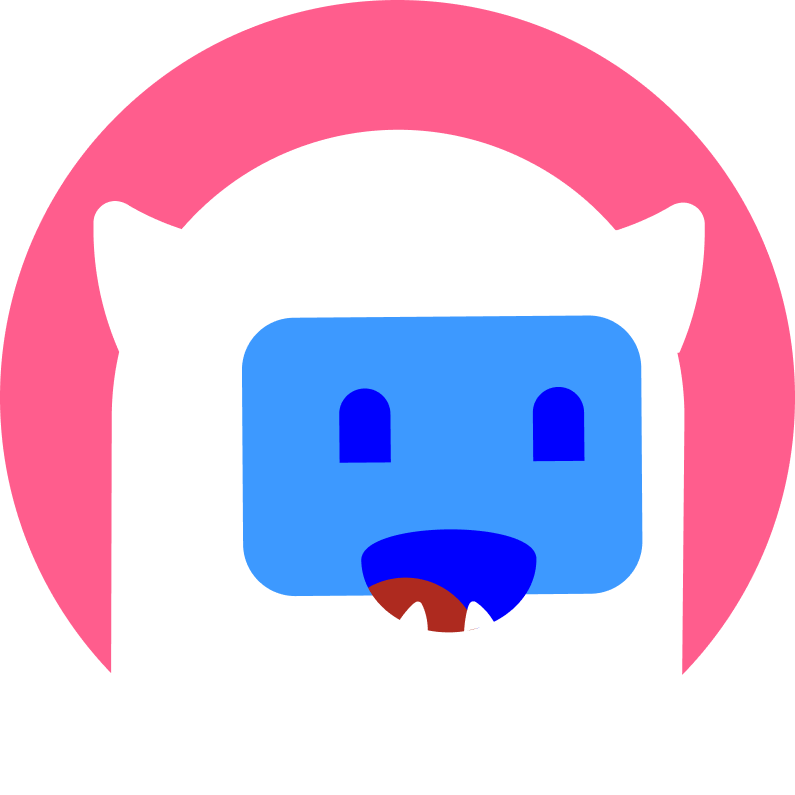 Want to start monetising with Streamion?
It's very simple: sign up, choose the brands you want to collaborate with and start earning money.
Conclusion
In conclusion, OBS is the right tool if you want to make live broadcasts, because once you get to know it, it becomes fast and easy, it allows you to customize your capture quality and you can configure your own resolution and sound.
Besides, you cannot forget that this software (OBS) not only allows you to make live transmissions, but also recordings, so you will always have the material at hand to use it whenever you want, either for consultation or to post it on a platform or social network.