Advertising on social networks has become an essential tool for any business and Instagram is no exception. That's why, in this article, we will teach you how to advertise on Instagram step by step so you can make the most of this platform and its marketing opportunities in this 2023. Learn how to meet your goals starting today.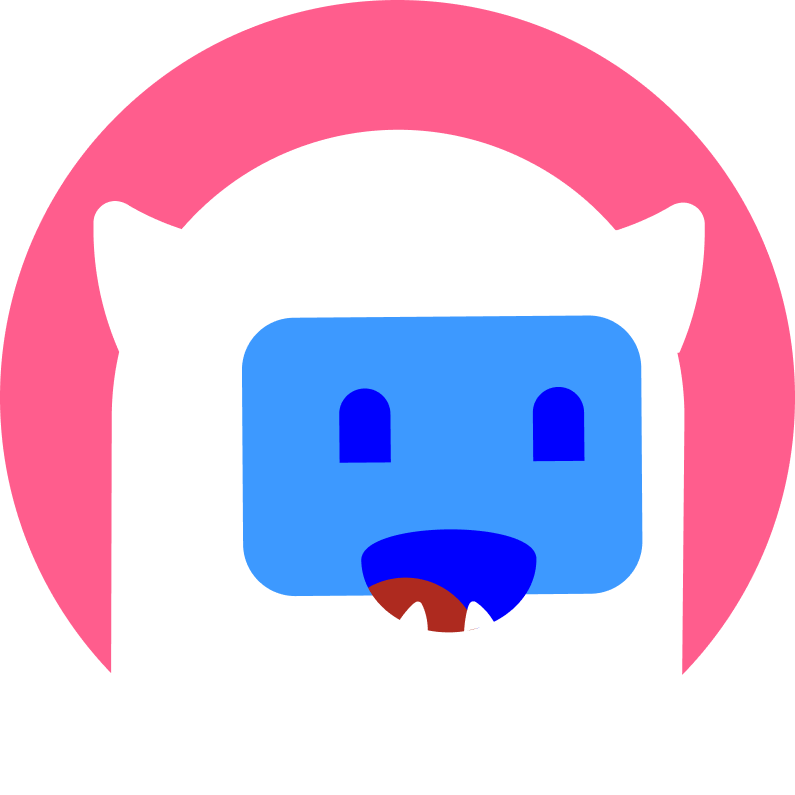 Do you want to start monetizing in streaming now?
Reach Gen Z through major streaming platforms!
What is advertising on Instagram?
Advertising on Instagram refers to the promotion of products or services through paid advertisements within the platform. These ads can appear in different formats and locations within the application, such as the Feed, Stories, Reels and the Explore section. In addition, they may contain features such as links, catalogs or buttons.
In fact, an advertisement is similar to a regular post, however, it has an "Advertisement" tag to specify that it is in fact an advertisement. An example of an advertisement would be a semi mechanical keyboard product post for streamers, with the advertising tag or perhaps a games to stremear post that catches the attention of the audience.
How does it work in general?
Instagram advertising is managed through Facebook Ads Manager, since Facebook is the parent company of Instagram. So, to create and manage your ads, you will have to link your account to a Facebook advertising account and follow a series of steps.
Once inside the platform, you must select the objective of your ad, such as increasing brand awareness or generating conversions, and then designate the audience you want to target. You must also choose the ad placement, including Stories, Feed, Reels and the Explore section.
After being published, ads appear to users based on their interests and behaviors, which means that ads can be highly targeted and relevant to each user.
Benefits of Instagram Ads
If you've thought about implementing ads on Instagram and you don't know what the benefits are, don't worry! We'll tell you some of them:
Access to a large audience
Instagram has more than one billion monthly active users, allowing you to reach a diverse and wide audience.
Advanced segmentation
You can target your ads to specific audiences based on demographics, interests, behaviors and more.
Creative ad formats
Instagram offers various ad formats so you can choose the one that best suits your goals and content.
Facebook integration
By managing your ads through Facebook Ads Manager, you will be able to run advertising on both platforms simultaneously and optimize your campaigns efficiently.
Sales and potential customers
You will be able to develop ads that offer users the possibility of obtaining your products without having to leave the platform. In addition, it is an excellent alternative to increase traffic to your website, since the ads allow you to redirect the public.
On the other hand, if you add a call to action such as "Sign up for information" your target audience will be able to receive your emails and therefore gain much more recognition.
Versatility
It's no secret that Instagram is the first choice of many companies to enter the world of social media marketing. But, best of all, is that you don't have to be an expert to develop advertising on Instagram. Since, it does not have complex functions that can intervene in the development of an advertising campaign.
Types of Advertising on Instagram
Nowadays, there are several types of advertisements, would you like to know what they are? Pay attention!
Image Ads
Posts that appear in the Instagram Feed and consist of static images or graphics with an advertising message.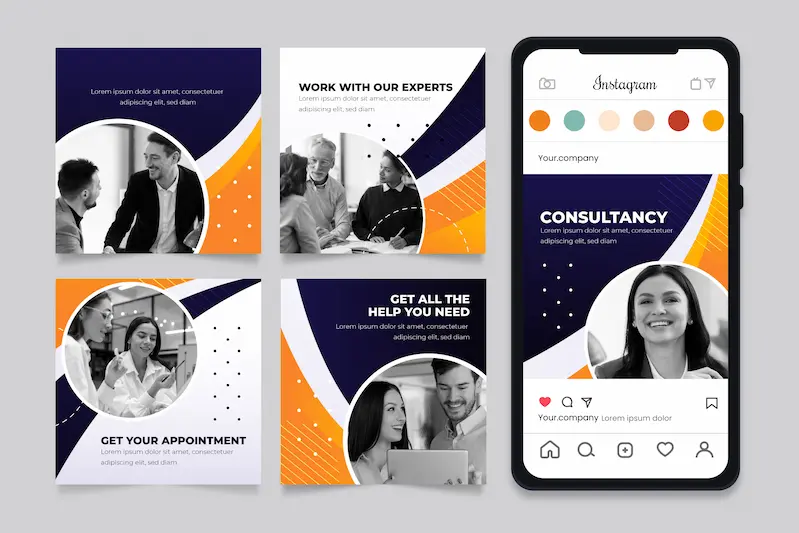 Explore Ads
These are images or videos with an attractive message in the Explore section.
Carousel Announcements
These are several images or videos that are presented in the Instagram Feed and can be scrolled horizontally.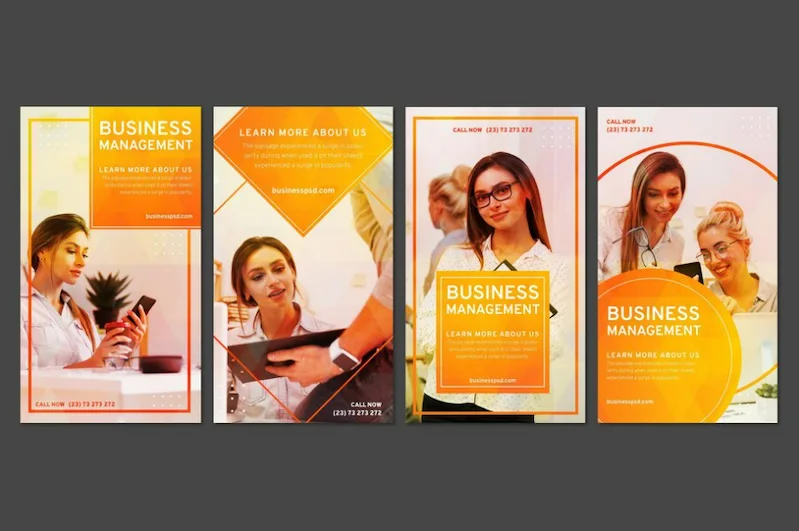 Video Ads
Videos that are used to show how an item is used or to highlight various features about it. They can also be used to promote an important event.
Story Announcements
They appear in the Stories section and are basically images or short videos with an attractive and eye-catching message.
Reels ads
They are characterized by being short, vertical videos with music, accompanied by some advertising text.
Shopping Announcements
It allows users to buy products directly from the ad.
Collection Ads
These are publications where users explore several products in one place.
It is important to establish what type of advertising to use on Instagram to achieve marketing objectives effectively. Remember that each type of ad has different formats and characteristics that may be more suitable for certain campaigns or audiences.
The right choice will be able to increase user reach, interaction and conversion, and therefore improve the ROI on Instagram advertising.
Tips for success
You're in your lucky day, because we'll provide you with the best tips on how you can get effective results with Instagram ads:
Know your audience
To generate effective ads, you must know your audience and what they are interested in. Use audience targeting to reach people who are interested in your product or service.
Design attractive ads
The design of your ads is important to capture the attention of users. Use high quality images and videos, use colors that stand out and develop a clear and concise message.
Use hashtags
Hashtags are an effective way to reach a wider audience on Instagram. We recommend using prominent hashtags that are related to your brand and product so that more people can find your ads.
Incorporates calls to action
Include calls to action to motivate users to perform a specific action, such as visiting your website or buying your product.
Performs A/B testing
Run A/B tests with different versions of your ads to see what works best. Experiment with different images, text and calls to action to improve performance.
Monitor your results
Implement Instagram analytics tools to monitor results. In addition, we recommend you adjust your campaigns as needed to improve their effectiveness.
Advertise on other platforms
Don't put all your apples in the same basket. If you want to reach new generations, we recommend you to choose Streamion a platform where you can broadcast streaming ads on market leading platforms, with non-intrusive ads and without a minimum amount. Many streamers use this platform, for example Spanish streamers, so do the same! Start advertising your brand now with Streaming! Click here
How to advertise on Instagram Ads Step by Step
Step 1: Create an Instagram advertising account
First, you need to create an ad account on Instagram. Do this by logging into your Facebook account and then selecting "Create Ad" in the top right corner.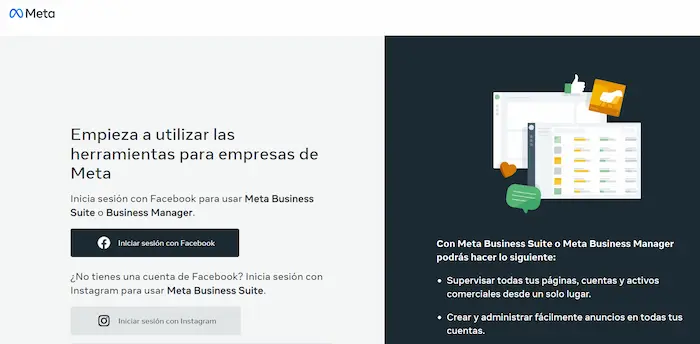 Step 2: Choose the target of your campaign
Instagram Ads gives you a variety of advertising objectives to choose from, such as increasing brand awareness, increasing visits to your website or increasing installs of your mobile app.
Step 3: Define your ad's audience
Instagram Ads allows you to segment your audience by age, gender, geographic location, interests and more. Use this segmentation to make sure your ads reach the right audience.
Step 4: Set the budget and duration of your campaign
You should establish a daily or total budget for your advertising campaign, as well as the duration of the campaign.
Step 5: Create your ad content
Create your ad content directly on Instagram Ads, using images, videos, carousels or stories. Be creative and deliver just what your target audience needs!
Step 6: Set the location
Choose where your ad will appear on Instagram, whether it's in the Home Feed, Stories, Reels or Explore section.
Step 7: Review and publish
Before publishing your ad, be sure to review all the details and adjust any necessary settings. Then click publish and start measuring the results.
How much does it cost to post an ad on Instagram?
The cost of an ad on Instagram depends on several factors, such as the advertising objective, the audience, the duration of the campaign and the type of ad. Set a daily budget or a total amount for your ad campaigns and adjust it if necessary.
On the other hand, it is true that there is no exact figure of how much you need to spend, however, Meta suggests that you should preferably start with at least $5 per day and run the ad for more than 6 days.
How can I segment my audience on Instagram Ads?
Instagram allows you to segment your audience based on various criteria such as:
Demographic data: age, gender, location, language, among others.
Interests: Hobbies, buying behaviors, pages they follow, among others.
Behaviors: Actions they take on Instagram or other apps and websites.
Connections: Users who interact with your content or follow your account.
You can also use data from your own customer list or people who have interacted with your Instagram profile to create a custom audience. Once you've set up your targeting criteria, Instagram Ads will show you the approximate size of your audience and you can save your ad set to start running your campaign.
Remember that audience targeting in Instagram Ads is crucial to ensure that your ads reach the right people and get the best possible ROI.
What is the best type of advertisement for my business?
The best type of ad for your business will depend on your advertising goals and the audience you want to reach. Instagram Ads offers a variety of ad formats and within these, you should choose the format that best suits your needs and objectives.
Now, it is important to mention how essential it is to have an excellent advertising strategy, since investing in ads without a previously established strategy would be a waste of money.
For example, if your goal is to present your products or services visually, image ads can be an effective option. These ads usually include a nice image and a short text to capture the audience's attention. In fact, they are ideal for generating initial interest in the audience and presenting your products in an attractive way.
How can I measure the results of my Instagram ad campaign?
Instagram Ads provides analytics and tracking tools so you can measure the results of your ad campaigns. You can view metrics such as the number of impressions, interaction rate and cost per result. This allows you to make adjustments to achieve the desired results.
You can also measure the results of your Instagram ad campaigns using Facebook Ads Manager. This system will provide you with detailed metrics on the effectiveness of your ads, such as reach, impressions, clicks, cost per result and more.
Can I schedule the publication of my ads on Instagram Ads?
Yes, you can schedule your ads to run on Instagram Ads using Facebook Ads Manager. When creating your campaign, you can set a specific date and time for your ads to start showing and end automatically. This ability will allow you to choose when your ads should appear in the Home Feed or Stories so that they reach your audience at the right time.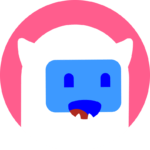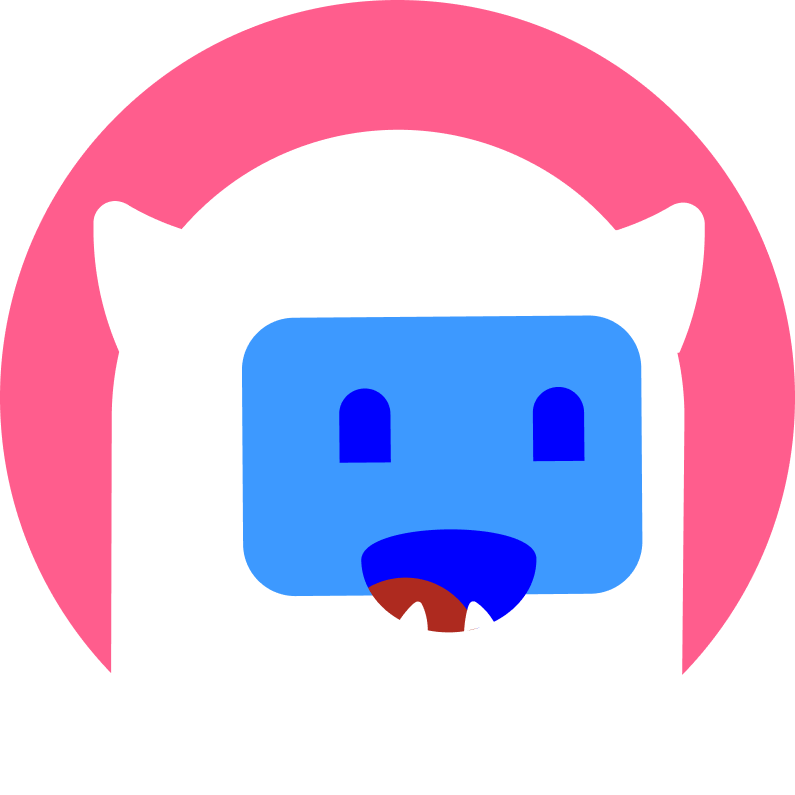 Want to start advertising on stream?
This is your chance to reach Generation Z through the leading streaming platforms!
Conclusion
With this guide, you'll be ready to start taking advantage of the opportunities that Instagram offers in 2023. Always remember to adapt your ads to your audience and objectives, and don't hesitate to test different formats and segmentations to find the strategy that works best for your business. Good luck!
If you want to continue reading, you can continue to: free overlays