New platforms.
Better marketing channels.
Create amazing campaigns and reach new generations through our streamers. The best way to increase your brand's reach by aligning with their interests.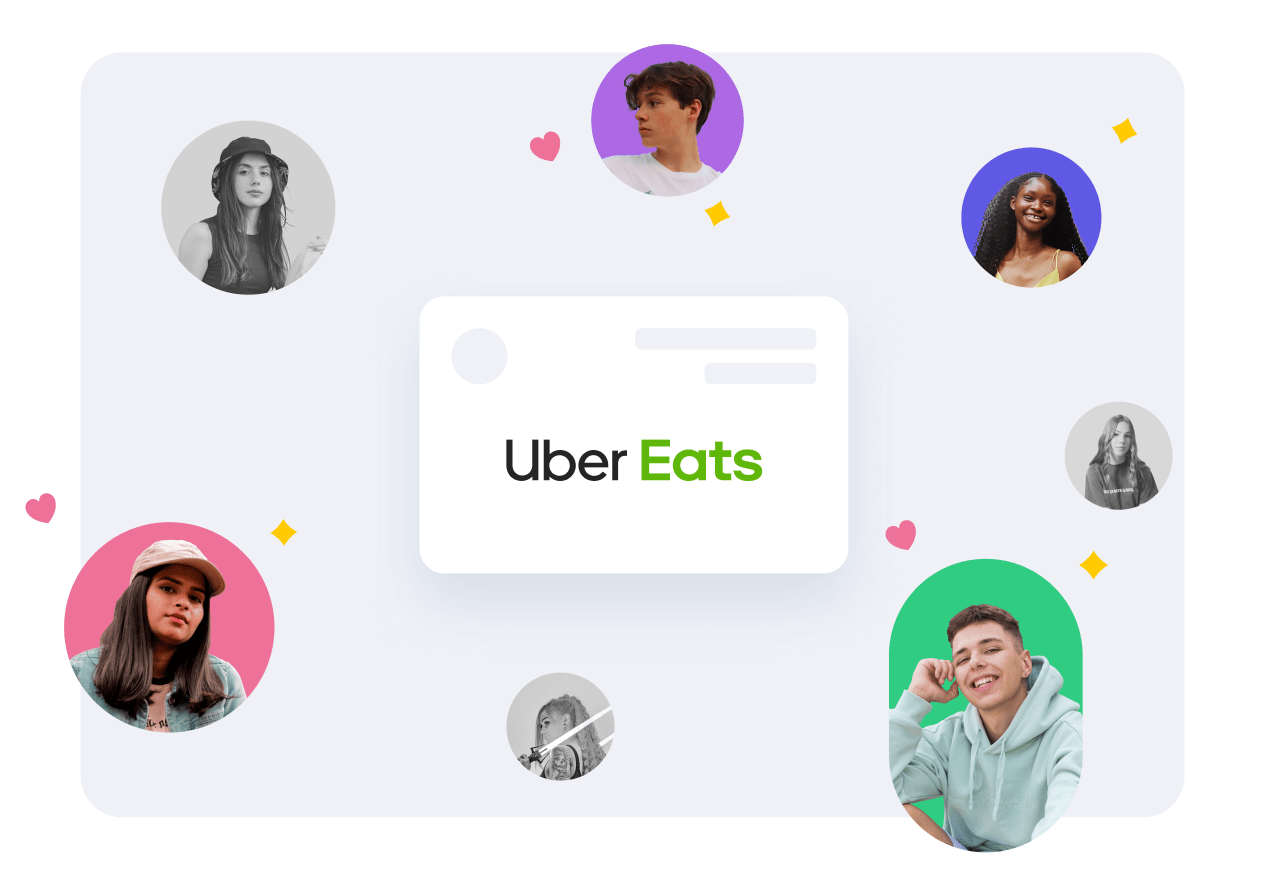 Find the perfect streamers for your brand.
Find influencers of all sizes and industries to create effective campaigns that are suited to the right audience – no more generalist channels!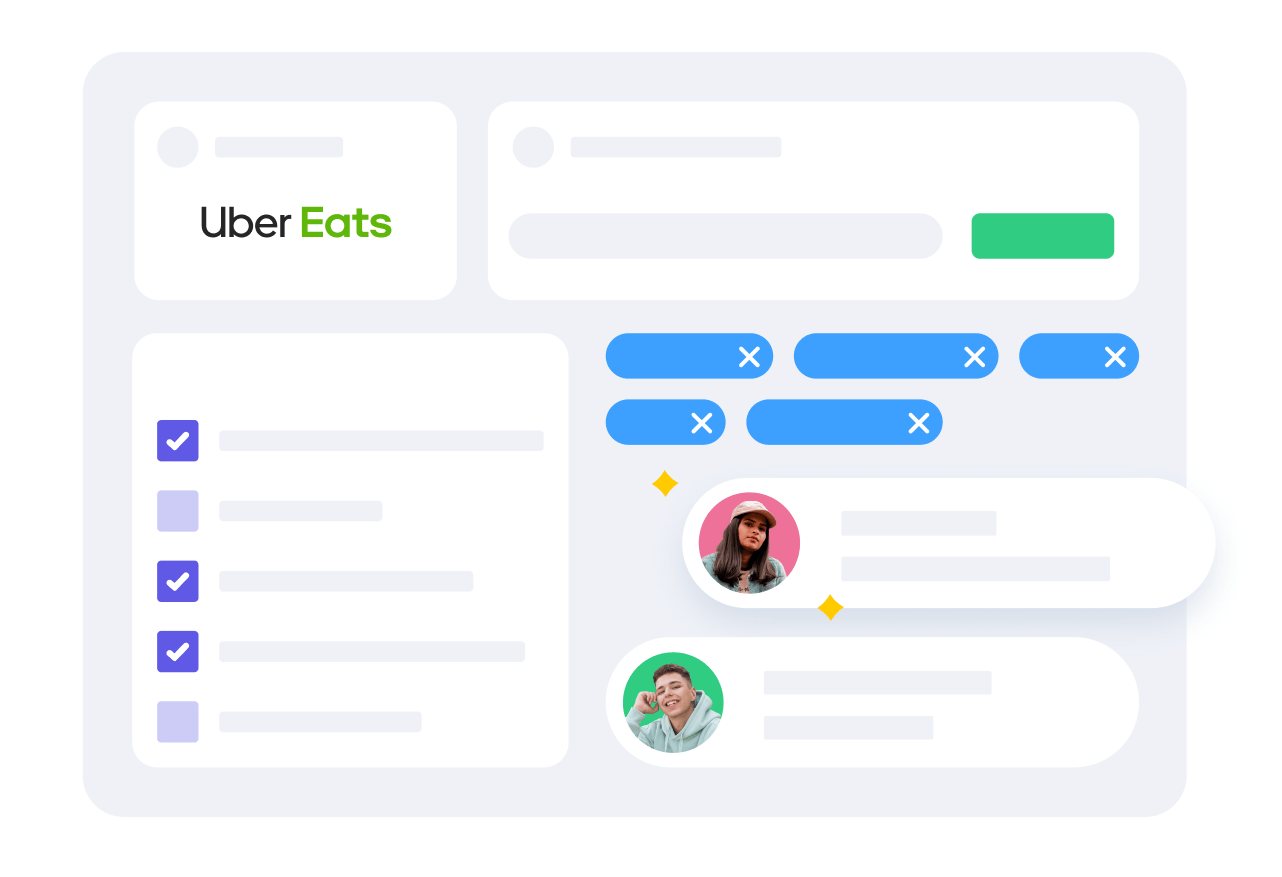 All of your campaign's tools are available with a single click.
In Streamion, you'll be able to search for and interact with your target audience, promote your products, and measure the effectiveness of your campaigns in a comprehensive and user-friendly way.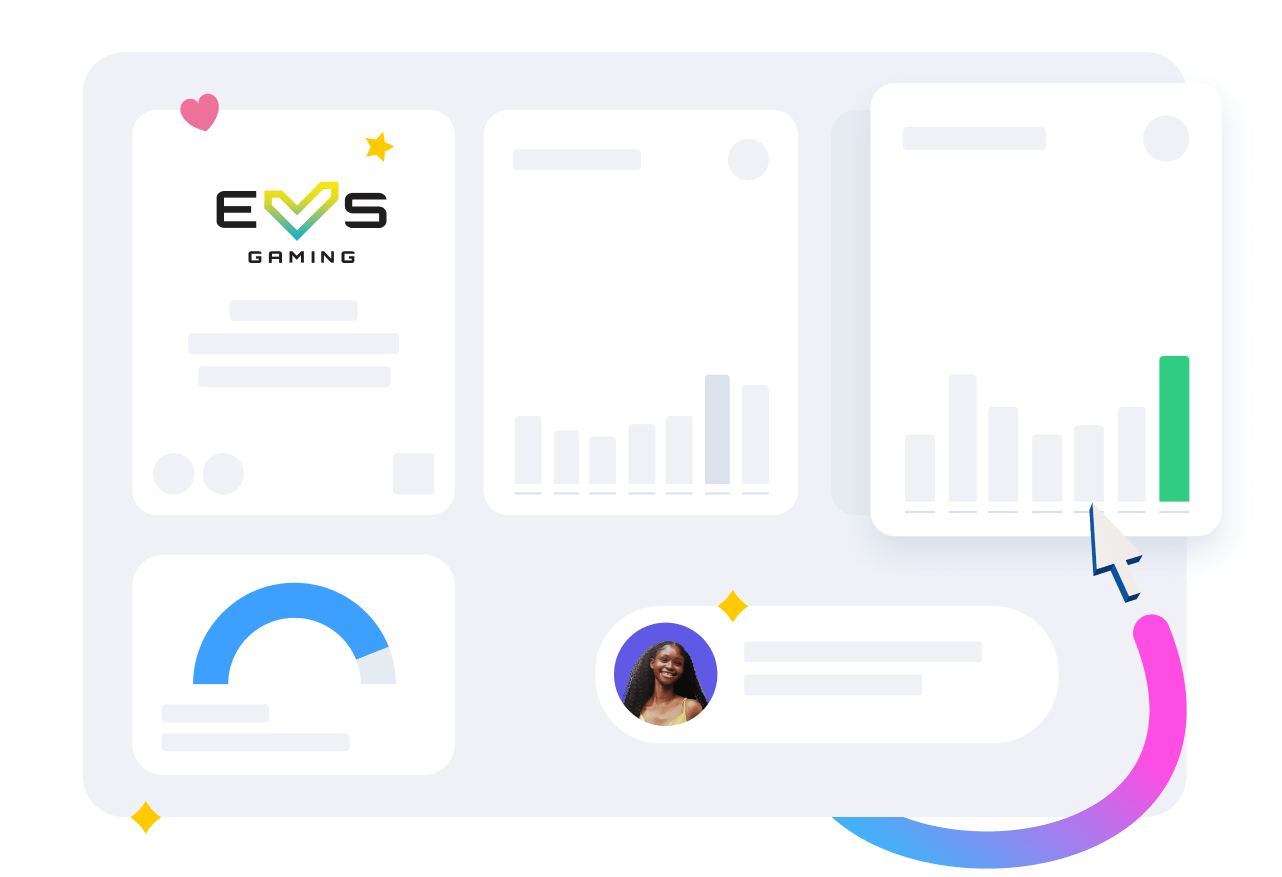 Track your results and make agile decisions.
Easily and quickly track the progress of your campaigns. Following each of your promotions, you will receive a detailed breakdown.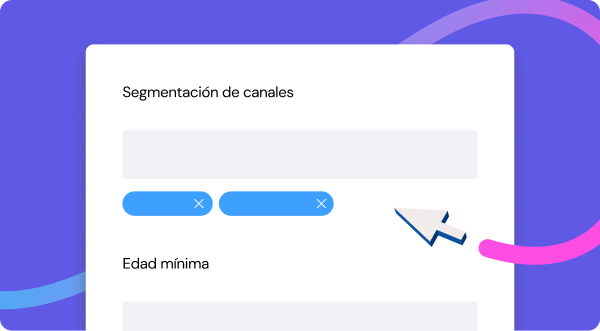 Set your target and audience
Create your marketing strategy and define who you want to reach. We help you choose the best options.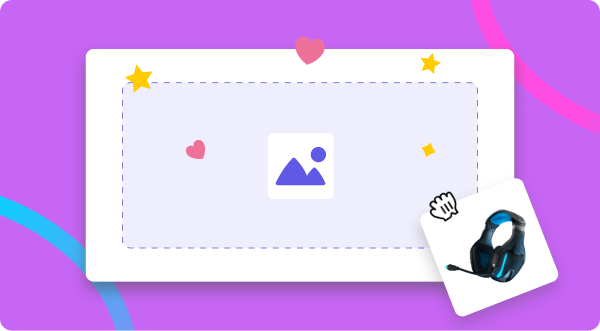 Add the creatives you want your audience to see. Follow our guide to make them super effective.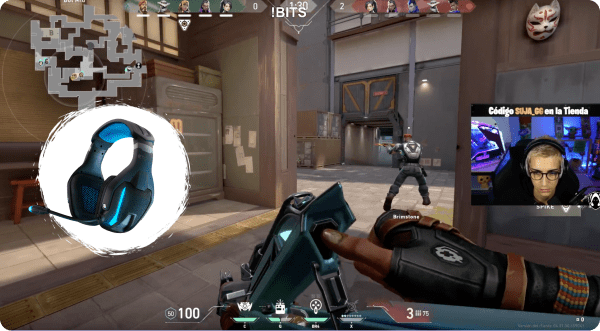 Review and publish your campaign
Check that all the information and goals are correct, publish your campaign with a single click and… done!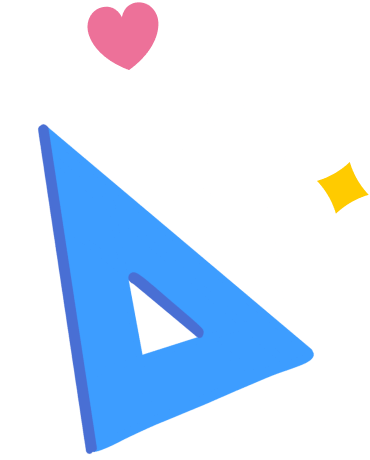 The ultimate live streaming campaign creation tool

Thousands of Streamers at your disposal.

Automated launches through Machine Learning.

Anti-fraud verified by our AI.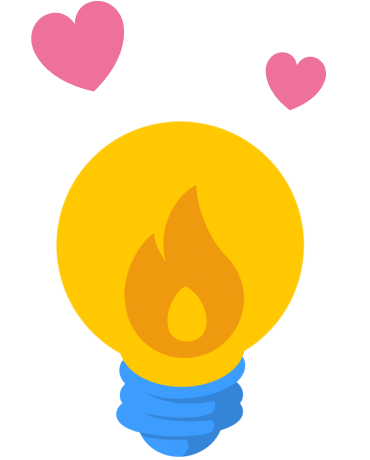 Efficient in every aspect

Adblocker proof.

Pay only for active views.

Non-invasive for both streamers and their audience.
Campaign statistics with guaranteed KPI's

Completion Rate 100%

Viewability 100%

VTR 100%
Our team is with you for whatever you need

24/7 customer service.

Videos and tutorials

Your own agent, just for you
Discover our latest campaigns
Easier, faster, and more comfortable.
Still have questions? Tell us what you need and find out how Streamion can help you.