The new generation of streamed ads.
Live without cuts.
Streamer Sponsorships. Easy, fast and simple.
We're Streamion. The adserver for streaming and VOD channels that integrates advertising into live streamings, without cuts.
Easy to advertise.
Easy to monetize
Succeed by working with the best sponsor brands in the market. Also, if you are small, there are also sponsors for small streamers.
You choose what to advertise and especially when to do it, no impositions.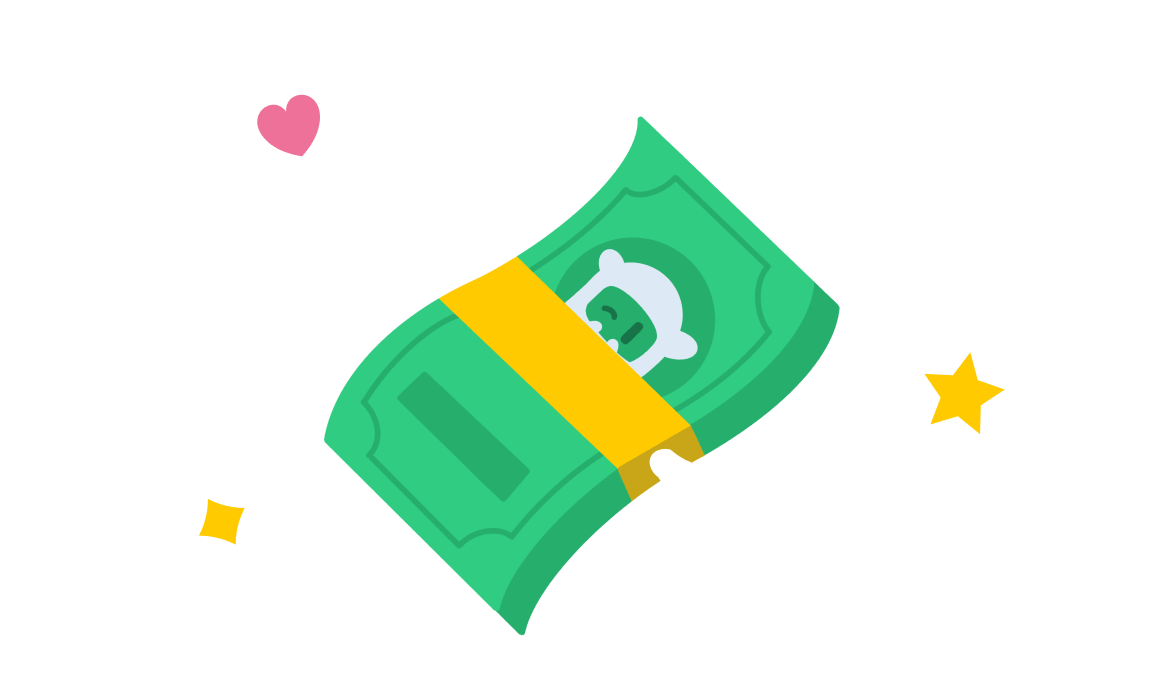 Set it up in no time and start earning money doing what you love.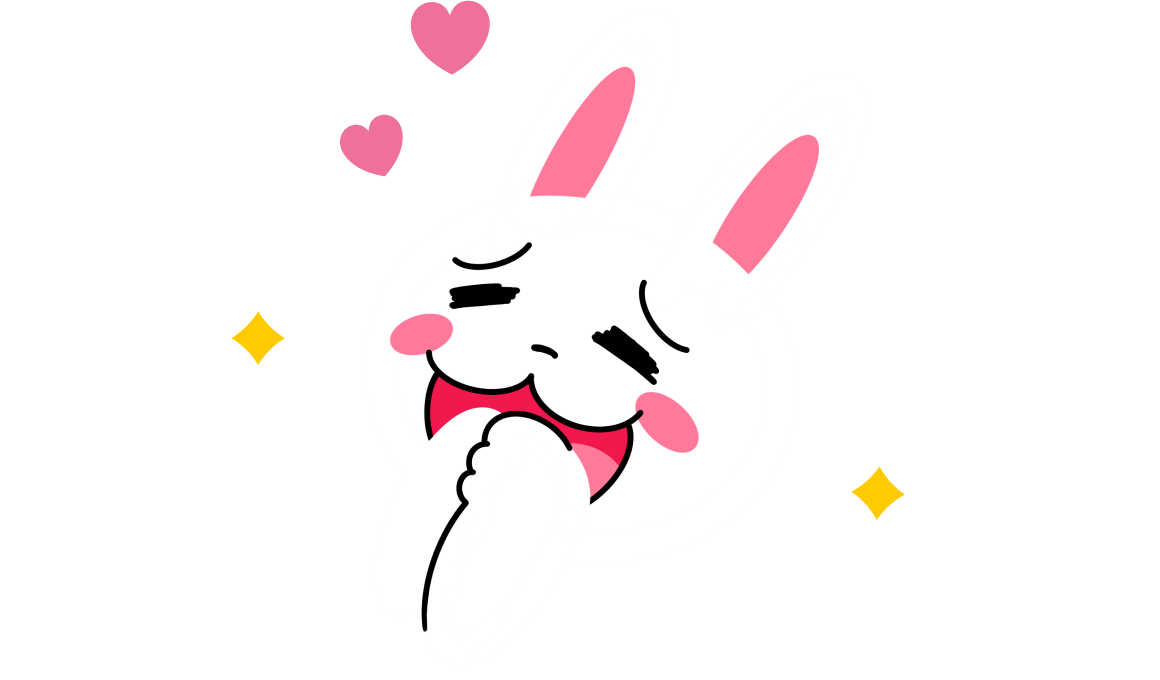 We'll control the ads while you focus on making the best streaming.
New platforms, different audience, better advertising.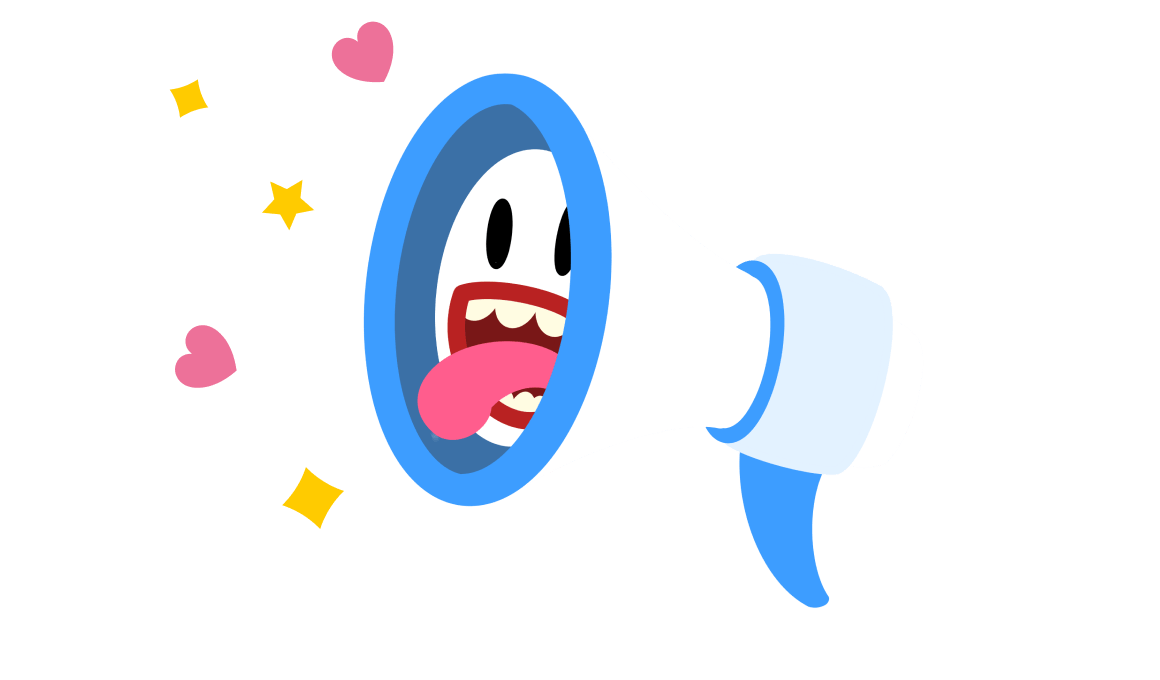 Reach millions of viewers through live stream broadcasts.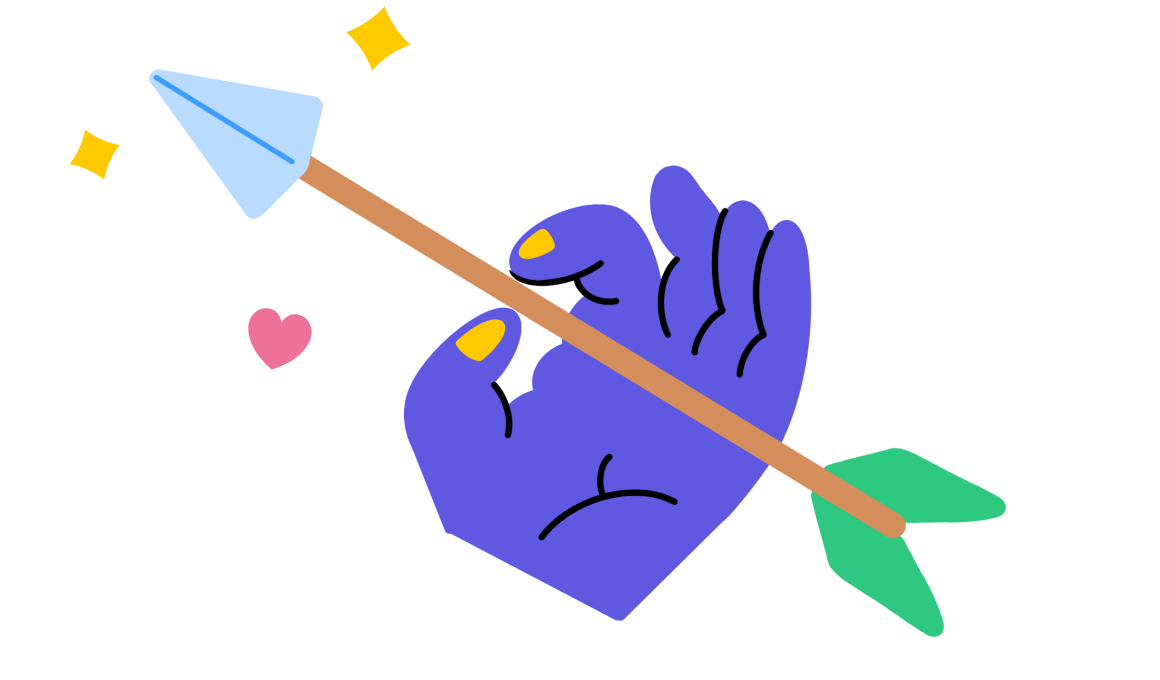 Improve the impact of your advertising budget by reaching the right audience.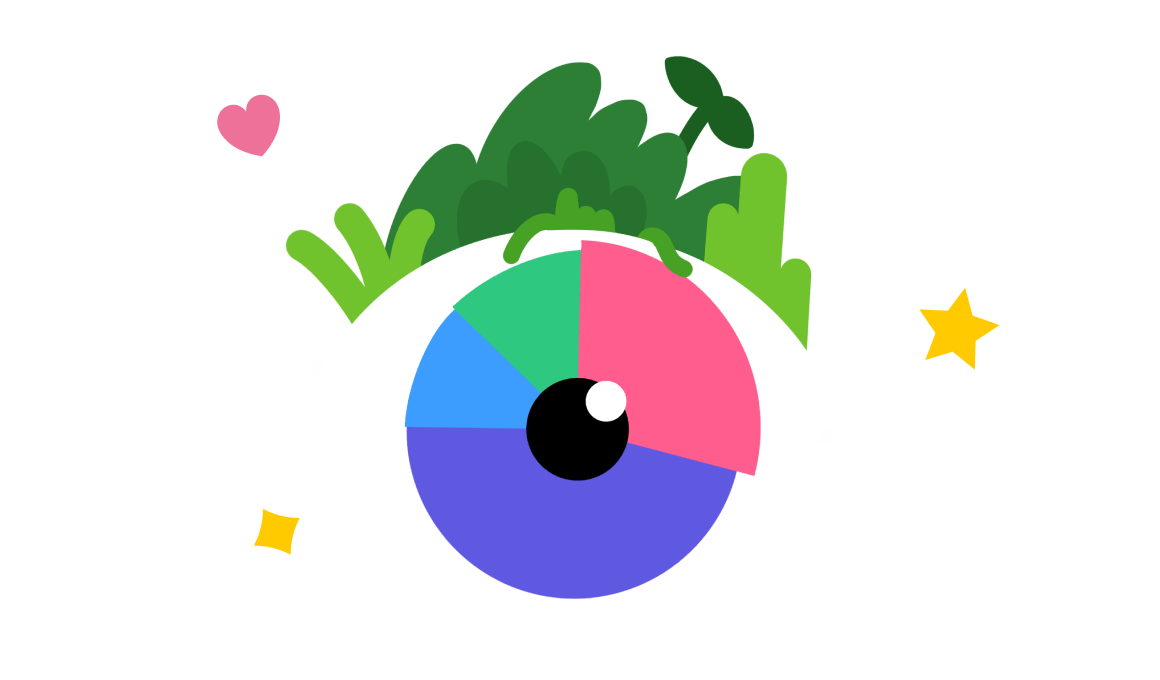 Track the success of your campaigns through verified tracking and analysis.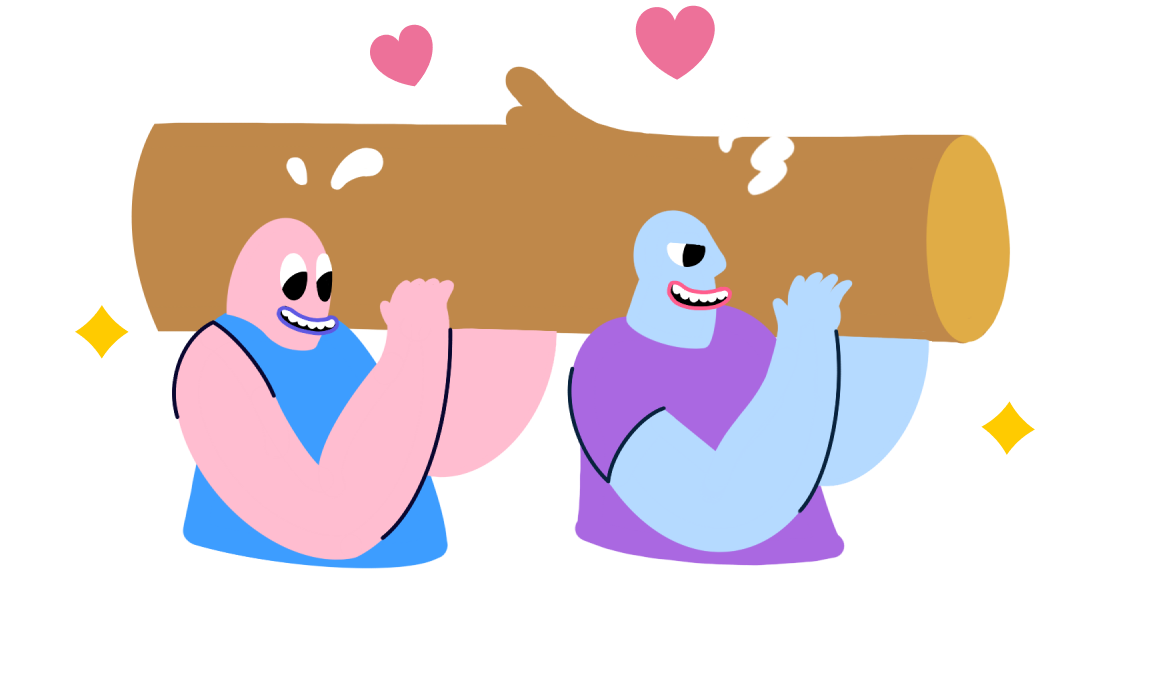 Enjoy accurate targeting, A/B testing and multi-campaign launches.
Clear your mind of all doubts.
We're not asking you to jump into the void, so you can ask us anything at any time by sending an email to streamers@streamion.es. Or else, you can join Streamion; once you join our Streamers community, our support team will answer all of your questions 😄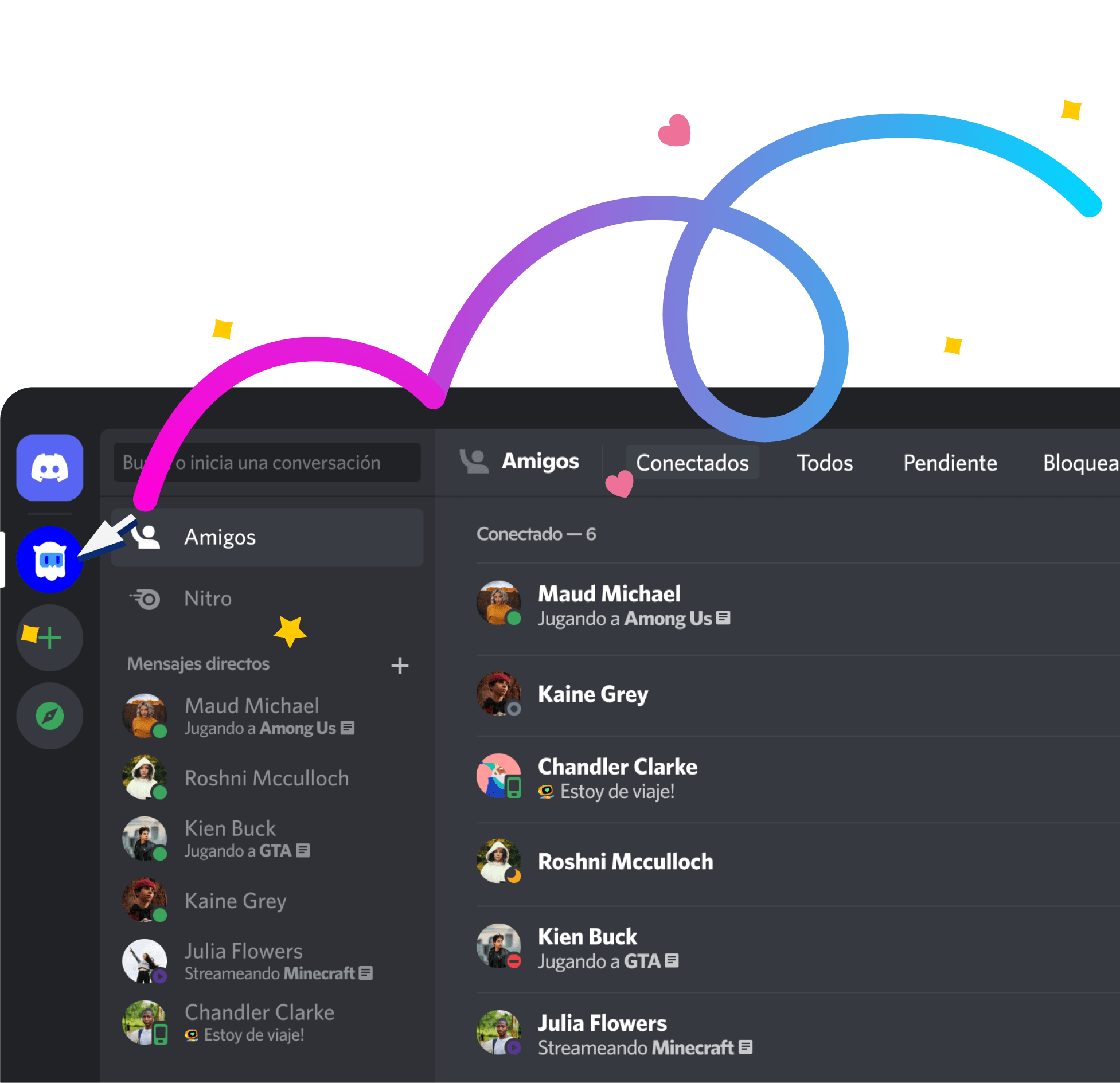 "Streamion is one of the best tools to help you improve your streams!"
This FIFA addicted Streamer cares and cares about his community. The locations of his viewers vary from Germany, Argentina, Italy, UK and Spain.
PumuscorHD
"I find the platform simple and intuitive"
Sergio has a degree in computer science and is from Barcelona. Absolute fan of Rocket League since the beginning, currently accumulates more than 500h of gameplay.
sergiocrac99
Easier, faster, and more comfortable.
Still have questions? Tell us what you need and find out how Streamion can help you.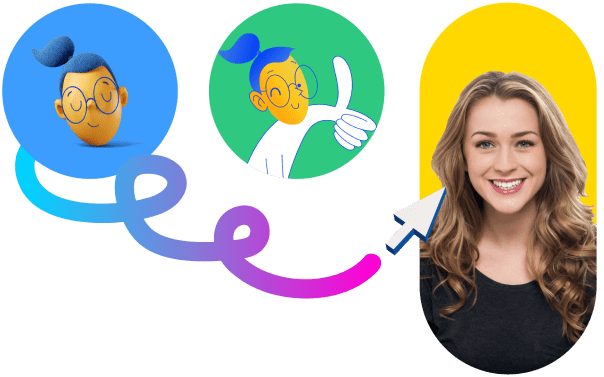 I'm a streamer
I'm a brand
I'm a streamer
I'm a brand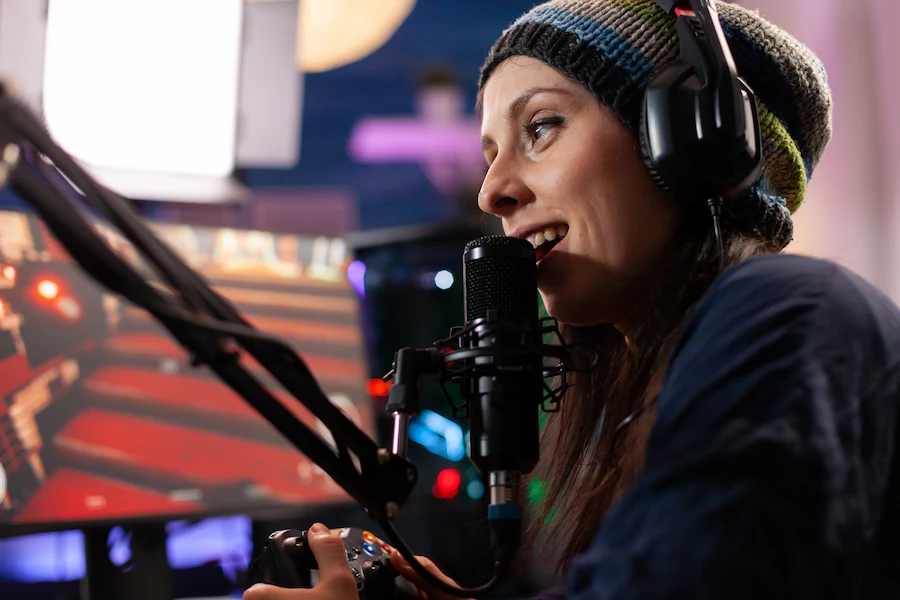 Streaming
After the pandemic, streamers began to increase in popularity, which continues to grow in number today. Today, there are streamers with a lot of influence due to their millions of followers and hours viewed.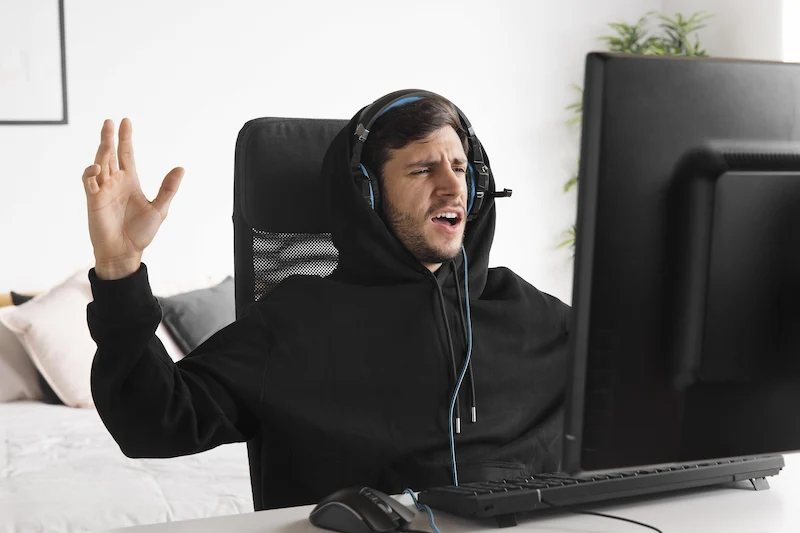 Streaming
As we all know, there is a very strong trend towards the consumption of streaming content on different platforms, whether YouTube, Facebook Gaming, Twitch or any other.