After the pandemic, streamers began to increase in popularity, which continues to grow in number today. Today, there are streamers with a lot of influence due to their millions of followers and hours viewed.
For the case of women, there are many streamers around the world who are dedicated and live streaming, either in the category of Just chatting or video games.
Pokiname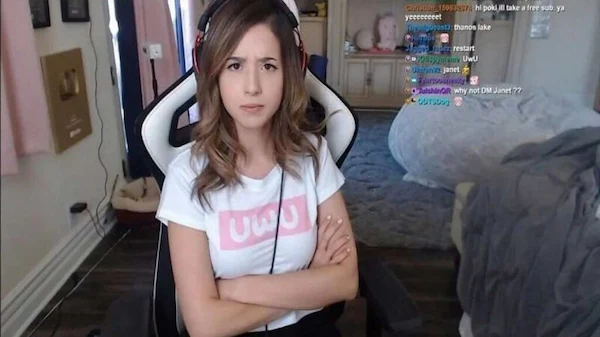 What gamer doesn't know her? In the first place we find Pokiname, the most famous streamer on Twitch. She has more than 5,000,000 followers and her star content is video games, including CS:GO (Counter Strike Global Offensive), Fortnite, League of Legends and Valorant.
Amouranth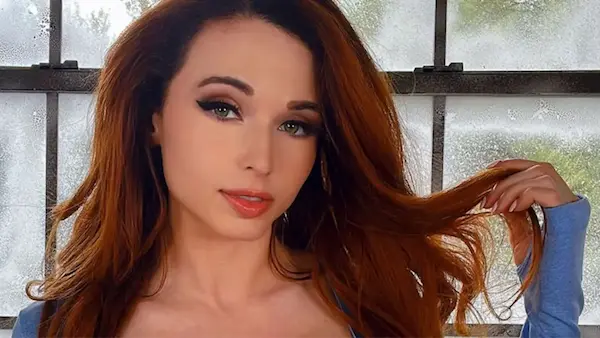 Kaitlyn Siragusa, better known as Amouranth, is a cosplay model well known around the world. She occupies the second place in this ranking, as she currently has 4 different channels on YouTube and all of them with more than 500 thousand subscribers. She is a content creator who stands out for her semi-erotic content in ASMR format and her IRL broadcasts. Amouranth uses tricks like licking the microphone, eroticizing a bit the transmission. On Twitch he has more than 5 million followers.

Loserfruit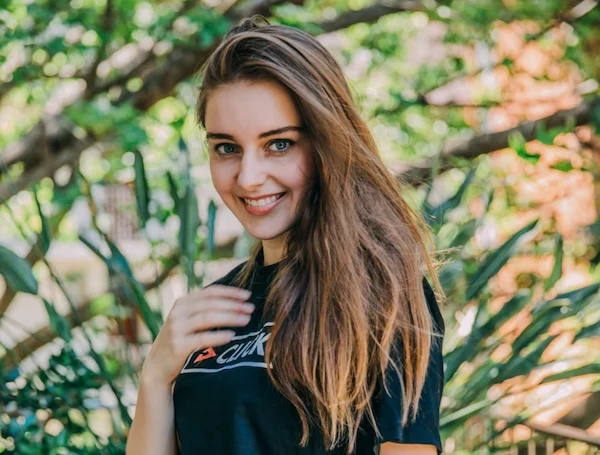 Kathleen Veronica Belsten is a Twitch streamer and youtuber with almost 3 million followers on the first platform. She is famous due to Call of Dutty, Fortnite and League of Legends gameplays, but also for her Just chatting style broadcasts. If there is one thing we gamers want and that is to have our own skin, designed for us by the developers. Loserfruit has achieved such fame that today it has.

DizzyKitten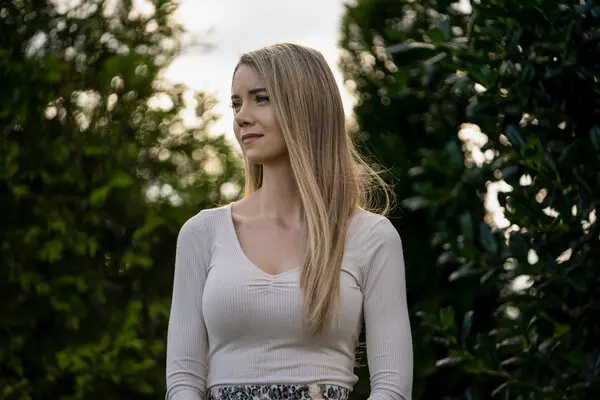 With his Just chatting streams and video games, he has gained more than half a million followers on Twitch. He has special sessions like "Tea time with dizzy" and ASMRs that the audience loves. He streams daily and sometimes more than once a day. His number of followers is lower compared to the previous ones, as the gameplays he plays are video games like Truck simulator and Stardew Valley, not very popular nowadays. An important piece of information to note is that she is one of the most loved streamers for her kindness and communication.

Loeya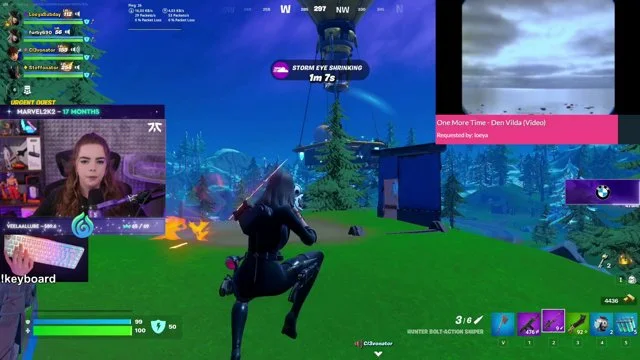 She is a well-known streamer for Counter Strike: Global Offensive and Fortnite. In her primary Twitch channel she accumulates 1,600,000 followers and uploads content daily. It is very remarkable how she has been able to connect with the audience and build loyalty, making her live streams very lively for viewers to interact.

KittyPlays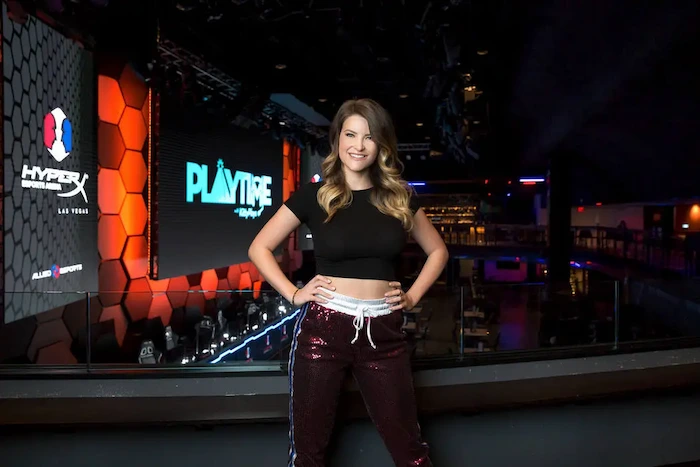 She is a streamer who in 2018 traveled to the Korea Fortnite Open Tournament, so her level of play is very advanced. It is worth noting that in that tournament she won a huge prize money. She has more than 1 million followers and also streams on Counter Strike Global Offensive, in which she stands out for her headshots and streaks without dying.

Chica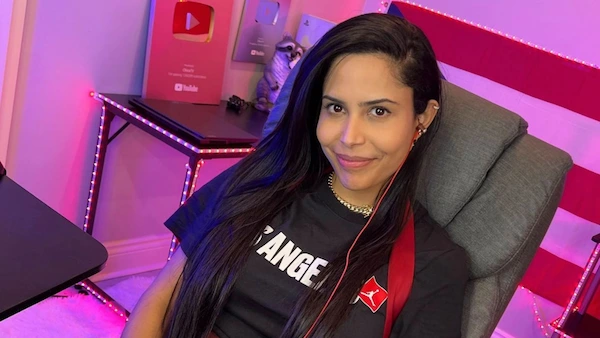 Maria Lopes, known worldwide as "Chica", is a streamer mainly of Among Us, Call of Duty, PUBG and Valorant. She has 2.3 million followers on Twitch and is an excellent Fortnite player. Her streams are daily and sometimes end up being very extensive. As you can see, women in the world of streaming are characterized by their constancy when it comes to transmitting, thus achieving an audience that is also more active. And as a bonus fact, for Call of Dutty lovers… she loves playing Modern Warfare 2.

Kandyland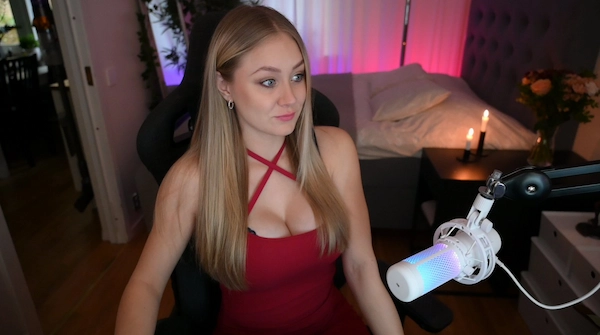 Her real name is Emma. She is a Twitch streamer known for playing League of Legends and Words of Warcraft. On her channel she has close to half a million followers. She is a person who always interacts with her audience and fans, so people who watch her videos really enjoy spending time with her.
Alinity Divine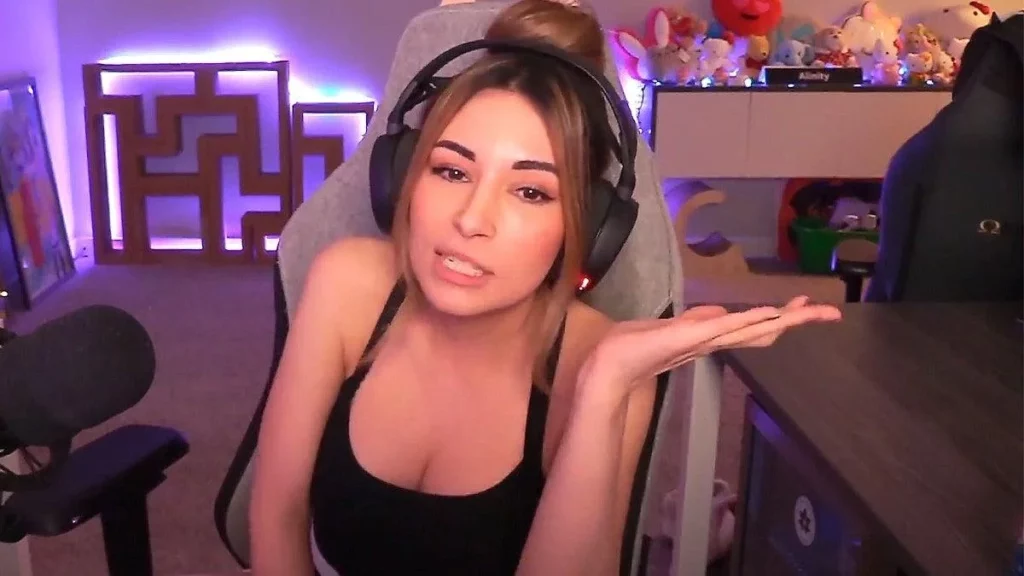 She is a content creator and model who stands out for her excellence in Apex Legends. On her Twitch account she has over 1.5 million followers and many views on all her videos. She is one of the most "old school" streamers, as she started dedicating herself to this full time in 2012, when Twitch was just starting. In addition to video games, she has an OnlyFans account where she sells private content for her subscribers.

Pink Sparkles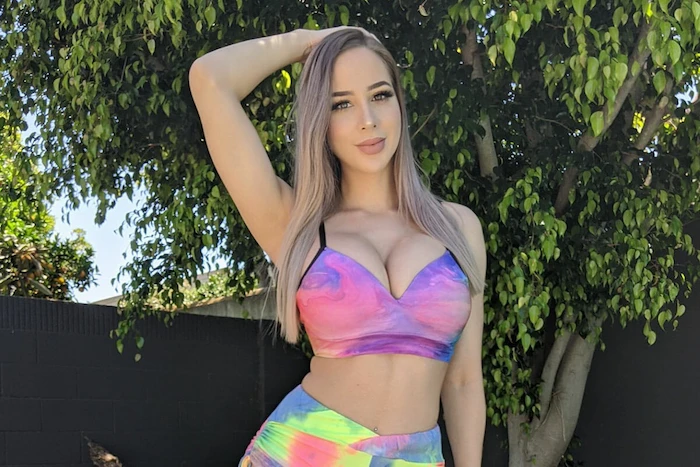 Actually, he is a very recognized and controversial personality in the networks. Her content is mainly Just Chatting and has also been the subject of discussion because of the explicitness of your content. She is a creative cosplayer in addition to playing League of Legends. On Twitch he accumulates over a million followers and has had many tournaments for showing explicit content.

AnneMunition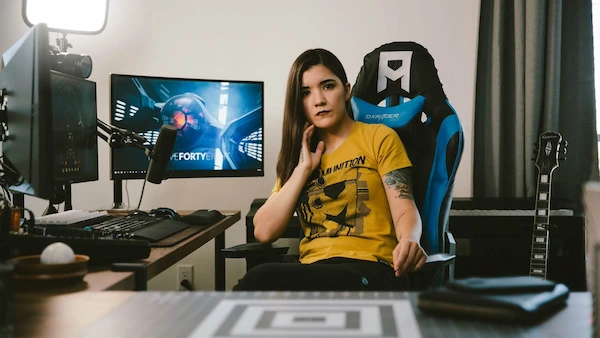 This Overwatch 2 and Spider-Man player has 650 thousand followers on her Twitch channel and a streaming frequency not as regular as the previous cases. And you may wonder how she has so many followers if she doesn't even play popular games? The truth is that she is an excellent streamer because of her great communication skills and empathize a lot with her audience. In addition, she is not a controversial person, as she is very reserved, dedicating her channel exclusively to video games.
Fact to note: She speaks openly about sexuality and harassment, and donates to non-governmental organizations in support of immigrants.

xChocoBars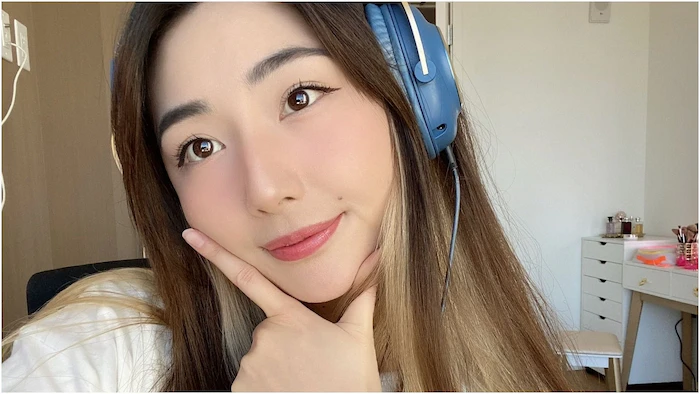 Janet Rose Xu is a streamer known on Twitch for her daily League of Legends and Just Chatting broadcasts. Her fans follow her because of her fanaticism for video games. In fact, there are videos of her crying with intensity for losing in a game. Her fame also comes from her creation of content for the organization Luminosity Gaming, a company dedicated to esports in Canada.

LegendaryLea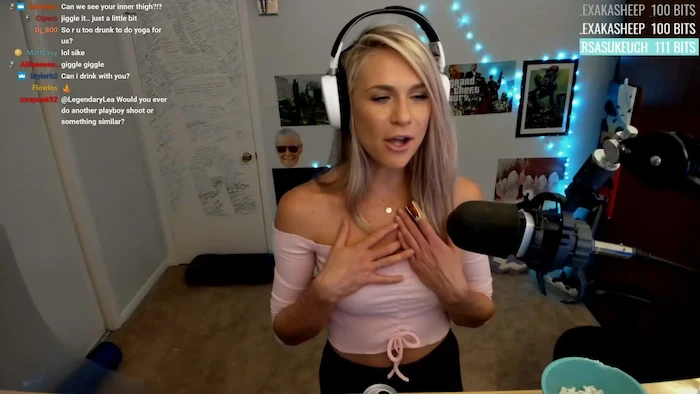 This streamer has 620 thousand followers and is known for Overwatch and World of Warcraft games. In addition, she has a streaming session in which she plays acrobatic poses with friends and family (with all that that involves). The truth is that they are a lot of fun if you enjoy watching people doing the "ridiculous".

Kaceytron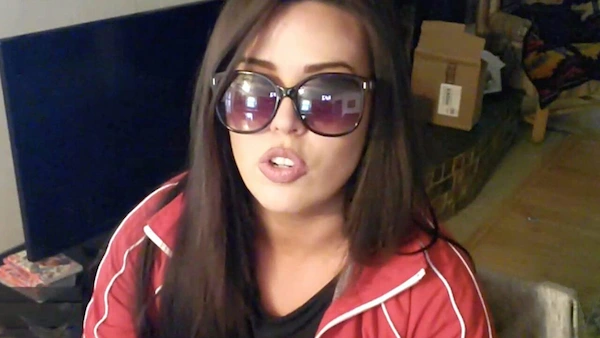 Kaceytron is a streamer famous for her Just chatting streams and soap opera reactions. She is also a professional League of Legends player. Her audience follows her because she has a very particular humor and a strong personality. She has been banned by Twitch, but this time, because of her dark humor.

Melina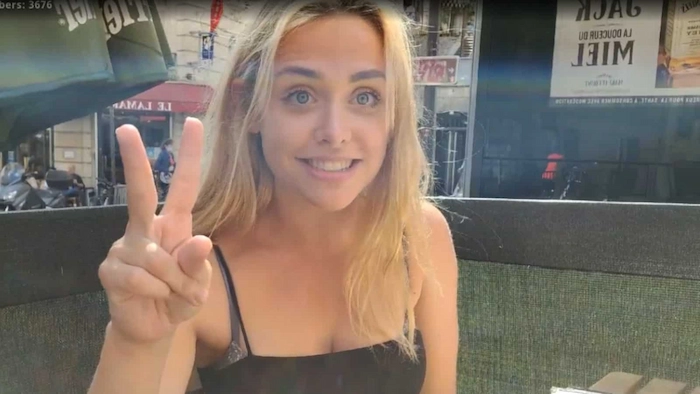 And in the last place, but not least, we are going to highlight Melina. It is very interesting to name her in this ranking, since in her Just chatting broadcasts she gives advice about life and love. She has more than 800 thousand followers on Twitch.
Conclusión
As we can see, there are many famous women in the streaming world, and content categories abound as well. Some prefer video games and others prefer talks. Regardless, they all have a lot of influence on their audience and have managed to gain ground on the Twitch platform. Now yes, I recommend that you enter the channels of each of them and find the one that best suits your tastes and preferences. All these streamers have something unique and that is why their followers continue to watch their content constantly.