There are many new professions that are much talked about, but little is known in terms of professional development. We talk about youtubers, influencers, streamers… but it is important to understand the difference between the person who enters these worlds to try, and those who enter to build a real professional development that is sustainable over time, economically profitable and emotionally satisfying. In short, people who find in these worlds a focus and a lifestyle.
Confucius said more than 2,500 years ago that "when you dedicate yourself to something you like, you never work". We all know people with comfortable, stable jobs and very bearable schedules who hate what they do, and others who are passionate about what they do, unable to call their activity "work". The difference between them? There are many reasons, but the main one is perhaps to dare to fight for a dream, and although it may seem a very romantic explanation, it is in this desire to realize an idea or vision where the essence of entrepreneurship lies, a word that in its origin "in" (look inward) and "prehendere" (catch) already defines very well what it talks about, to undertake is to dare to do something difficult.
Difficult because it will imply a great effort without any guarantee, difficult because the opportunity cost is high, but if there were no difficult things there would be no great things.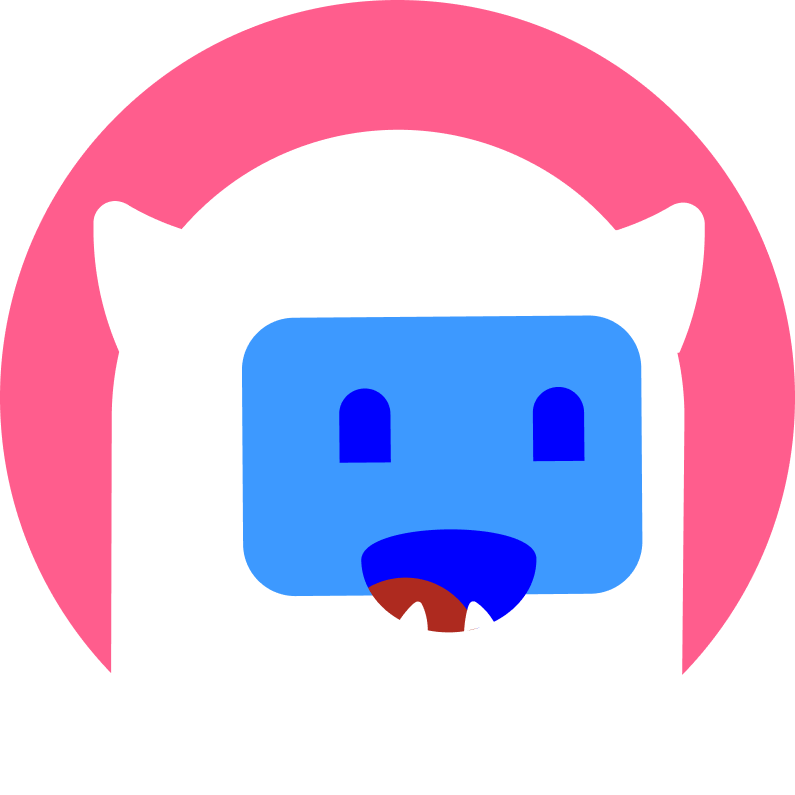 Want to start monetising with Streamion?
It's very simple: sign up, choose the brands you want to collaborate with and start earning money.

If you are thinking of dedicating yourself professionally to your career as a streamer, you will have to stand out from the crowd of curious people, amateurs and others like you who want to make it their daily life. How to start? Here are 3 essential rules to have a solid starting point:
Focus on content that you are passionate about.
Define a communication style (verbal, visual, duration).
Be disciplined with the frequency of your broadcasts.
Don't forget that you are a brand, so define your value proposition as such. Do you want to entertain your audience? entertain them? teach them something? Until you have a clear answer to that question, don't start. Spend some time focusing on what you want to do, because all great sponsors (both commercial and personal) have one thing in common, they have earned their recognition based on consistency. Don't lurch. Be firm in what you do and give time to your way of doing, neither success nor failure is decided in two days.
If you follow these guidelines you may or may not get it right, but you will be avoiding the main mistake of many streamers in the initial phase, dispersion.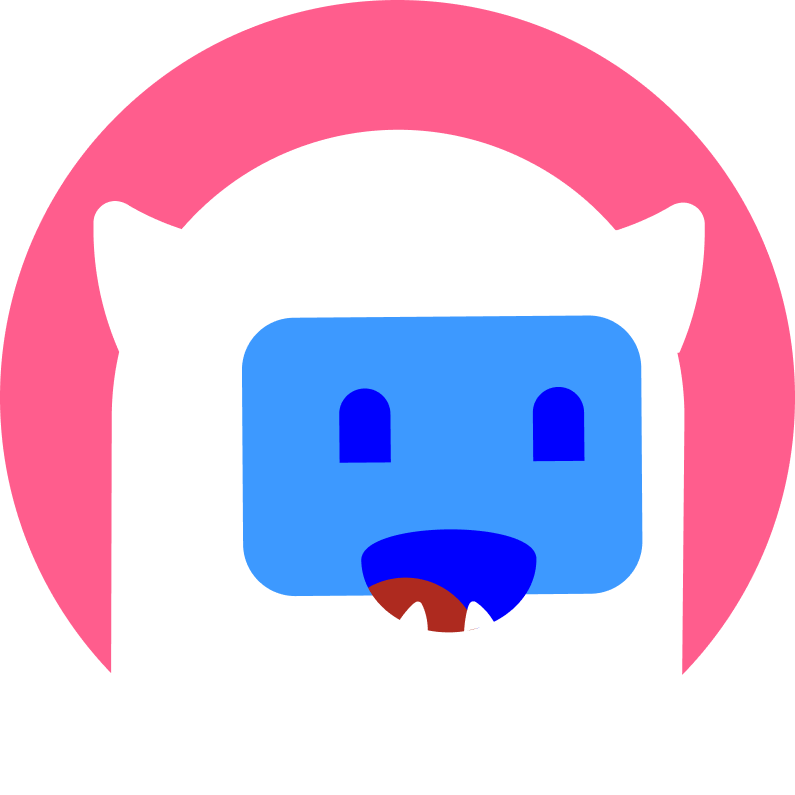 Want to start monetising with Streamion?
It's very simple: sign up, choose the brands you want to collaborate with and start earning money.