Can you imagine a space where the virtual world meets the physical world to share and exchange experiences, and that this becomes just what you were hoping for to talk about common passions, interests and trends? Well, at TwitchCon 2023 you will be able to experience that and more.
First of all, it's important to know that whether you're just starting out with your Twitch channel or you're already an experienced streamer, these types of events are really important to grow and understand a little more about what's new in the industry.
Remember that in Twitch creativity and trends are very important for positioning and audience loyalty, because as long as the content is original, fresh and manages to generate closeness with viewers, it will be a content that is consumed, flows, grows, is maintained and also evolves over time, adjusting to what viewers want to see, without losing the essence of the channel or what you want to transmit.
Undoubtedly, this event is positioning itself as one of the most important and influential in social networks, as well as everything that has to do with live broadcasts and virtual world, although it has been held recently, each year promises to be better, bringing together more content and personalities of the platform and ensuring better experiences for attendees.
So if you are passionate about this topic and want to learn firsthand with the best this event is definitely for you, get ready because the TwitchCo comes super recharged. If you want to know exactly what it is, where, cost of tickets and why the event is being held, keep reading because we have all that information for you.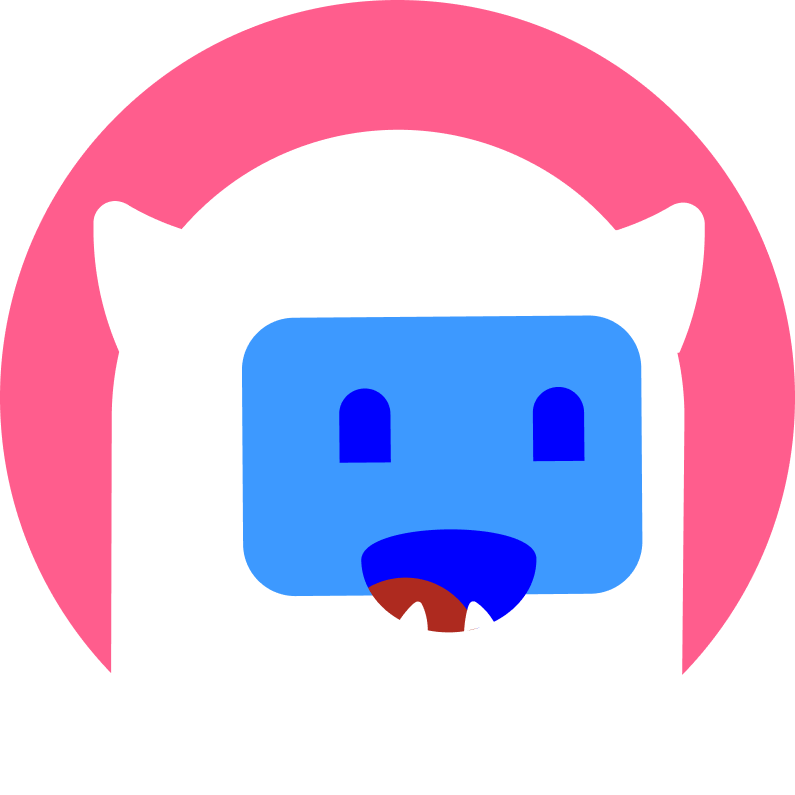 Want to start monetising with Streamion?
It's very simple: sign up, choose the brands you want to collaborate with and start earning money.
What is the TwitchCon event?
The first thing you should know is that the TwitchCo event is held twice a year and is nothing more than an international party that celebrates the Twitch platform (also called purple platform). What makes it different from any other party is that the objective of this one, besides celebrating in a big way, is to visit a city in the world to promote itself and serve as a meeting place for several lovers of the virtual world.
This 2023 the event is in France, precisely in its capital Paris, and it promises to be a celebration of the highest quality. Last year it was in Amterdam and gathered more than 14,500 members of the community, which represented an increase of more than half than in previous years (compared to Berlin in 2019, which was the first in Europe).
This year the celebration promises to be carried out with all the best and most varied, that is, a party in style, where you will find from Twitch Rivals, to cosplay, drag showcase and Community Meet & Greets, among others, which will surely be the sensation for attendees.
This again confirms that Twitch is an event that brings together the global community of millions of people who share the same passions and that it is increasingly powerful and with greater projection and growth.
Also, keep in mind that this year all attending communities will be able to meet with their favorite streamers and experience a variety of activities in the Expohall.
Think that you will meet famous streamers of different nationalities, such as Mexican streamers, Spanish streamers and Argentinean streamers for example.
In Streamion we have a variety of articles where we tell you who they are and more, I invite you to read which are the best known female streamers in the world of Twitch.
How much does a ticket to TwitchCon cost?
Of course, an event of this magnitude has to have some cost. The entrance to TwitchCon costs 75 euros for one day, but if you want to enjoy two full days of celebration the ticket can cost 125 euros and includes all the activities.
Please note that you must be over 16 years old to attend this event in France. Also, tickets are limited to one person only, you pay for them electronically and they are sent to you by email. Another aspect to keep in mind is that tickets are non-refundable, non-exchangeable or transferable, nor can you replace them in case of loss or theft, so buy them and take care of them, because as you can imagine, the entrance is super controlled to offer all the security and quality to attendees.
Where will TwitchCon 2023 be?
As already mentioned, TwitchCon will be in Paris and will take place between July 8 and 9, right in the Paris Expo Porte de Versailles, a magical place, in a magical city, all the elements to make the meeting unforgettable.
Please note that tickets for the event are not yet on sale, however, it is recommended that you reserve your accommodation and purchase your tickets for your convenience and to avoid last minute inconveniences among attendees.
What do you do at TwitchCon?
As you have seen throughout this post, TwitchCo emphasizes everything related to streaming culture and video games, so it becomes a great opportunity for content creators to improve their quality, increase their audience and know the trend of this year in everything that concerns the streaming world, basically you can exchange experiences, learn other ways of doing things and also make social relationships, which ultimately could be useful for some collaboration in your channel in the future (keep in mind that Twitch collaborations help your channel grow in followers, yes, that could be useful for a future collaboration in your channel), know other ways of doing things and also make social relationships, which ultimately could be useful for some collaboration in your channel in the future (keep in mind that collaborations on Twitch help your channel grow in followers, yes, you must be careful with the content and the collaborations you make, so that you add and not subtract in terms of your audience. Supporting each other and creating new and interesting things between two, can be very positive).
Are there more Twitch events this year?
As we already told you, Twitch has two important events this year, one in Europe, the TwichCo and another in America, the latter will be held at the Las Vegas Convention Center from October 20 to 22. It will also have a variety of activities and exhibitions that will allow to enjoy the activity and, as in France, to exchange experiences. Despite the fact that last year's event in the United States was criticized, this year the organization is taking great care to make it a very enjoyable and safe event for the attendees. So if you have the possibility to cross the ocean and travel to the United States, either because you feel like it or because you don't have the time to go to Paris, it will also be something incredible. So get ready at once!
What moves the most
If you want a sneak preview of what's sure to be talked about at TwitchCo in Paris, here it is: 
IlloJuan, one of the most acclaimed streamers in Spain and who is now slowly growing in recognition and projection at international level. What are the tricks to achieve that projection and growth? On the other hand, if you like or have been a follower of the Kings League, you can learn more about its details, with so many streamers involved and being so successful, it is a case worth reviewing
You can also learn all about the most successful series of the past year and how they renewed the platform and positioned it even more, with a wide and diverse content that nourishes each channel, such as Squid Game Minecraft, Pokémon Twitch Cup, El Dedsafío, Mundial F1 Online.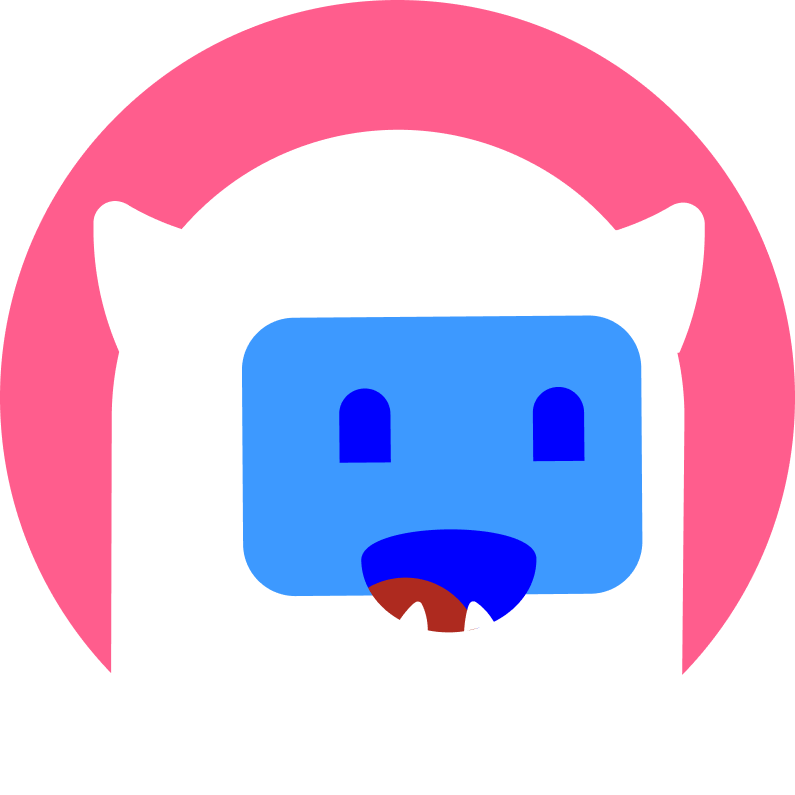 Want to start monetising with Streamion?
It's very simple: sign up, choose the brands you want to collaborate with and start earning money.
Conclusion
If you want to go to TwitchCo plan your attendance now, you must be attentive to the official website of the event for when they open the sale of tickets, as well as organize your itinerary, accommodation, air or land tickets, look at the schedule so you know exactly what you can not (or do not want to) miss. Although the truth is that if you're in that world, the whole TwitchCo is designed for you to learn, experience and enjoy. So pack your bags and go for it, it's worth it!
I invite you to continue reading the article music for twitch, it may be of interest to you.