If we are going to talk about copyright-free music for Twitch, you must first know about this platform. Twitch is a video streaming platform where creators can make their broadcasts and anyone can watch them. It works easily: you register and create a channel where you broadcast live and everything you do, users see it. You can chat with them and comment on what you see, either from your mobile, TV, computer or console.
In Twitch Direct you can play music to set the mood of your videos or to make reference to a certain topic. However, you must be careful, as not all music is accepted. If you leave music that is not allowed it can have consequences for your channel and therefore for your content. If you are interested, read on to find out what kind of music the platform accepts and what you should definitely avoid, to ensure the success of your broadcasts. We tell you about it below:
What kind of music can be played on Twitch?
A very important fact that you should take into account is that if you use music on Twitch and this is not part of what you can use, the platform can apply measures such as canceling the account or penalize you and that is just what should not happen if you have a channel of this type. So check well what you can use. Here are some options:
All the music you create, produce, create or play live.
That is, the one that is yours and therefore does not need permission.
Music for which you have a license
This is the most common solution to avoid being blocked or having your content deleted. Here it is useful that you know sites like Epidemic Sound or Envato Elements that let you free access to their libraries of songs and effects that you can use on this platform and other similar ones without problem (below, we leave you more platforms with which you can download music and that do not generate penalties in Twitch).
Music from Soundtrack by Twitch
The platform offers music that you can use without any problem, but there is not much variety and you can only use it there and not in other social networks.
What music can't be played on Twitch?
As well as the above are the characteristics of what you can use, there are others that you should definitely take out of the list of possible uses, since if you do not have the intellectual rights of the music you will not be able to put it on Twitch (unless you want to be creditor of a penalty), which includes until your content is lost.
These are some that you should keep in mind not to incorporate in your list:
Copyrighted songs
That is to say, those with copyrights are forbidden on the platform, remember that if you use them your account may be cancelled
Radio programs or DJ sessions
If you don't have the rights, don't even think about putting them up, you may earn a penalty.
Karaoke on known tracks
This will generate the same effect as a full song without copyright. That is, if you use it, you may be penalized.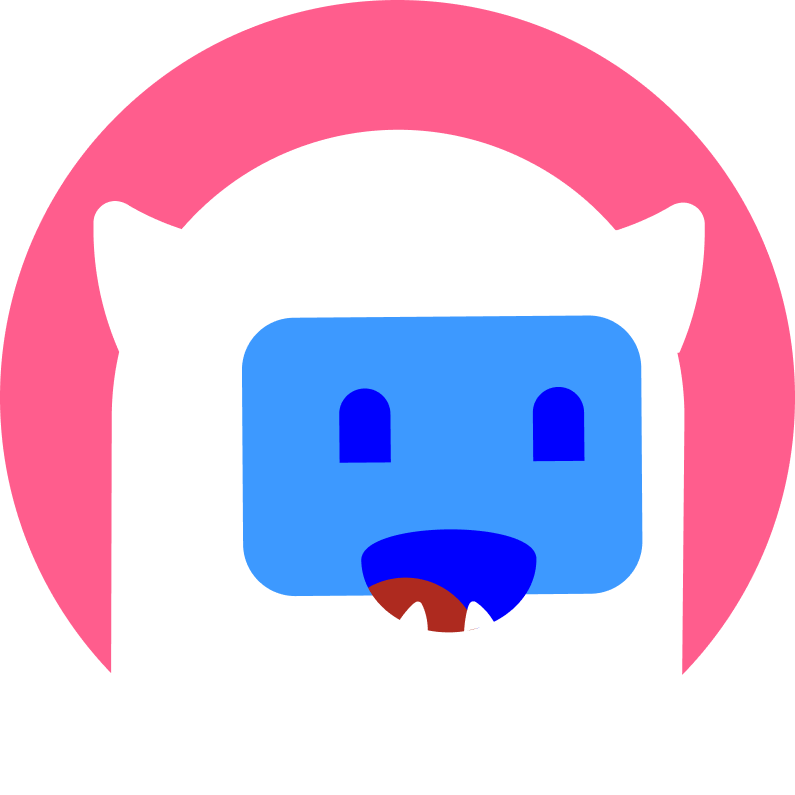 Want to start monetising with Streamion?
It's very simple: sign up, choose the brands you want to collaborate with and start earning money.
What is Twitch Music Library?
Twitch Music Library is a music library developed by music industry partners for the platform. In which suitable melodies are elaborated so that you can always use them in your transmissions without having later problems. That is, you can use the music there at your leisure, without the problem of being punished by the channel and playing it as many times as you want.
Where to find copyright-free music?
Today there are several platforms that you can access to download royalty free music for your online project. Most of these are paid. Here we tell you which are the most popular and the best for you to take into account in your projects:
Twitch Audio Library
Twitch has a library of copyright-free music and sound effects that users can use in their streams. Here all music is licensed for use in your live streams.
Epidemic Sound
An online music platform that offers copyright-free music for use in videos and streams on Twitch. It is the most popular among users of the platform, offering more than 30 thousand songs in different genres, which in turn are compatible with Spotify. It allows you to download tracks in parts if that is what you want. In addition, you can create playlists and effects for your channel. The license is not expensive and allows you to use your music on different social networks. You can do a free 30-day trial to see if you like it and if it works for you.
Pretzel Rocks
An online music service that offers a selection of copyright-free music for use on Twitch. It is a service with a very good amount of tracks ideal for gamers. It has a simple version and a very complete and affordable premium version with about 5 thousand more tracks for use on Twicht and other platforms.
StreamBeats
A copyright-free music library created by the popular streamer Harris Heller, very complete and that allows you to use it on Twitch without any problem, with an extensive list of tracks and different ways to use them.
SoundCloud
An online music platform that has a large amount of copyright-free music that can be used in Twitch streams. It provides you with a music streaming service, allows you to upload songs and albums directly without the need for distributors, which makes your work easier and faster.
Incompetech
A website that offers copyright-free music created by American musician Kevin MacLeod. He created more than 2000 pieces for free use, that is, without license, but if you use them you must give credit to their authorship.
YouTube Audio Library
A free and copyright-free music library available on YouTube. This library offers you royalty-free sound effects and production music and you can use it without any problems in your videos. Also, keep in mind that through YoutUbe you will find different videos with different lengths that you can use without any problem, just search there for copyrights free music for Twitch, there you will see all the options.
Artlist
An online music service that offers copyright-free music for use in videos and streams on Twitch. Artilist is a creative technology company that specializes in royalty-free digital content. The Israeli-based company owns several videos and images, which you can use without any problem in your channel, as they will not cause any penalties of any kind..
Free Music Archive
It is an online music platform that has a wide variety of music without copyright, you can use it in Twicht and other networks without any problem. It has a variety of tracks and ways to use them.
AudioJungle
AudioJungle offers an extensive library of music tracks and sound effects created by independent artists and producers from around the world. Tracks are organized into categories such as ambient, cinematic, electronic, rock and more. Customers can browse the library, listen to previews and purchase individual tracks or collections of tracks..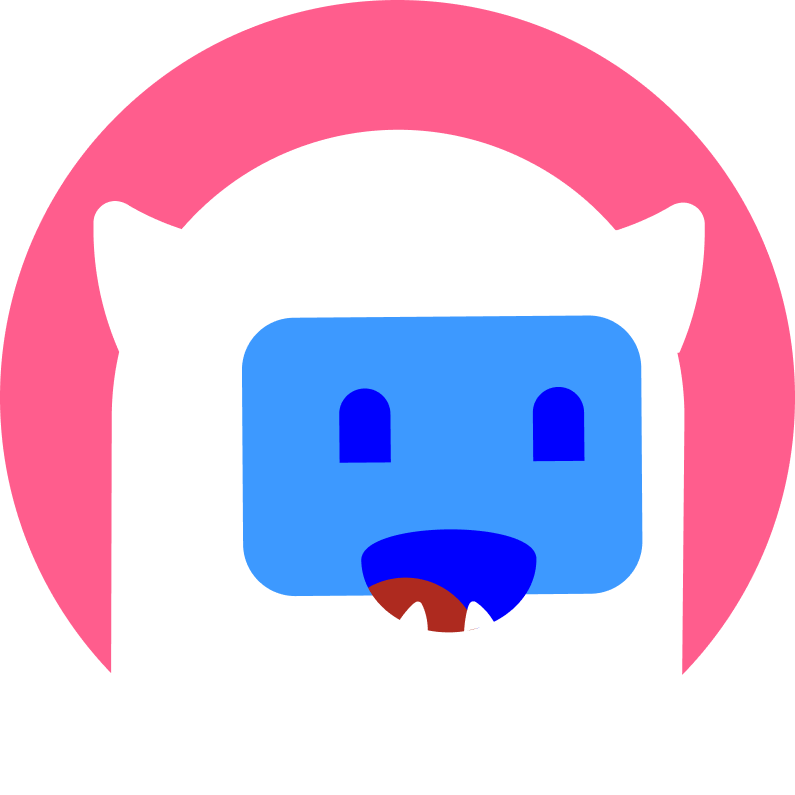 Want to start monetising with Streamion?
It's very simple: sign up, choose the brands you want to collaborate with and start earning money.
Conclusion
Getting into the Twitch scene is not only possible, but useful and easy. If you are a content creator and want to become one of the famous streamers, whether you want to be part of the community of female streamers like the Spanish streamers or male streamers like the Mexican streamers and Argentinean streamers, you should know that with a few simple steps you can be a star on your channel. Follow and join Streamion not only to be part of the community, but to learn how to become a professional streamer and make your streaming career a success!
Of course, do not leave the music aside, since it is essential that what you are creating not only has visualizations, interactions and likes, but also that it is not penalized, that you can play it without any problem and without fear that your content will be lost. Music is key and there are many options for your videos to be well set and without any inconvenience of copyrigth.