For many years online games, on consoles, computers or phones have been very fashionable and have been very popular, but in recent years has increased in an incredible way, since there have emerged different very famous platforms on the internet which make these games have a greater reach. This is because well-known people, influencers, youtubers or streamers, perform different online games alone or with a certain group of people live. The best known platform in this last year is Twitch, since COVID has had an extraordinary growth, reaching more than 140 million monthly users.
Why the streaming boom?
Viewers, especially those of new generations, choose streaming platforms because it shows real content of the people who are transmitting through the screen, and the interaction you have with them live and direct. On these platforms like Youtube or Twitch you can find a variety of different options for viewing. And today in this article we are going to talk about one of the categories with more viewers: video games.
According to statistics from "TWITCH GAMES STATISTICS", the games with the most views are:
League of Legends, with a total of 268,635 viewers
FIFA 23, with a total of 159,438 viewers
VALORANT, with a total of 127,511 viewers
Grand Theft Auto V, with a total of 121,570 viewers
Counter-Strike: Global Offensive, with a total of 95,015 total viewers
World of Warcraft, with a total of 92,503 viewers
Minecraft, with a total of 73,915 viewers
Apex Legends, with a total of 64,200 viewers
Tips for choosing the best game
If you are looking to become a streamer, are just starting out or are looking for the best game to stream, we leave you with the following recommendations:
Look for a game that suits your personal tastes: playing something you like will make it much easier to improve over time and have the constancy to do so.
Analyze the trendiest streamers: take into account the different platforms such as Twitch or Youtube. A very easy way to choose a game is to see how other streamers play. This can help you to know what the game is about, how to start playing it, interactions with the viewers, true and real opinions of the game….
Play consistently: Some people play only when they have free time, or when they are bored, but if you want to start in the stream world, it is better that you start to be consistent, and not just see it as a hobby but as something more serious (but still having fun). Just remember that consistency beats talent, and playing on a regular basis will help you improve your skills and competencies in your chosen game.
Start connecting with other people in the stream world: they can help you to understand better how is that environment and that world, to make it easier for you to understand and adapt to it, it is not bad to ask for help from time to time.
Look for your differentiating factor: The most important thing is to know that the game streaming industry is very large and everyone has something different to contribute or already has their own established viewers. You may feel a little frustrated at first, but you have to understand and start looking for how you can stand out from the crowd and become a recognized personal brand.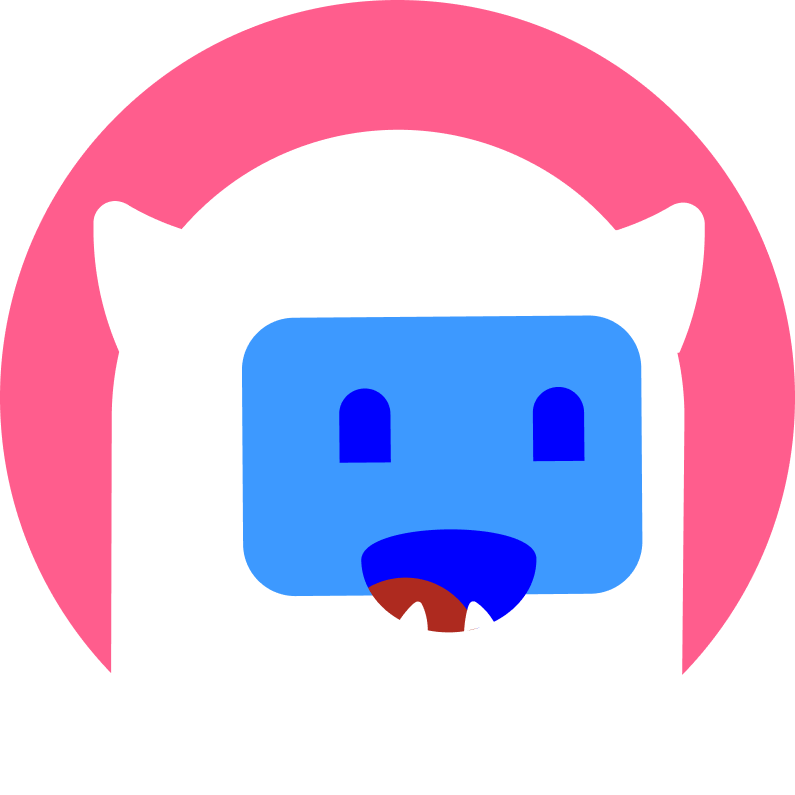 Want to start monetising with Streamion?
It's very simple: sign up, choose the brands you want to collaborate with and start earning money.
What are the best games for Streaming?
League of Legends
It is a game that falls into the strategy category, it is played in teams, with the objective of protecting your base while you destroy your enemies'. It is a game where you will have to think a lot and be very skillful when making your moves.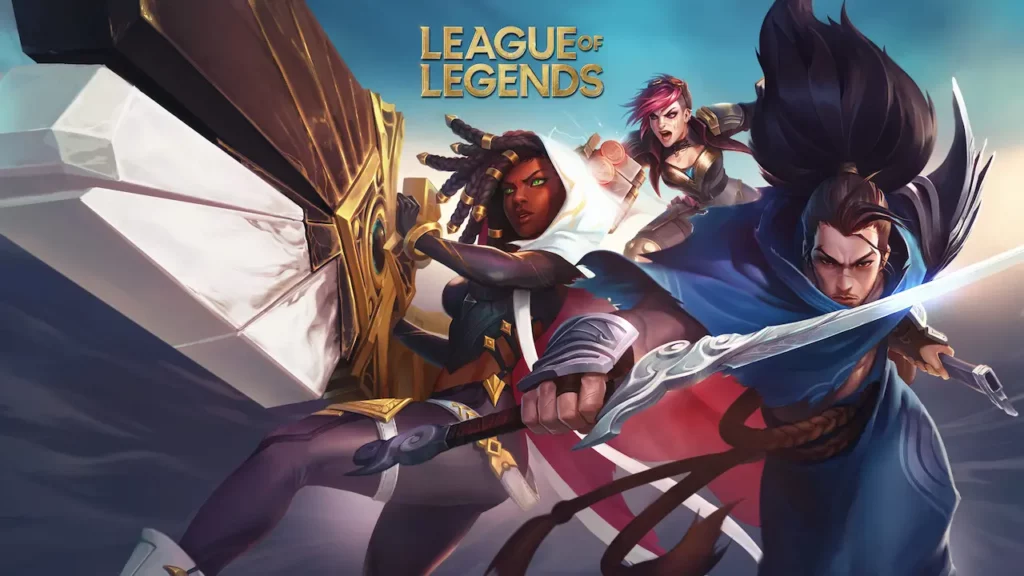 GTA V/ Gran Theft Auto V
It is a game of action and adventure, where you have to perform different tasks to receive payment, you will find different situations and it is not recommended to play it in the company of minors.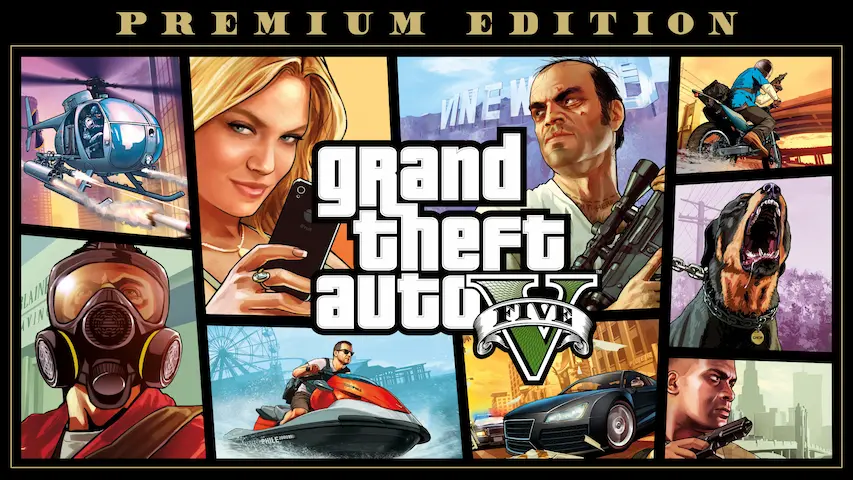 Valorant
It is a weapons game where different teams are developed to destroy enemies and protect different game zones, with the objective of eliminating the entire opposing team in order to achieve victory.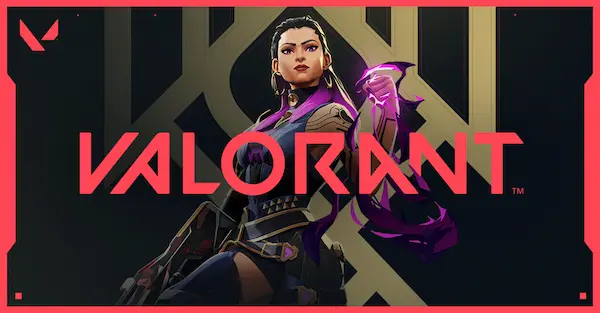 Minecraft
Minecraft is a game more than anything else of creativity, since you have to go creating different places and also find or create mines to obtain different types of minerals in it, all this with the aim of being able to survive the different threats that are around you. It is one of the most creative games and with different possibilities in it, it also has a specific objective that you can do or just play your way and have fun.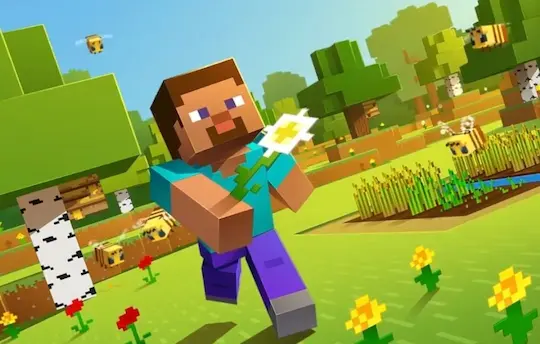 Counter Strike: Global Offensive
If you like games seen from the first person and with action and weapons, this is for you.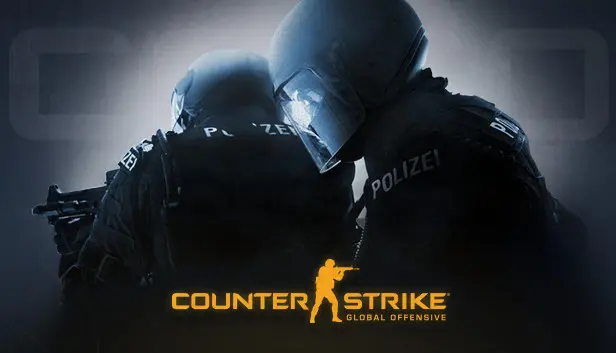 Apex Legends
In addition to playing you get involved in its unique story, having different seasons and new maps, with the objective to fight and be the only survivor.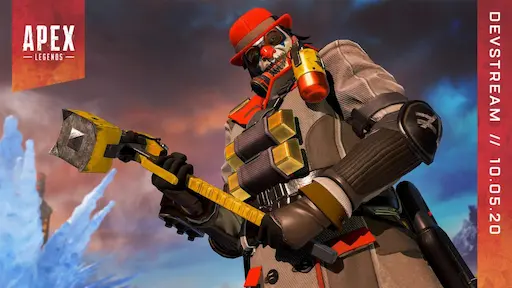 Fortnite
It is an online multiplayer shooter game which has two different types of gameplay: save the world which is with players from anywhere and Battle royale which you can play with your friends.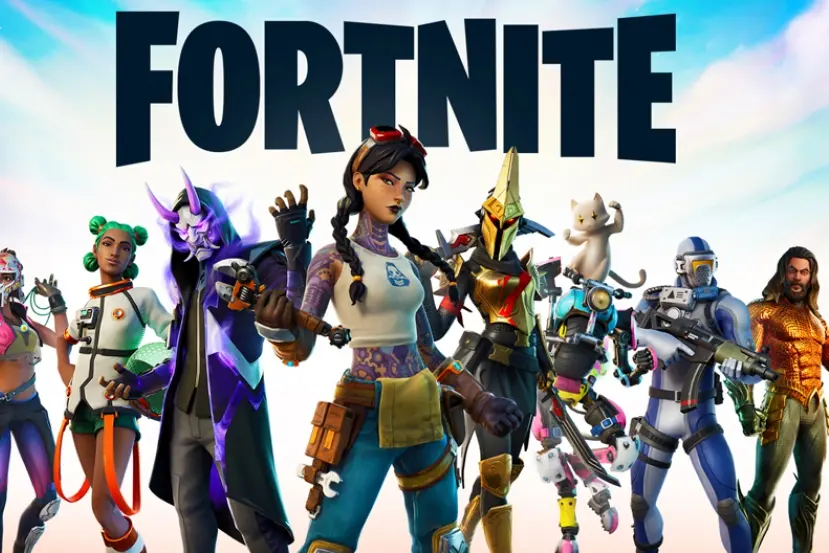 Dota 2
A battle game, which includes a very good animation and graphics and also to the pair of being together you have a narrative background that makes you immerse yourself in this graphic world.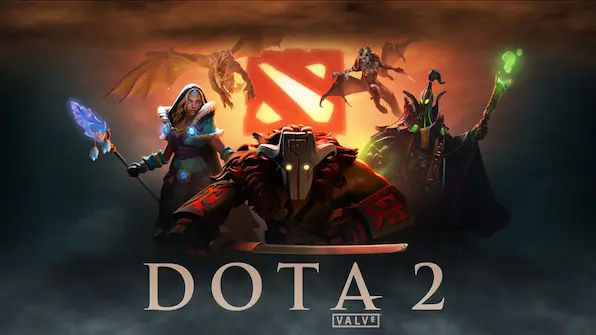 Slots
They are all those games of chance, or casinos that are in different platforms, if you like to invent and double your money this is a good option, since you have different types of games and all give you the same objective to win or lose money, whether the amount is much or little, you will spend a pleasant time and you will have many emotions.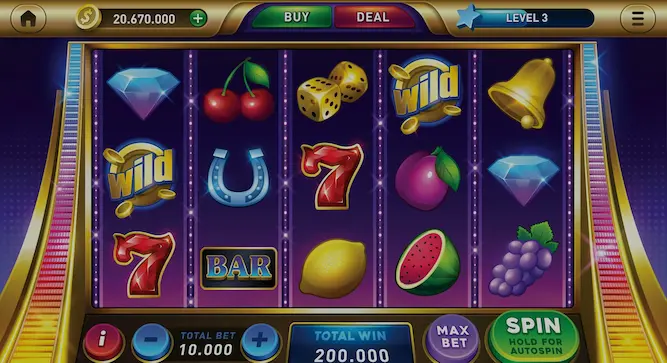 Call of Duty: Warzone
It focuses mainly on the battle royale, as you are introduced to an area and do not know what you will find or what people you will be there, with the goal of defeating your enemies, in this game you can enjoy good graphics, many elements and different areas and game modes.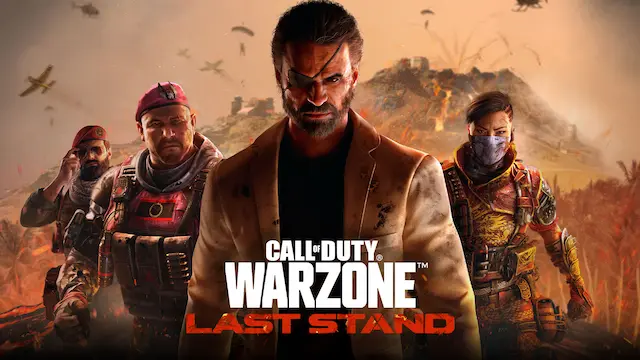 World of Warcraft
It is a role-playing game and multiplayer online, so you can choose your avatar, explore and fight against other characters and / or monsters, tells a great story and comes updated with different elements, and its characters are what most pleases, also has a narrative and a very extensive world that continues to expand.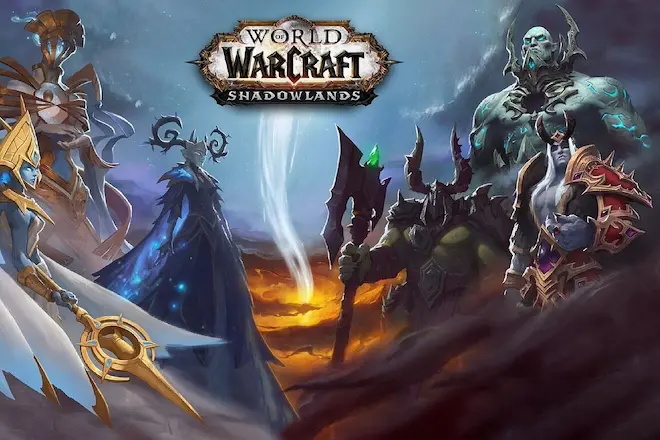 Rust
It is mainly about surviving in different areas, looking for elements to make objects, this game is very careful because your character can not only die because of other people or in battles, but you have to give him different types of care so that he does not die of hunger, hypothermia and other things.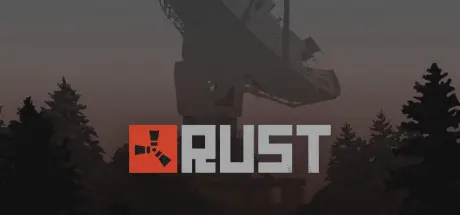 FIFA 2022
It is a new version of the best known soccer game in the world, being thus for two players to form a complete soccer team, having as a central objective to beat the opposing team with the most goals scored in his goal.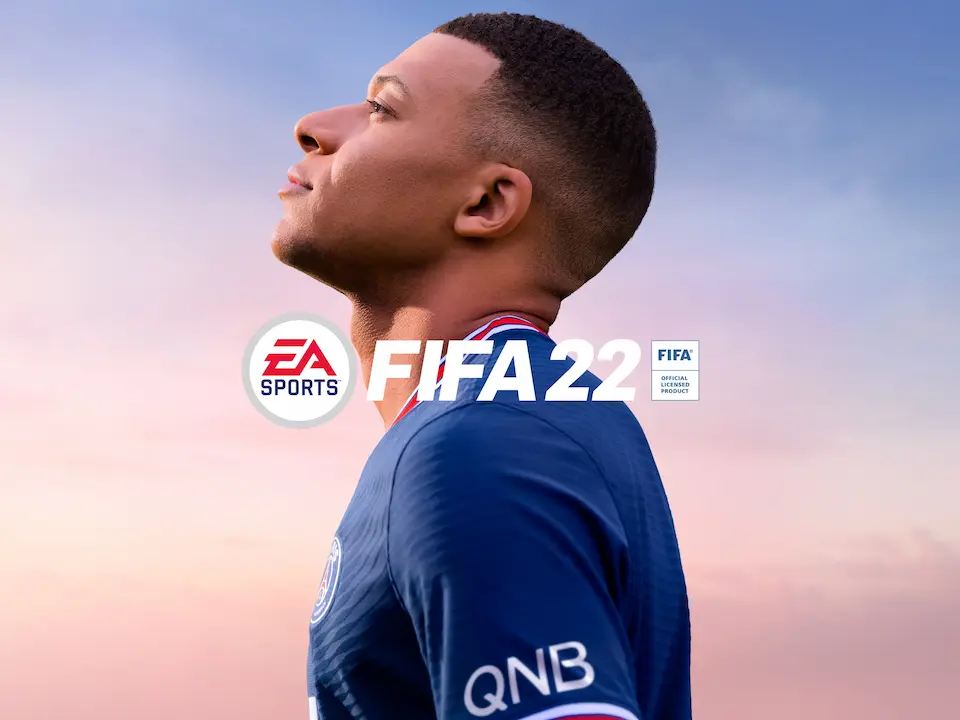 Conclusion
Finally, we know that there are different types of video games to stream and these are just some of the ones you can find, since they are the most in trend. However, it is important, as we said before, that you choose a game that you really like. You can search in different categories such as:
Action
Adventure
Arcade
Sports
Simulation
Board Games
Music games
Drama
Romance
Story
Knowledge
All these are just an entrance to the great world of streaming video games and with them you can start your career as a streamer. Keep in mind that everything is done with patience, dedication, perseverance, creativity and work.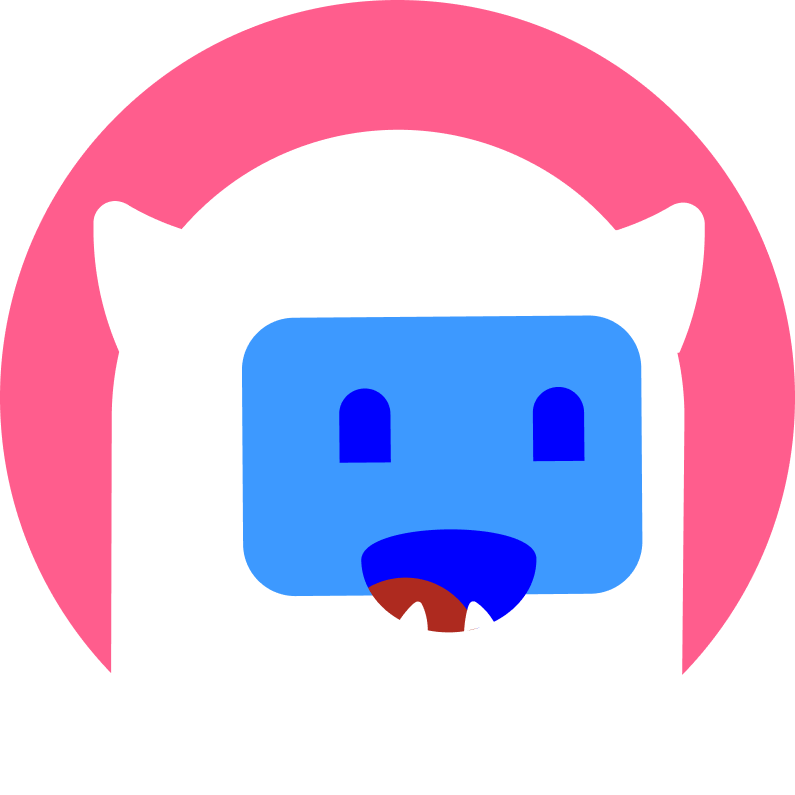 Want to start monetising with Streamion?
It's very simple: sign up, choose the brands you want to collaborate with and start earning money.