Prime gaming, formerly known as Twitch Prime is one of the services offered by Amazon Prime, quite favorable for people who have a channel on the Twitch platform. If you want to know more about it, read on!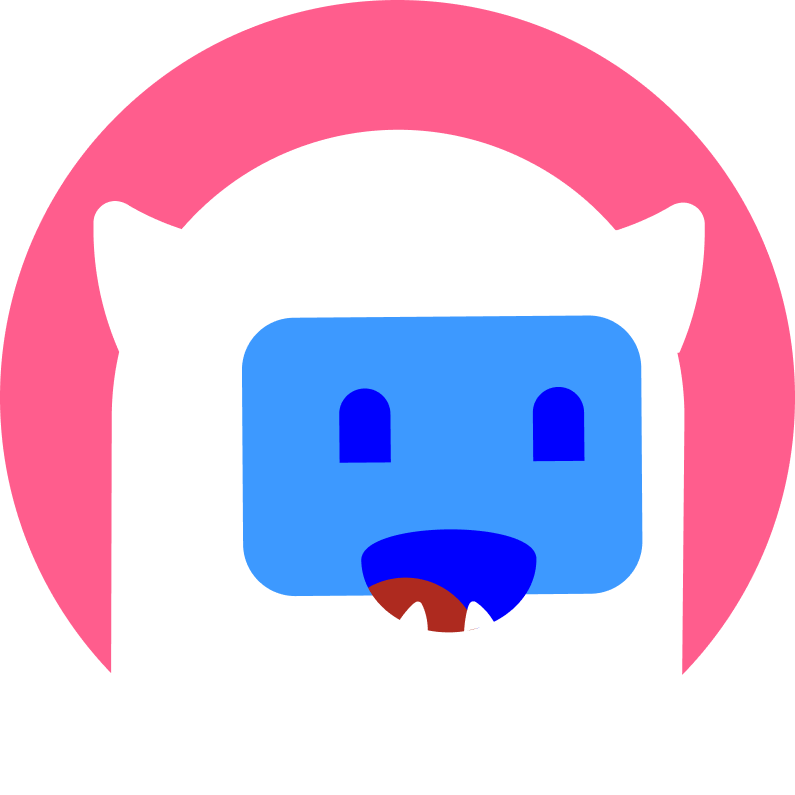 Want to start monetising with Streamion?
It's very simple: sign up, choose the brands you want to collaborate with and start earning money.
What is Prime Gaming?
Twitch Prime is a Twitch subscription service that is bundled with Amazon Prime. It offers free games, discounts on games, exclusive gaming content, discounts on Twitch channel subscriptions, and other gaming and Twitch-related discounts. Twitch Prime is a way to reward Amazon Prime subscribers.
If you sign up for Amazon Prime you will have access to Prime Gaming for 30 days for free. However, if you want access for much longer, you must contract Amazon Prime services and pay 5.99€ monthly, to enjoy all its benefits without any problem.
When you pay your subscription, the platform will automatically integrate with Amazon Games, and you will have to download the application on your PC to have access to the free games, after submitting your request. Now, if you wish to purchase games from the Amazon Games store, once you have made your purchase, the game will be available with the download option.
What is included in the Prime Gaming subscription?
Pay attention to everything included in the subscription! More than a gaming platform, it's the complete gamer experience.
Subscribe to a Twitch channel
When you get the Prime Gaming subscription, you will have the possibility to subscribe for free to the Twitch channel of your choice, and have access to all its content for a month. The subscription varies in price depending on the channel, but when you have the opportunity to access one for free with the benefits that non-subscription viewers don't have, it becomes an unforgettable experience.
If you are encouraged to pay to be part of the premium community of your favorite channel, the benefits you will receive are:
Exclusive chat
Premium badges
Special emoticons
Crown icon on your profile
Be greeted by streaming
This sounds incredible and it is something you can access. Imagine, being able to interact with one of the world's famous streamers and receive a live greeting.
Free games and content
You will have access to a catalog with many exclusive games, and for one month you will have access to a wide variety of games to stream that will be popular and others not so popular.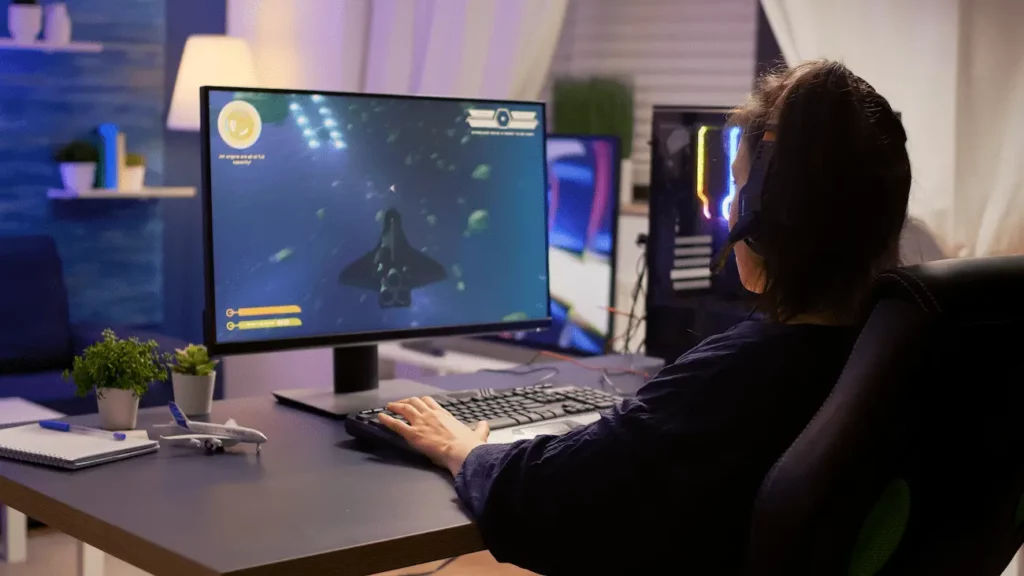 In addition, you will get access to the well-known Twitch loot. Some of the loots offered by the platform to its subscribers are the following:
House Flip: summer dining room decoration
Warframe: Verv Domestik drone package
Paladins: warrior look of the pyre of Drogoz
among others
Exclusive Emoticons
Emoticons are one of the elements that best identifies the community, they are exclusive emotes for players and subscribers of the platform. In a way, having exclusive emoticons includes you within a channel or group of friends, and using them with your gaming team will allow you to establish a unique language, enhancing your gaming experience.
Special chat features
Chats on Twitch is the best thing the platform can have for interacting with viewers, offering the opportunity to send reactions to streamers' announcements.
On the other hand, this experience is much better with the Prime Gaming subscription, since you will be able to participate in exclusive chats and specific game rooms. Moreover, if you want to get creative, you can customize the chat by changing the color and using emoticons of your premium characters and reactions.
What can you do with Prime Gaming?
When you get the Prime Gaming membership, you will have the possibility to enjoy a large number of video games that you can download for free, however, you can also purchase all the games you prefer directly from the Amazon Games store. In addition, you will have the option of monthly access to different games. Don't you think it's amazing?
Prime Gaming is no ordinary gamer experience, the platform offers you an incredible gamer experience that you can enjoy on and off the air, don't miss it!
What are the benefits of using Twitch Prime?
Before addressing the benefits, it is important to point out the three profiles involved.
Amazon Prime subscribers
If you join the Amazon Prime community you will be able to enjoy all the benefits offered by the Prime Gaming platform, including its premium features such as being able to access all known video game content for free, support streamers, as well as take advantage of the entire free game portfolio available every month.
Creators of Twitch
Twitch Prime offers you the opportunity to increase your viewership, thanks to the fact that Amazon Prime has around 150 million users who pay monthly for its service.
So, if you are just starting to become a streamer , you have very few followers and you realized every one of the many ideas for streamings Streamion's article, but you have not yet grown in views on the platform, we recommend that you opt for this paid subscription
Twitch viewers
It makes it easy for you to subscribe to the channels of your favorite streamers and watch broadcasts without any advertising. In addition, you will have more exclusive emotes and additional special features.
Twitch gaming and Amazon prime gaming, is it the same?
These two services are not the same, however, when you get the Amazon Prime service, you will have free access to Prime Gaming. However, if you do not have an Amazon Prime account, you have the possibility to subscribe to Prime Gaming and pay monthly if you wish.
How much does it cost to subscribe to Twitch Prime?
There are two payment methods to access the Twitch Prime subscription.
Prime Gaming has a 7-day free trial and at the end you must pay $5.99 per month if you want to continue with the service. Now, you can also have access to Twitch Prime by subscribing to the Amazon Prime platform, which costs $12.99 per month, however, before making the payment you are offered 30 days of totally free service.
On the other hand, it is important to mention that Amazon Prime is not available in many countries and you should consider this before subscribing, since, if it is not available in your country you will have to subscribe to Amazon Prime or just Prime Gaming.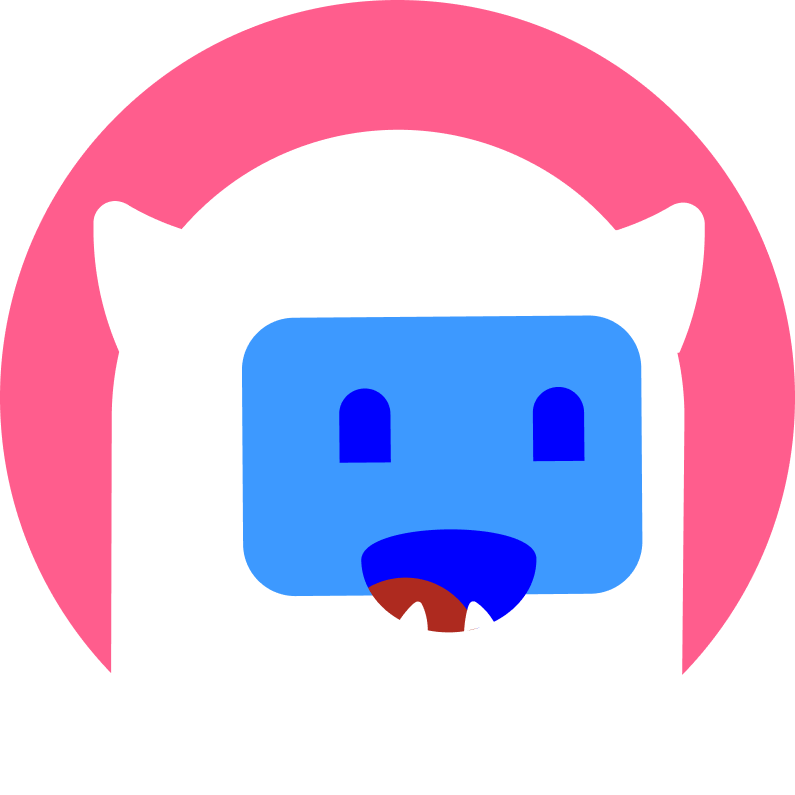 Want to start monetising with Streamion?
It's very simple: sign up, choose the brands you want to collaborate with and start earning money.
How to link Amazon Prime account with Twitch?
Linking your Amazon account with your Twitch account is very easy, just follow the steps below, it won't take more than 15 minutes to do it!
Go to Prime Gaming's website.
Once you are inside, click on the "Login" button, located in the upper right corner.
Log in with your Amazon login and when you return to the Prime Gaming homepage, click on your name also located in the top corner.
Then click on "Link Twitch account".
Press the blue button that says "Link account".
Then log in with your Twitch account and that would be it.
You can also register on the platform if you don't have an account yet. Have you noticed how easy it is? What are you waiting for to start your adventure!
¿How do I subscribe to Prime Gaming?
When you sync your Twitch account with Prime, you must follow the points below to access the subscription:
Login to the Prime Gaming website
Click on the blue "Try Prime" button located in the upper right corner.
You will be sent to a section where you must confirm the country in which you are connected. If you have problems because your country is not available, try connecting to a free VPN and continue with the process.
Just click on "Continue" and that's all you have to do to become part of Amazon Prime Gaming.
One of the benefits of Prime Gaming is that they offer you a 30-day free period. What do you say, are you up for it?
How to cancel Twitch Prime membership?
If after subscribing, you think it's not worth it or you didn't find what you were expecting, you can cancel your membership at any time
If you want to cancel only Twitch Prime, you must follow the steps below:
Log in to your Twitch account
Click on "Settings".
On this page, click on "Connections."
Then click on "Disconnect" in the Amazon option.
Finally, click on "Yes, disconnect" in the window that appears.
Once you have followed each of the steps, your Twitch Prime account will be officially cancelled.
On the other hand, if you want to cancel your Amazon Prime and Twitch Prime subscription at the same time, you must enter the platform page and cancel your account. By canceling Amazon Prime your Prime Gaming account will be automatically deactivated.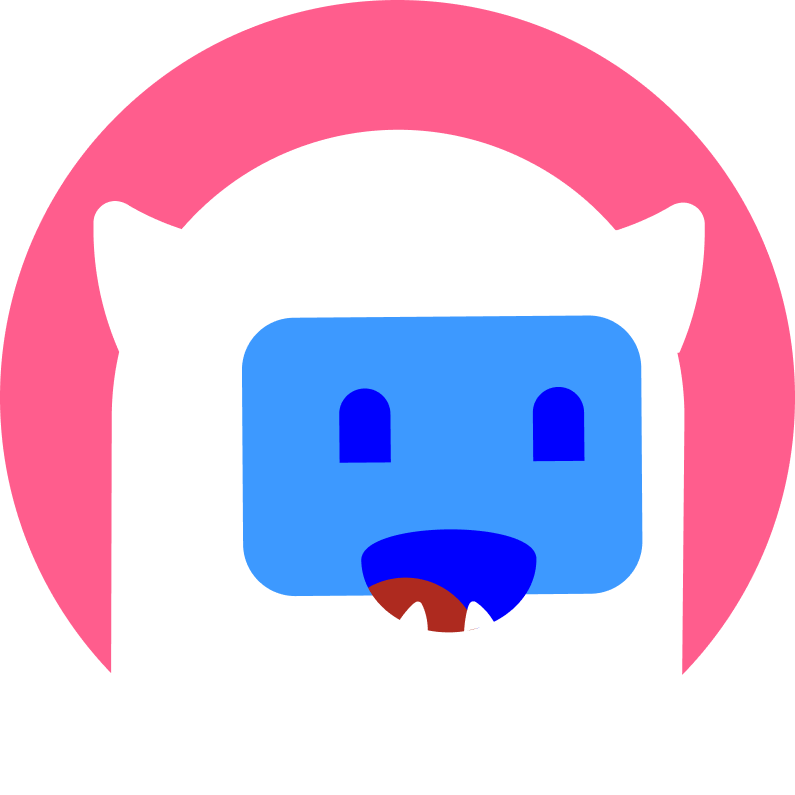 Want to start monetising with Streamion?
It's very simple: sign up, choose the brands you want to collaborate with and start earning money.
Conclusión
Now that you know what the world of Prime Gaming is all about, would you like to take advantage of the benefits offered by Amazon Prime or even Prime Gaming? You have the opportunity to choose what suits you best. Also, do not forget that once you get the subscription, if you are not happy with the service you can cancel it whenever you want.
Are you ready to explore the new experiences that the gamer world has to offer?