Being a streamer seems to be one of the best ways to make a living nowadays. Content creators can boast of making a living doing what they love the most. They make money playing Rocket League or Fornite, recommending books, cooking or even talking about current affairs. For example, these were the best games to stream in 2022.

But is it possible to live this dream? Well, the answer is yes, but you're going to need more than just a camera and a lot of naturalness! To be a successful streamer you must take into account a number of factors that will significantly influence the quality of the content you create and the engagement of your audience.
Below we will try to explain what it takes to be a streamer and how you can become one.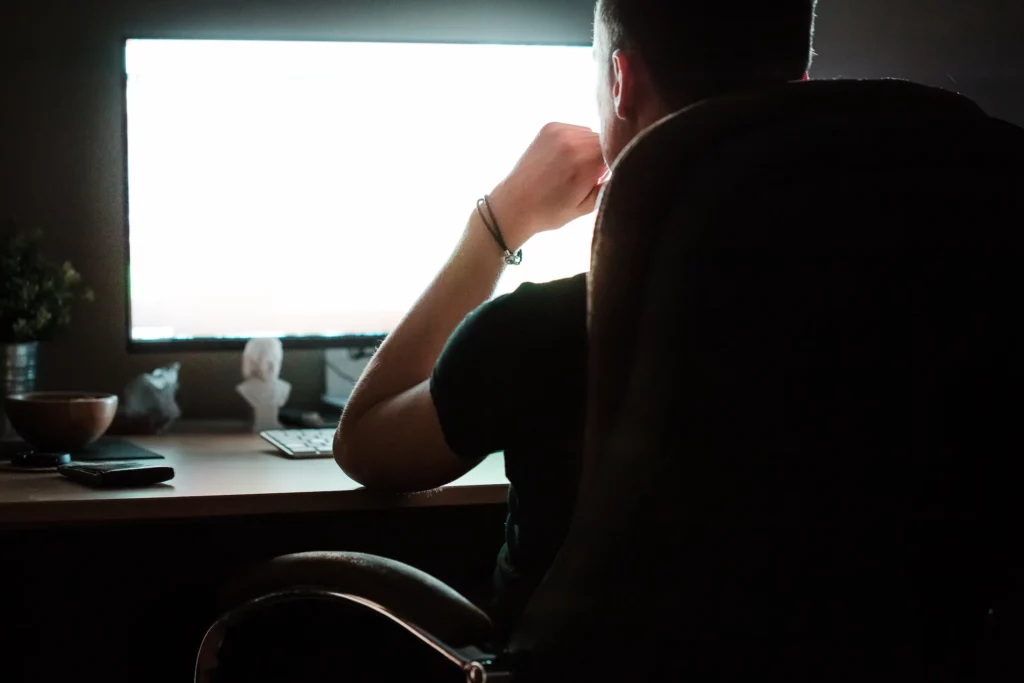 What is Streaming?
Streaming is an anglicism that translates as live broadcasting or continuous broadcasting.
Basically, it is the retransmission of all types of content. This content is broadcast live and uncut, only using an internet connection without the need to download it beforehand.
Famous are the on-demand streaming platforms that we all use every day such as Netflix or Spotify that store content on a server in the cloud so that we can access it whenever and wherever we want through their website or App.
Another technology used for streaming is live broadcasting through platforms such as Twitch, YouTube Live or Facebook Gaming, which is similar to TV broadcasting but done over the Internet.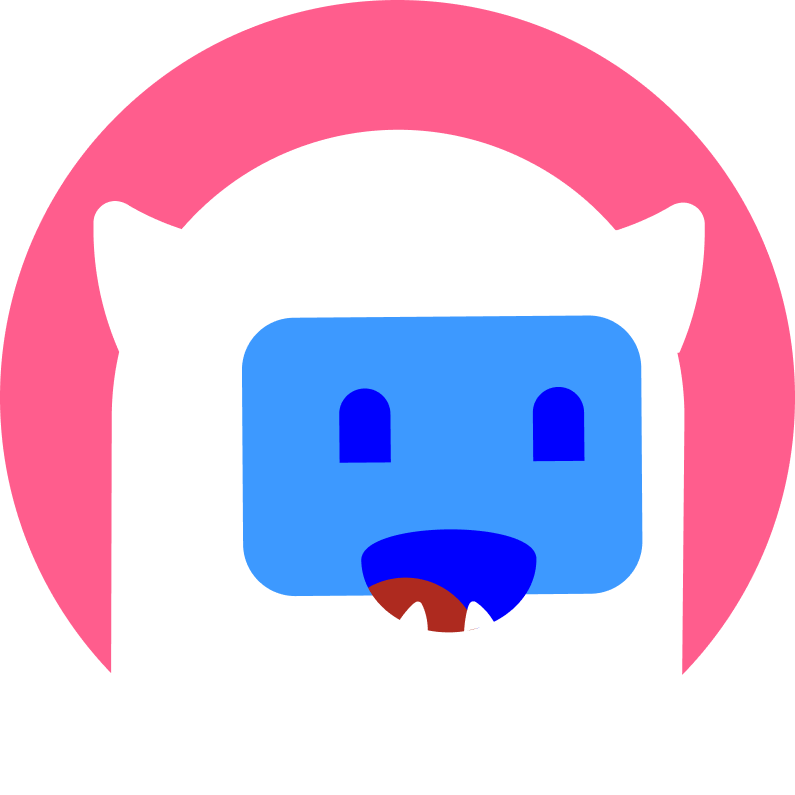 Want to start monetising with Streamion?
It's very simple: sign up, choose the brands you want to collaborate with and start earning money.
What is a Streamer? What do you need to be a Streamer?
Any person who makes a live broadcast and transmits any type of content, on any of the streaming platforms, is a streamer. The main objective of the streamer is to create content, get closer to their audience, generate interactions with that audience and ultimately create a community.
Nowadays there are currently an infinite number of world-famous streamers or content creators. AuronPlay with 11.8 million followers, El Rubius with 11.2 million followers or Ibai Llanos with 9.4 million followers are just an example.
But what do you need to be a streamer? In addition to a computer and internet and other peripherals that we will discuss later, you will need to have some ability to communicate. Verbal communication is very important, naturalness, expressiveness, spontaneity are traits highly valued by the audience nowadays but non-verbal communication (gestures, postures, body language) is also crucial to be successful.
Personality is a remarkable trait. Just think that in Spain alone there are more than 134,000 amateur online content creators and more than 9,000 influencers with more than 100,000 followers. Only by being original and authentic will you stand out.
And finally, you must be willing to collaborate with the rest of the streamers. Something that characterizes this whole community is the ability to collaborate and cooperate with each other. By supporting each other and helping each other they manage to reach other audiences with similar interests.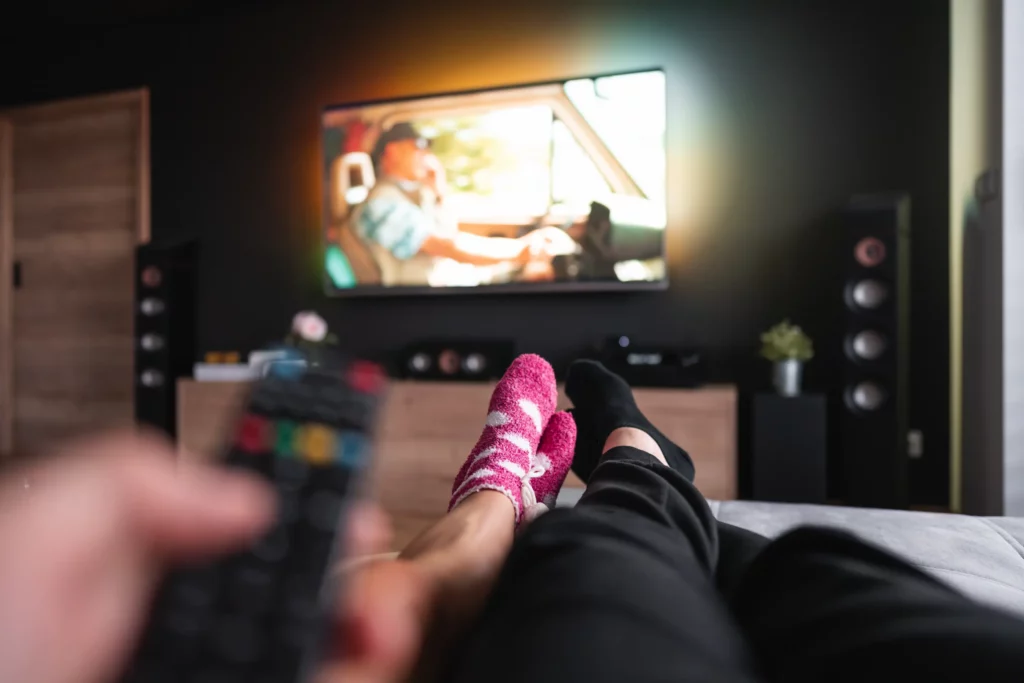 Segments for Streamers
A recent study by HULU, a leading streaming and VOD platform, differentiates 4 types of viewer and audience behavior.
Therapeutic Streaming
This type of self-care streaming is meditative, reflective and relaxing. It constitutes the largest segment with 43% of the total study. This segment provides relief from daily stress and improves mental health, thus representing an escape for the audience.
Classic Streaming
The most traditional segment and represents classic streaming. It is the closest to watching TV with family or friends as part of the daily routine. It represents 23% of the study.
Indulgent Streaming
This is the segment that consumes entire seasons in one session without problems. It represents 21% and they consume any type of content if it is to their liking.
Curated Streaming
The most niche segment represents the streaming of culture and intelligent content with 13%. It seeks to generate conversation and debate among a highly engaged and like-minded audience.
Things you need to become a Streamer
As we have already mentioned, apart from a computer and a good internet connection you will need a few more gadgets.
The basics are:
Specialized microphone with good sound quality
Specific software to configure the transmission
Quality camera or Webcam
And as recommended also, although not as necessary, we could add ergonomic keyboard and mouse and a good ergonomic chair. You are going to invest many hours and the best to avoid damages and injuries are these ergonomic designs.
However, if your intention is to become a gamer you should also invest in a good graphics card and a good processor since the performance of your equipment in this case is differential.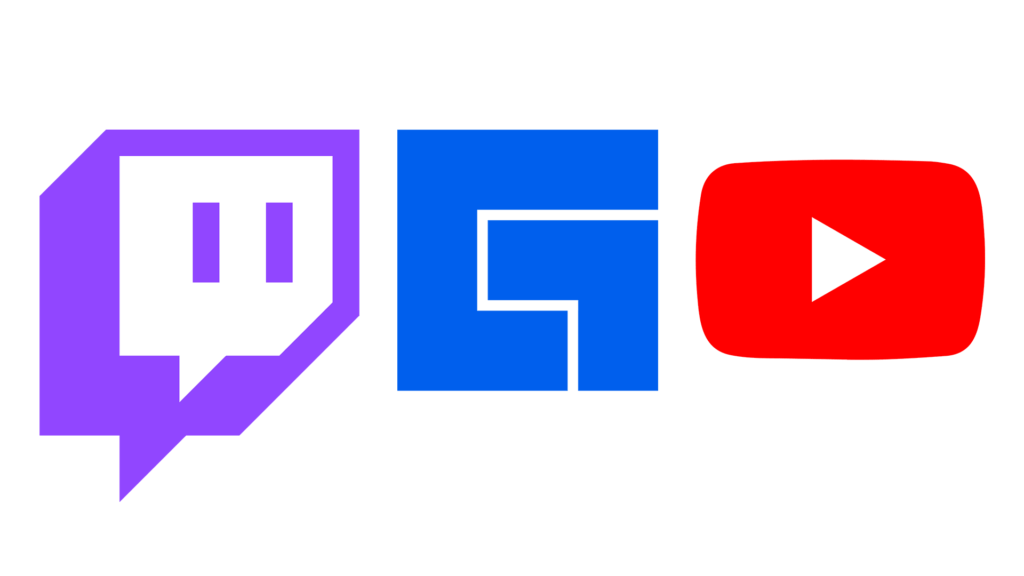 Main Streaming Platforms
You already have set up streaming, now you must decide where you want to transmit your live broadcasts. There are several options today that offer similar qualities and features, perhaps the choice is based more on the type of content you are going to create.
And once again if your desire is to become a gaming streamer then you should use those platforms that have the highest preference for that type of audience.
Twitch
The most popular of all streaming platforms and the one with the largest market share. It offers its own tools and interesting functionalities. We highlight those created to interact with the audience and generate engagement and others developed to monetize your channel. Both factors make this platform owned by Amazon the preferred one for streamers.
Facebook Gaming
Facebook launched in 2020 this platform within the social network itself dedicated exclusively to streaming and live games. Its intention is to centralize everything related to video games in a single place.
Streamion
Streamion is a streamer sponsorship platform. This Ad-Tech integrates uninterrupted and non-intrusive advertising into your streamings. It works as an adserver for streaming and VOD channels connecting content creators and streamers with brands. This way, on the one hand, streamers can monetize their live streams, and on the other hand, brands can reach other audiences they were not reaching before.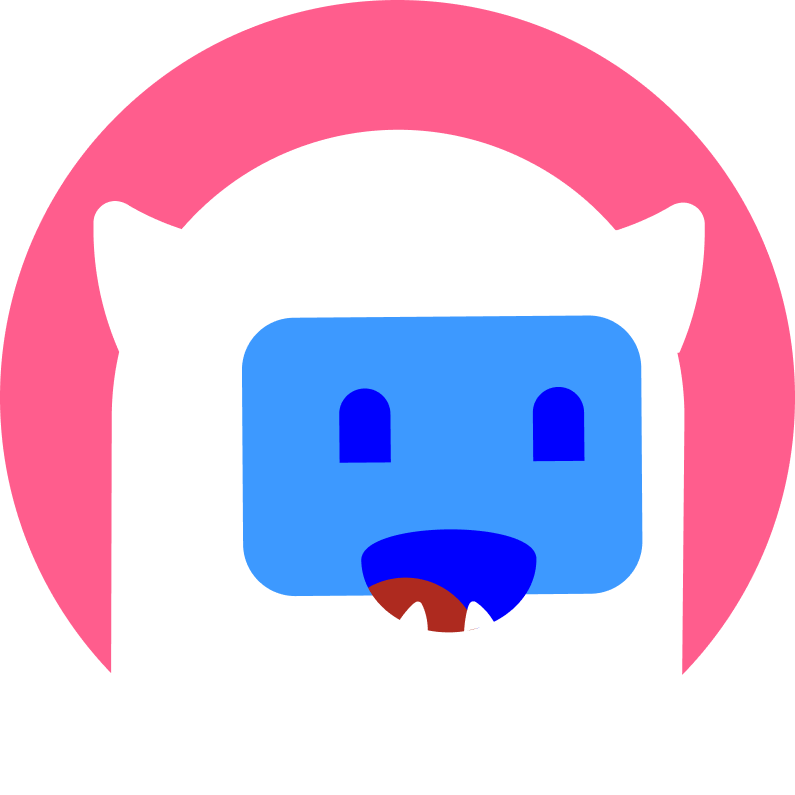 Want to start monetising with Streamion?
It's very simple: sign up, choose the brands you want to collaborate with and start earning money.
Booyah
Another relatively new streaming platform, launched in 2020 by Garena. It combines live broadcasts, Twitch style, with short videos, in the purest TikTok style. It handles titles and tournaments of Free Fire, Among Us, FIFA, GTA V among others.
Youtube Live
YouTube Live is a YouTube feature specifically for live streaming that is incredibly intuitive and highly usable. It incorporates features to achieve visibility in networks and as an advantage we highlight that it generates a lot of confidence in users.
Nimo TV
This platform of Chinese origin that operates worldwide is your best option if you are a streamer focused on mobile games. Launched in 2019, it stands out for having made alliances with Free Fire or LOUD.
Best Streaming Softwares
Another important point is to decide on the streaming software you will use to live stream and edit your videos. Nowadays there are a multitude of programs that will be of great help when recording, editing and uploading clips to become the best streamer.
Streamlabs
This software is one of the best and most complete for your live broadcasts on any of the streaming platforms. It is very easy to use and the usability of its interface provides a great user experience.
OBS Studio
Excellent program for recording videos and screen, although a bit older than Streamlabs which adds some complexity in terms of usability. Still it is enormously complete in terms of functionalities and needs for streamers.
ApowerSoft BeeCut
This tool offers an ultimate solution to create multiple contents and be able to edit and share them easily. The function to edit videos allows you to record your PC screen, incorporate diverse audios, eliminate image backgrounds, create thumbnails, cut, merge and a long etcetera.
Movavi
Movavi is basically a video editor for those who want to become a streamer and have little or no experience with editing programs. Movavi provides a simple and intuitive interface combined with more complex functions for more experienced streamers.
InVideo
InVideo is considered the easiest tool on the market right now, with several ready-to-use editing templates.
How much does a streamer earn?
Well, it depends. A streamer with "Affiliate" status on the Twitch platform will have a completely different financial reward than a streamer with "Partner" status. It all depends on the contract you have with the company.
On YouTube, for example, the situation is different, since the streamer can define the amount to be paid by his follower for being part of his community. You can read more here about how to monetize on Youtube. On Streamion, however, you will be able to monetize your live streams from day one. Once you have registered on the streaming platform, our team will review your account to validate that you meet the acceptance criteria, which are basically two, one, because we do not operate in all countries, and two, we need a minimum of average viewers for each live stream. This prevents you from launching ads without being able to get rewarded. From here in 48 hours you will be monetizing your live broadcasts.
Conclusion
What is true is that according to a recent Qustodio study on the digital habits of children, one in three want to be influencers or streamers when they grow up.
The media impact of influencers and streamers is such that they are one of the biggest references for young people ahead of footballers and musicians.
So on the one hand we have according to a report by Infobae, the salaries of the most famous streamers with Ranboo at the top of the list earning USD $2399 per hour or Pokimane with a salary of $702.02 per hour. 29 times higher than the salary of an American teacher or doctor.
And on the other hand, the applauded statements of Ibai LLanos after the massive data leak of one of the most recognized platforms: "The money earned is not real. That happens in one out of billions of cases".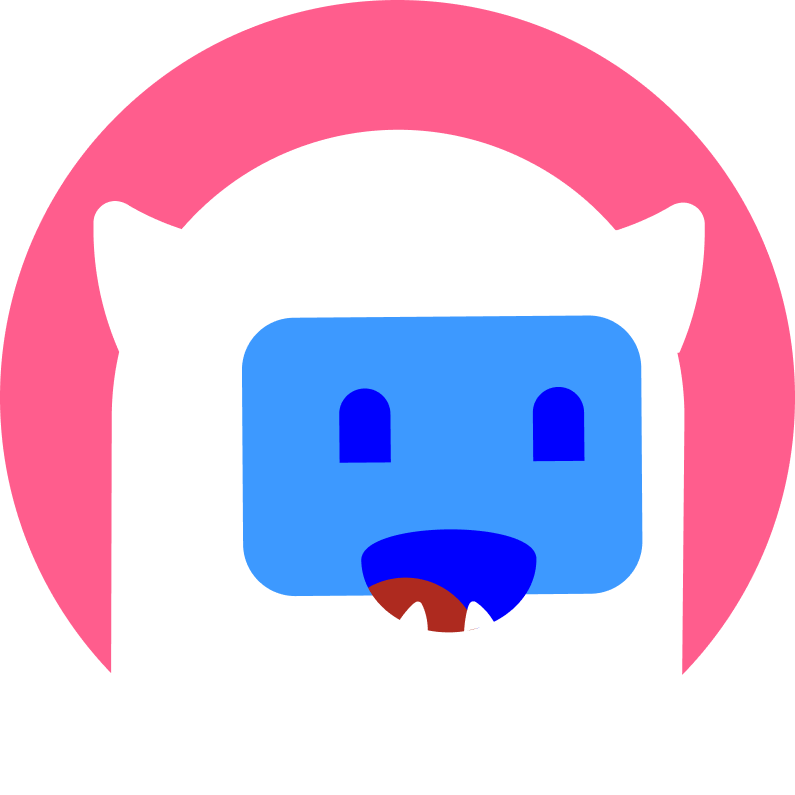 Want to start monetising with Streamion?
It's very simple: sign up, choose the brands you want to collaborate with and start earning money.