Monetising the content generated and being able to monetise the time and effort spent is the ultimate goal of any content creator: no matter if you are a streamer, youtuber, instagrammer, influencer or tiktoker.
Of all the platforms that offer the option of monetisation, the American platform YouTube is one of the best. Known all over the world and with millions and millions of users who consult it on a daily basis. With Youtube you have entertainment, you can learn (to cook, to paint with oil, to play Mario Bross, to cut your hair)… or you can watch a film, to name just a few of the options it offers.
First of all, and although the objective is the same, you must decide what your strategy will be on the Social Network. Getting traffic, selling a product or increasing the number of subscribers are some of the possible strategies. The results and the reach you hope to achieve depend on them.
Which videos can be monetised on YouTube?
The answer is simple, everyone. As long as you are the author and you have the commercial rights to all the audiovisual elements that make up your video. This is the music, the images, the dialogues, the script… Youtube is very careful with copyright so in this sense it is essential that you comply with these standards.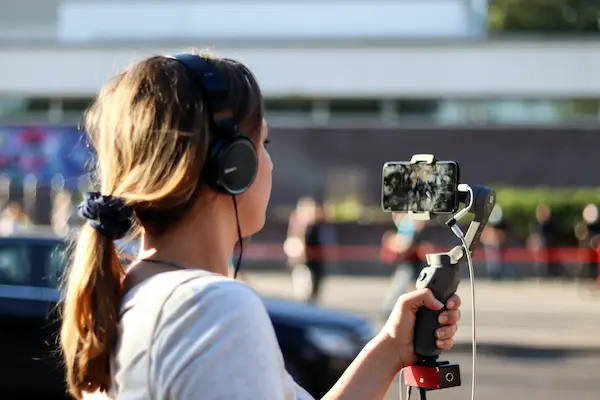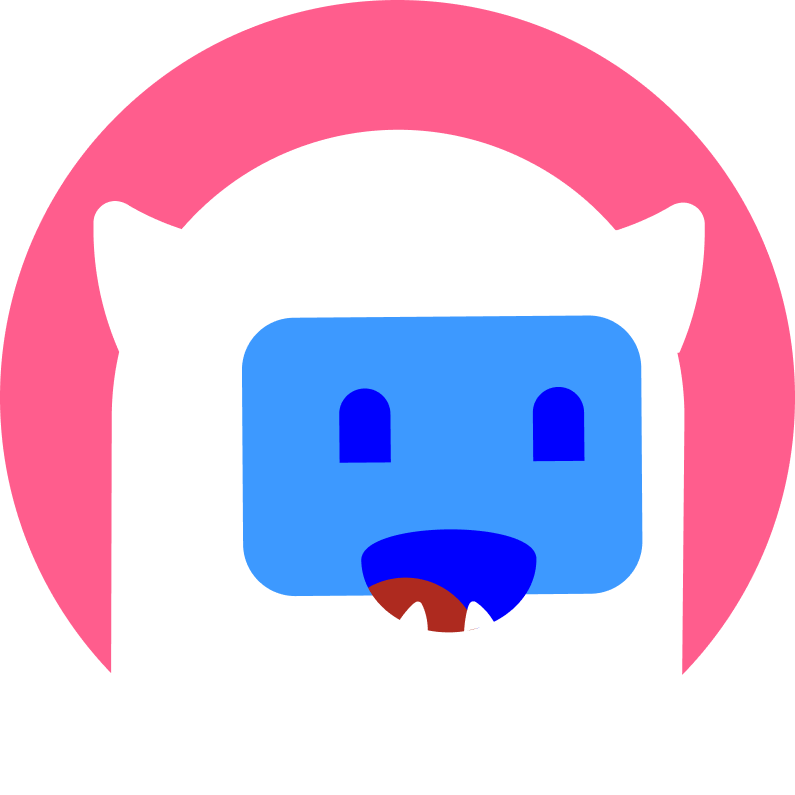 Want to start monetising with Streamion?
It's very simple: sign up, choose the brands you want to collaborate with and start earning money.
YouTube monetisation requirements
The best known way to monetise on YouTube is by including advertising. In order to monetise through this Google Adsense system, it is necessary to meet a series of requirements. These requirements, of course, reward seniority and the number of subscribers:
You must have more than 1,000 subscribers.
Your views must have exceeded 4,000 hours.
Your content must not incite hatred or violence, must not contain nudity or sexual images, must not promote bullying or spread threats, and must not violate people's rights or privacy.
And of course, as mentioned above, your videos must comply with copyright and commercial rights.
Ways to monetise your videos
Applause
This new functionality included in 2020 works like donations by clicking on the "Applaud" button. Please note that this option is only available for the Desktop version and only in some territories.
SuperChat
With this option for live content you can highlight your message in the chat. Your message will attract the attention of the audience and the content creator.
SuperSticker
This option is similar to the previous one but you can send a sticker showing your support to the content creator. You can also buy Stickers from the channel owner.
Súper Thanks
Another way to support the creator of the channel is to thank them. In return you will receive a badge as proof of purchase.
YouTube Premium
Paid programme to avoid advertising that is sometimes annoying for the audience. By subscribing to the Premium programme, users share exclusive content without advertising and Youtube shares with these partners a percentage of the amount collected through subscriptions.
Channel members
Through subscriptions, content creators earn money and subscribers, for a fee, have access to exclusive content from certain channels.
Merchandising
Through the option of purchasing official brand or product merchandising on certain authorised channels, content creators can also earn money as if it were an ecommerce.
Youtube ShortsFunds
And finally, there is the option of this fund of $100 million in grants to be distributed to content creators depending on their audience and engagement.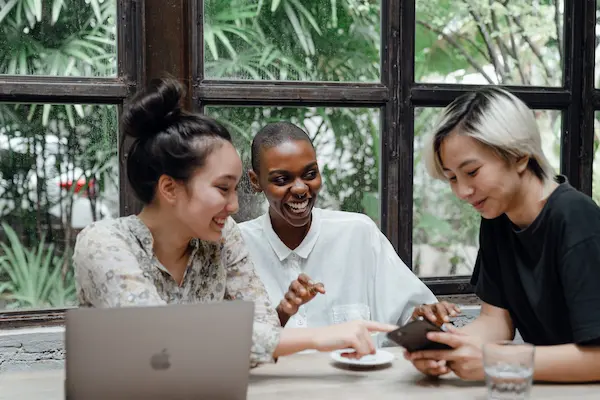 8 Tips to monetise on Youtube
Optimise your channel
A good profile image, a banner, a good description of the channel and of course, don't forget SEO and to include keywords in that description. These are the most basic tips but they are also fundamental to start monetising.
Crea un contenido original y de calidad
It is essential that your content is attractive and of interest to your audience. This is the only way to increase the number of subscribers to your channel and the number of views.
Also make sure that your videos are of high quality, for this you must have a good video editing program and some training in this regard. This point is very important because the audience is becoming more and more demanding and selective with the content they consume and the competition is huge.
Create your content regularly and assiduously
Posting your videos periodically and more or less regularly helps to generate community and to get this community involved with your channel and the content you offer. In short, if you are consistent, you will generate more engagement.
Work on your personal brand
We always say it, but only by being yourself will you achieve the differentiation you need to succeed on YouTube, and therefore anywhere else. Creating a personal brand is not an easy task and requires dedication, effort and planning, but you will boost your visibility, improve your positioning and increase your channel's interactions.
Search for a strategic partner
You already know that at Streamion we help you monetise your streaming channel. We connect content creators with top brands to launch campaigns with non-intrusive ads. Soon we will be launching integration with the Youtube platform so you can earn money with your live streams as you do on other platforms. We are in testing phase and soon we will have this functionality fully operational.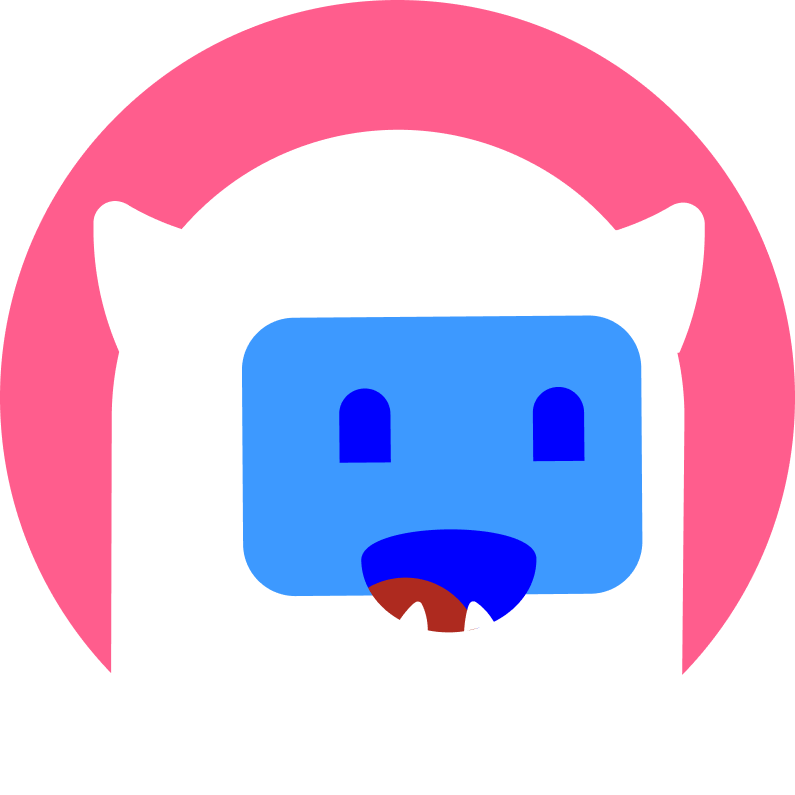 Want to start monetising with Streamion?
It's very simple: sign up, choose the brands you want to collaborate with and start earning money.
Sell your own products or affiliate products
Selling something always generates profits, if you don't have your own products to offer, working with other brands' products can be a good option as long as you have a sizeable and loyal audience.
Measure and monitor your progress
With analytics tools you can measure the reach and results of your content. Analyse, measure and correct errors to achieve your goals.
Collaborate with other Youtubers
If you have the opportunity to collaborate with other YouTubers, don't hesitate, this option will allow you to reach an even wider audience.
You already have all the necessary tips to monetise and earn money on YouTube but our advice, as always, is not to be obsessed with numbers and to focus on offering quality content of interest to your audience, this is the only way to increase your income.

One last thing, have fun and enjoy yourself.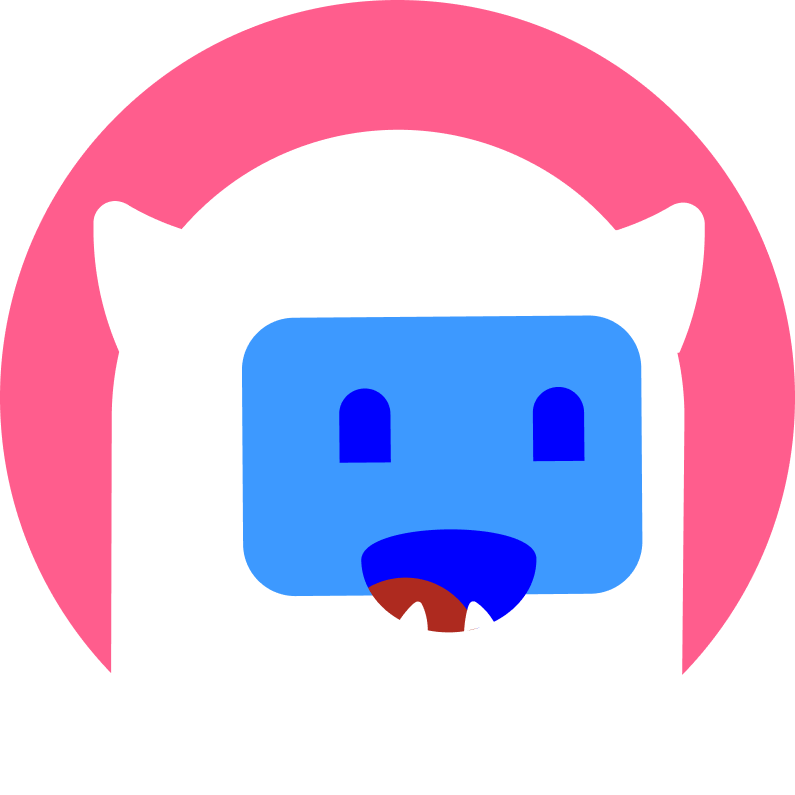 Want to start monetising with Streamion?
It's very simple: sign up, choose the brands you want to collaborate with and start earning money.