Whether you are a streamer and/or gamer or you want to be a streamer, you are surely aware of the importance of having a good set up.
Image quality, lighting and sound are the three basic pillars to achieve quality streamings. If any of these elements fail, it will reflect on the quality of your content and the interaction with your audience.
Everything is important when preparing a good Set Up for streaming, the chair, the table, the microphone, headphones, monitor, keyboard, mouse… Everything!
So here we are going to go through all the aspects you need to consider to get the best Set Up for streaming in 2022.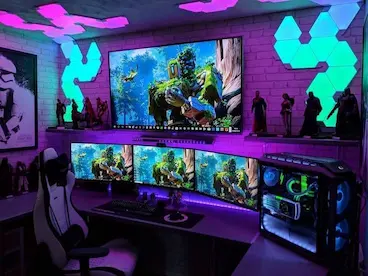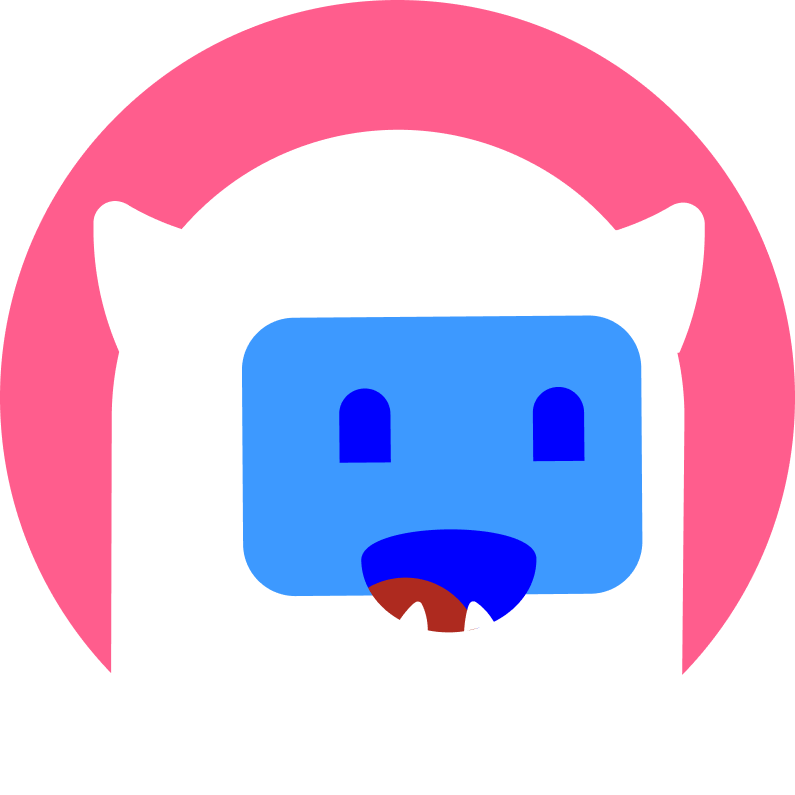 Want to start monetising with Streamion?
It's very simple: sign up, choose the brands you want to collaborate with and start earning money.
What makes a good set up for streamers?
Streaming PC
To broadcast with quality and with all the guarantees and to avoid any problems, the basic requirement is a PC with a powerful processor that offers the best performance.
You should then add a good graphics card unless you choose a processor with an integrated graphics card. There is a wide variety of these options on the market and it is something to consider, as it can be more cost-effective.
RAM. With a RAM memory of 8gb DDR$ 2400 MHZ for example you would have enough.
And finally, a cooling system to lower the temperature of the equipment and prevent overheating.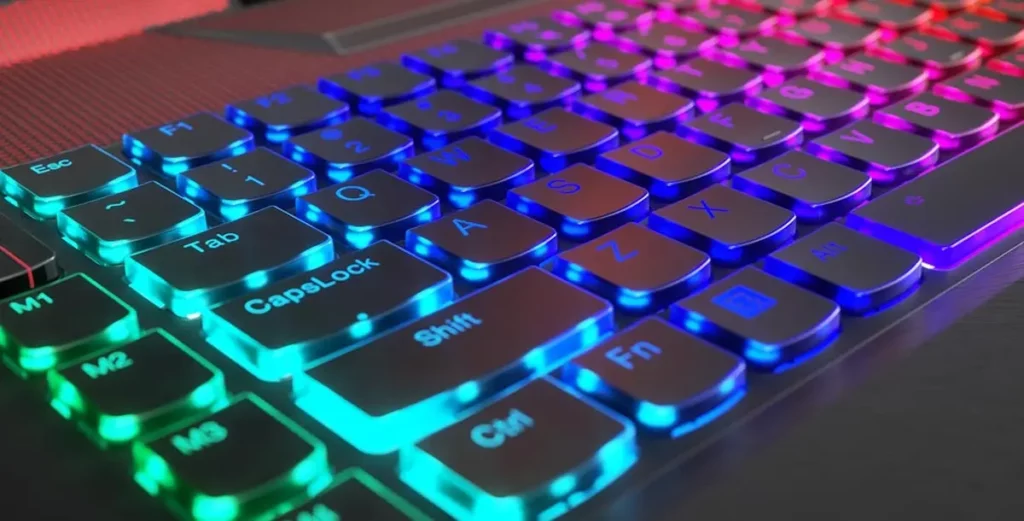 Backlit Keyboard
Gaming keyboards are one of the most important elements of any streamer or gamer and are a key part of any streaming set up.
Within keyboards, mechanical keyboards have positioned themselves as a better option than membrane keyboards for several reasons: the key travel is more precise, they have a longer lifespan, the keystroke is more comfortable and they offer a significantly faster response speed.
If you want to know more about the types of keyboard for streaming we recommend you to read our article about gaming keyboards.
Camera or Webcam
Image quality is non-negotiable and you can already find cameras and webcams on the market today that are exclusively designed for streaming.
Image resolution, frame rates, different types of lenses and viewing angles are some of the features you should check to choose the right one.
Ideally, for streaming, a webcam that has the ability to produce a 1080p image or, at the very least, one that does it at 720p is ideal. 30 frames per second (FPS) is sufficient, but if you can get a 60 FPS one the look it gives is really something special. A 180-degree field of view would be enough.
Think carefully about this point because this peripheral is the most important and the quality of your content will depend to a large extent on it.
Microphone
A cheaper option would be to consider a camera with a built-in microphone, which may be useful at first, although the sound quality is inferior to any external microphone.
Just like image, sound is crucial. It's no use creating the most interesting content if it doesn't have good sound, it won't reach the audience.
Condenser microphones are one of the most widely used by content creators as the sound quality is very high.
Dynamic microphones are best suited for outdoor live performances as they isolate ambient noise.
Ceramic or glass is the cheapest option but is very fragile.
USB mics are the mics of choice for most streamers or gamers as it allows voice recording which is a very interesting feature.
Wireless microphones are the most budget-intensive and, although they give more freedom, they have the problem of generating interference.
Transmission Software
Another important point is to decide which streaming software you will use to live stream and edit your videos. Here we explain the most important features of some of them:
Streamlabs
This software is one of the most complete for your live broadcasts on any of the streaming platforms. Its interface is very simple.
OBS Studio
Slightly older than Streamlabs but an excellent programme, although somewhat more complex than Streamlabs.
Nvidia Shadowplay
If you have an Nvidia graphics card this is the program for you. Perfect for gamers and eSports as it does not use CPU resources in terms of performance.
Xsplit Gamecaster
Another perfect and super complete programme for gamers, although you have to take into account that its free version is somewhat limited.
Wirecast
This programme is the most budget-intensive as it is not cheap but offers impressive qualities and functionalities.
Facebook Gaming
Facebook programme for broadcasting and sharing your live shows. Very oriented to gamers as well.
Transmission Platforms
It's time to decide where you want to broadcast your live shows. There are several options currently available, the main features of which are detailed below.
Twitch
It is the most popular of all streaming platforms and the preferred platform for streamers and gamers. Quite accessible and with a large audience.
Facebook Gaming
The easiest and most intuitive in terms of usability and the 3rd platform in terms of gamer audience.
Streamion
Streamion is an adserver for streaming and VOD channels that connects content creators and streamers with brands. You can do streaming advertisting. It is important to be able to start monetising your channel as soon as possible to ensure its continuity over time and Streamion can help you achieve this.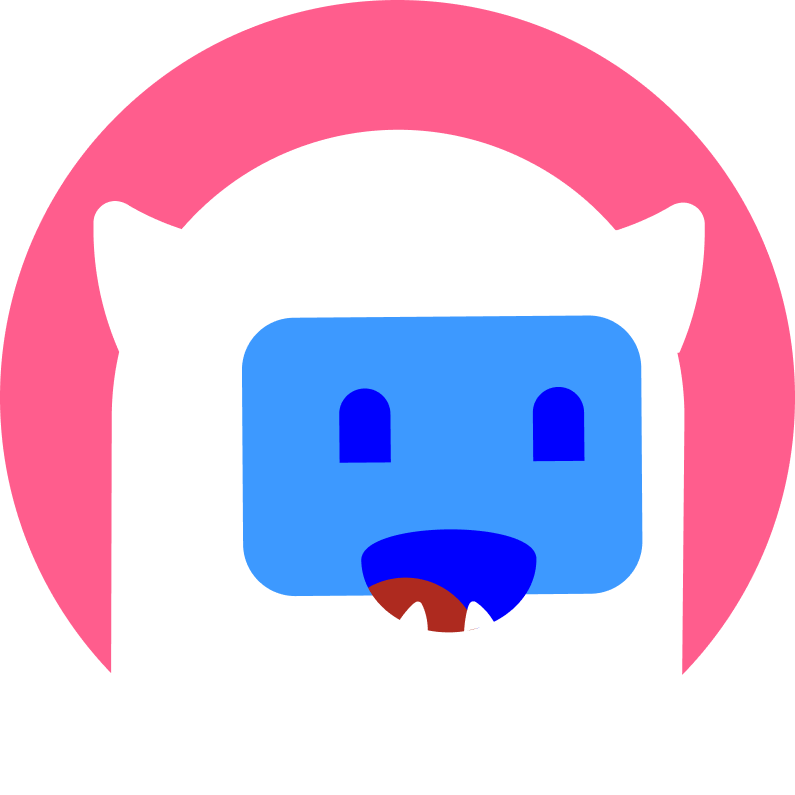 Want to start monetising with Streamion?
It's very simple: sign up, choose the brands you want to collaborate with and start earning money.
Youtube Live
The best option for streamers and gamers who are just starting out. It is popular and accepted by the public.
Tik Tok
The best platform for sharing short, vertical videos.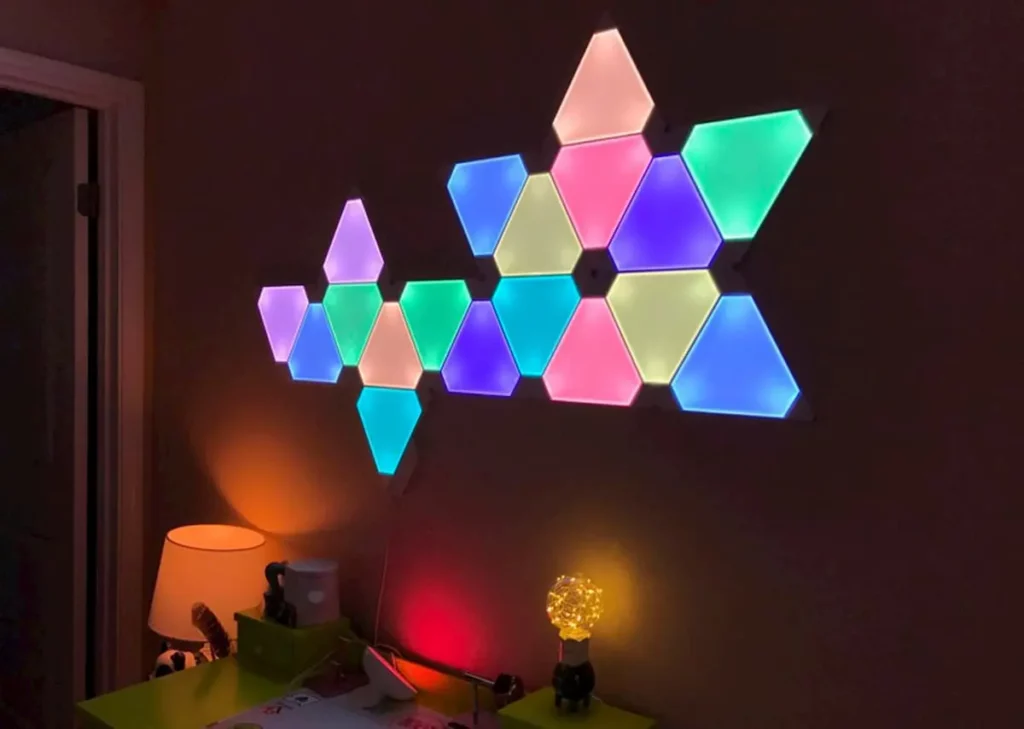 Streaming Lighting
Lighting is a factor that provides differentiation and allows you to play with sensations, colours, intensity and add lighting effects to give your streamings that "extra" needed to succeed.
From the most basic and simple lighting equipment, such as the traditional spotlights or light rings, to the economical LED strips, to the new triangular light panels, so fashionable among the streamers of the moment.
Whatever your budget and your goals as a streamer, you will find a lighting set to suit your needs as there is a wide range on offer.
Extra material and complementary gadgets
So far the basics and not so basics to create the best streaming set up of 2022. But if you still need to add a more spectacular touch and customise your backgrounds for example or you want to increase productivity and be more effective we propose this list of extra material that will boost your live performances to the next level:
PC Sound Bars
Soundbars are for streamers, gamers or content generators who value good sound. With these bars you will avoid the continuous use of headphones or headphones and save the space of the speakers. Of course the sound quality is unbeatable.
Acoustic Panels
With acoustic panels you can eliminate distortion, echo and interference when streaming. They also act as insulation and absorb sound.
Stream Deck
When we talk about taking your live shows to the next level, this is exactly what we mean. With this media controller you can make scene changes, add sound effects, control chat and share directly to social media, all at the touch of a button.
Green Chromas
As variety is the spice of life, imagine starting your live shows with a different background every day. There are portable, washable, foldable, reversible, economical and super professional chromas.
Microphone Arm
The microphone arm provides professionalism as well as the convenience of speaking directly from your chair.
Microphone Filter
Microphone foams and filters are also available to provide a clean sound without interference or distortion.
Microphone tripod
And finally, if you want to expand your possibilities in terms of shooting angles, stability and functionality in any terrain, you should add a tripod to your set.
Conclusion
You now have everything you need to get the best possible Streaming Set Up in 2022 and the one that best suits your needs and goals as a streamer. Now you only have to choose the content you are going to perform: Just Chatting, games to stream or other streaming ideas. We recommend you to be inspired by famous streamers.
Look for the best possible place to set up your Set Up at home, a quiet space with good lighting, away from noise and possible interruptions that could ruin the best of your live performances.
And that's it! Start streaming and go as far as you want to go.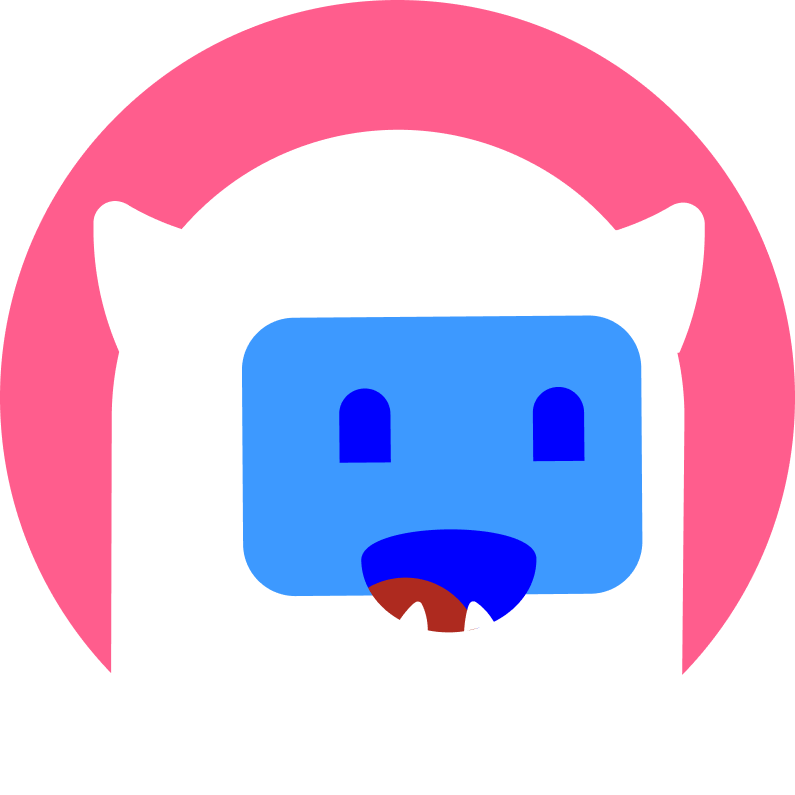 Want to start monetising with Streamion?
It's very simple: sign up, choose the brands you want to collaborate with and start earning money.