The world of advertising and marketing is competitive, there is no doubt about that. But what really is an advertising or marketing agency and what is their role in this ever-evolving landscape? In the following article, we will talk to you about what each one is and what role they play. Keep reading to learn more.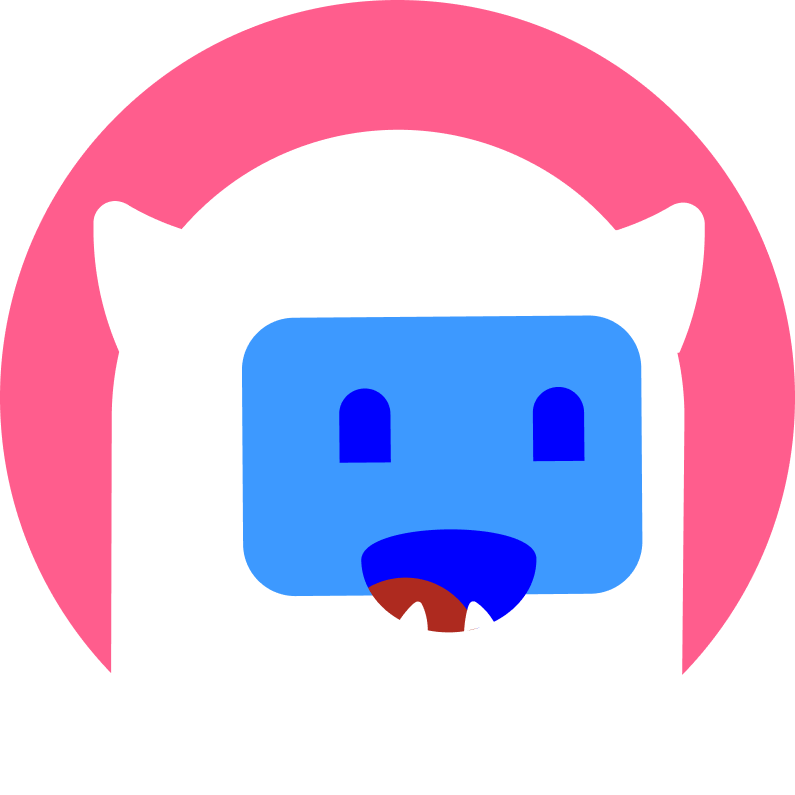 Do you want to start monetizing in streaming now?
Reach Gen Z through major streaming platforms!
What is an advertising agency?
An advertising agency is a company specialized in providing services related to the creation, planning and execution of advertising advertising strategies marketing on behalf of its clients. These agencies play a fundamental role in promoting products, services or brands, using various media to reach their target audience. Their services usually include the development of advertising campaigns , graphic design, production of audiovisual content, media management, etc.
What is a digital marketing agency?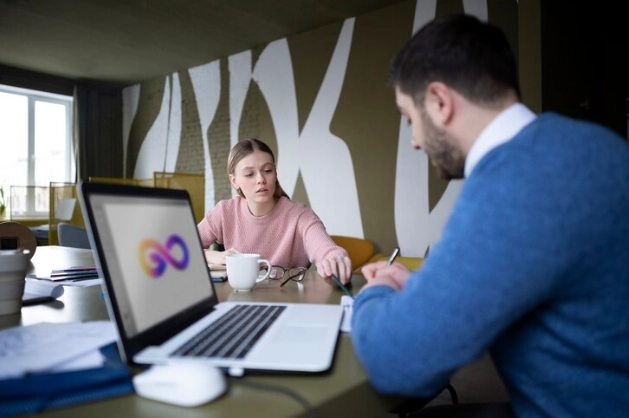 A digital marketing agency provides specifically online marketing and advertising services to its clients. That is, they focus on using digital strategies and channels to promote products, services or advertise for brands and reach a specific audience in the digital environment. The main objective of a digital marketing agency is to help its clients make the most of the potential of the internet and digital platforms to achieve their business goals. This can include increasing online visibility, generating leads, improving audience engagement, driving online sales, and strengthening the brand's presence in the digital world.
If you are very interested in advertising, I invite you to read the article: programmatic advertising
Types of digital marketing agencies
In the world of marketing, there is a wide range of specialist agencies, each deploying their unique set of skills and approaches to help businesses achieve their goals. In 2023, the diversity of marketing agencies is broader than ever. The types of digital marketing agencies that exist are:
Comprehensive marketing companies
They are expert agencies in 360-degree marketing, which means they cover all aspects of digital marketing. From SEO strategies and search engine advertising to social media management and content marketing. Its main goal is to create cohesive campaigns, such as SEM campaigns , that reach the right audience on multiple channels.
Search Engine Optimization Agencies (SEO)
Its main focus is to improve the visibility of a website in the organic search results of engines like Google. Which involves optimizing the site's content, keywords, structure and other elements to increase web traffic and the quality of visits.
Search Engine Advertising Agencies (SEM)
Unlike those specialized in SEO, these focus on the administration of advertising campaigns in search engines, such as Google Ads. Its goal is to increase visibility and generate paid clicks, which is usually essential to get quick results in terms of traffic and conversions.
Brand creation agencies (Branding)
These agencies are focused on the development and management of a brand's identity. That is, the creation of logos, brand messages, positioning strategies and the construction of a positive and lasting perception in the minds of consumers.
Network management agencies
Its mission is to create and manage a brand's presence on social media platforms such as Facebook, Instagram, Twitter and LinkedIn. They develop content, social media advertising, and community engagement strategies to increase brand visibility and engagement online.
Attraction marketing agencies (Inbound Marketing)
They dedicate their efforts to attracting potential customers through non-intrusive content and techniques, for example: informative blogs, downloadable content, content marketing, and marketing automation strategies.
Mobile marketing agencies
They specialize in mobile-specific guerrilla marketing strategies, such as mobile app development, in-app advertising, text messaging.
Image and communication management agencies (GIC)
They are responsible for managing the reputation and visibility of a brand in the media and the community in general. For example: crisis management, public relations, press releases and public relations strategies to maintain a positive brand image.
Types of advertising agencies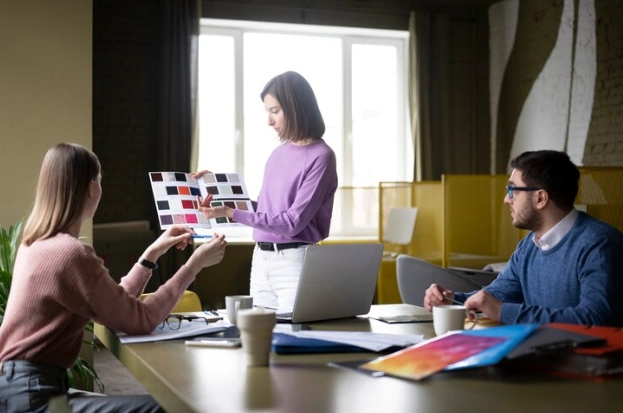 Advertising is the lifeblood of business promotion, and advertising agencies are the gatekeepers of the creativity and strategy that drive advertising campaigns. Now that we have talked about digital marketing agencies, we will move on to talk about advertising agencies as such. These are older and the main difference with the previous type is that they do not have a focus on digital media. The types are:
Traditional advertising agencies
Its primary focus is creating and executing advertising campaigns through traditional media such as television, radio, print and billboards. They work on creating impactful messages that reach a wide audience. Although traditional media remains effective, these agencies also incorporate digital elements into their campaigns.
Digital advertising agencies
In the digital age, these agencies are experts in creating and executing online advertising strategies. Its scope ranges from social media and search engine (SEM) advertising to email marketing and advertising on websites and apps. Its goal is to maximize visibility in the digital world and reach specific audiences through the use of data and analytics.
Graphic design agencies
Graphic design continues to play a fundamental role in advertising. These agencies focus on creating attractive and effective visual elements for advertising campaigns. This includes designing logos, advertising banners, product packaging, and creating visual materials for websites and social media.
Public relations (PR) agencies
Public relations are essential to manage the image and reputation of a brand or company. Agencies that are dedicated to the planning and execution of public relations strategies, press releases, organization of corporate events and crisis management, aim to create and maintain a positive and solid image in people's minds.
Media agencies
The success of an advertising campaign also depends on the planning and purchasing of advertising space in different media. Media agencies specialize in this area, ensuring that advertisements are placed in the right places and reach audiences successfully. 
Market research agencies
Before launching an advertising campaign, a fundamental part of the process is understanding the market and the audience. These agencies engage in market research, collecting data and performing analysis to identify trends, consumer preferences, and opportunities. They have a much more specific specialization in data analysis and processing and not so much in the creative part of advertising.
Audiovisual production agencies
The preference for audiovisual content is increasing; these agencies are experts in creating impactful audiovisual content. Create from the production of television commercials, promotional videos, content for online platforms, to any audiovisual material necessary for an advertising campaign.
Are you looking to have more clients? Reach new generations with Streamion
At Streaming we are much more than a simple adserver; We are your gateway to a new era of monetization in streaming and video on demand (VOD) channels. We make it possible for streamers to turn their passion into a lucrative profession.
With Streamion you can monetize your live broadcasts without annoying interruptions, offering a seamless experience to your audience.
On the other hand, we also open the doors to brands to reach new generations of viewers. With our non-intrusive approach, we enable brands to connect with an audience they may not have been reaching before.
We give you full control: choose the brands you want to collaborate with based on your interests and affinity with your audience. Furthermore, thanks to our intuitive Dashboard, you will have the power to manage and control all your campaigns in a simple and effective way.
Streamion is synonymous with freedom, flexibility and a new way to generate income doing what you love. Join us and discover how we help you reach new generations while enjoying maximum freedom in your live broadcasts!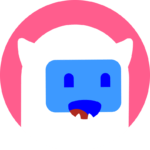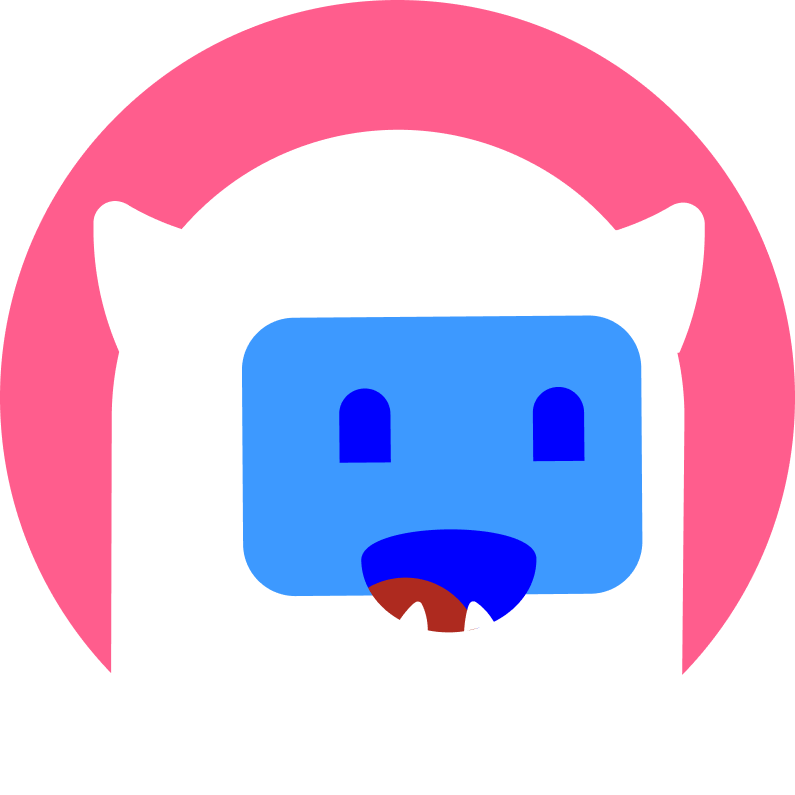 Want to start advertising on stream?
This is your chance to reach Generation Z through the leading streaming platforms!
Conclusion
We can conclude by saying that any of the agencies mentioned in this article are part of a creative and competitive ecosystem in constant evolution. Whether through traditional media or digital strategies, agencies work tirelessly to create effective messages and persuasive strategies that leave a lasting impression on audiences. With a focus on creativity, strategy and innovation, agencies continue to deliver messages, communicate value propositions and be the center of trends.
Continue reading: advertising psychology