Undoubtedly, Twitch has established itself as the main streaming platform worldwide, especially in the field of video games, as every day more viewers and active users seek to create original content to broadcast live so that each time they attract the recognition of their audience.
Keep in mind that Twicht has about 30 million users on average per day, which makes it an excellent advertising window for brands, thinking about it, one of the most important tools provided by the platform is Twitch Ads, which is nothing more than advertising on Twitch and that little by little becomes one of the most requested marketing trends for this 2023.
Keep in mind that one of the great advantages of this type of advertising is that it is generally well received, that is to say, it is not annoying, since it is broadcasted while there is a live broadcast, it is unlikely that those who are watching it will disconnect. It also offers a variety of ways to view it.
If you want to know more about Twitch Ads, read on to find out more.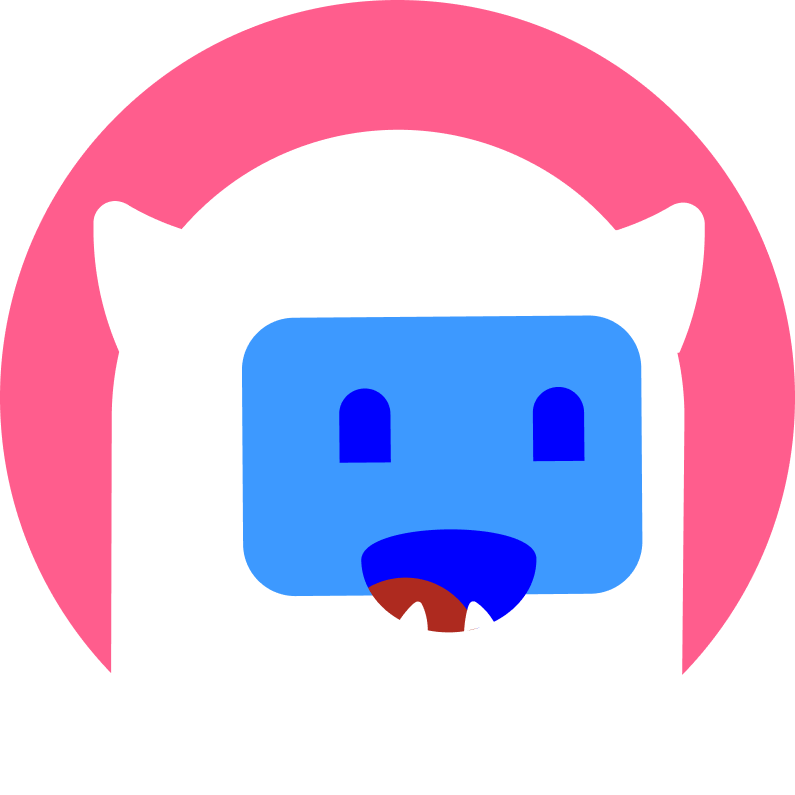 Do you want to start monetizing in streaming now?
Reach Gen Z through major streaming platforms!
How do Twitch Ads work?
In Twitch Ads there are different types of ads. These are the main ones:
Pre-roll ads
These are played at the beginning of the live stream. They are played before the main streamer content begins to appear. Their duration is very short, it can be only seconds. Viewers can skip them after a short period of time.
Mid-roll ads
These ads run during the live broadcast and interrupt the content for a very brief moment. Their duration varies according to the streamer's content.
Many famous streamers use this type of content such as Argentinean streamers and female streamers.
Post-roll ads
As the name suggests, the announcement is made at the end of the broadcast, just before the broadcast closes. Sponsors can usually be present here
Channel display ads
In this, content creators have the option to run ads that viewers see when they visit the channel. These ads also help the streamer generate other revenue and run promotions.
Video-on-demand (VOD) viewing advertisements
The platform allows the insertion of ads in on-demand videos. Thus, content creators earn revenue from their recorded content.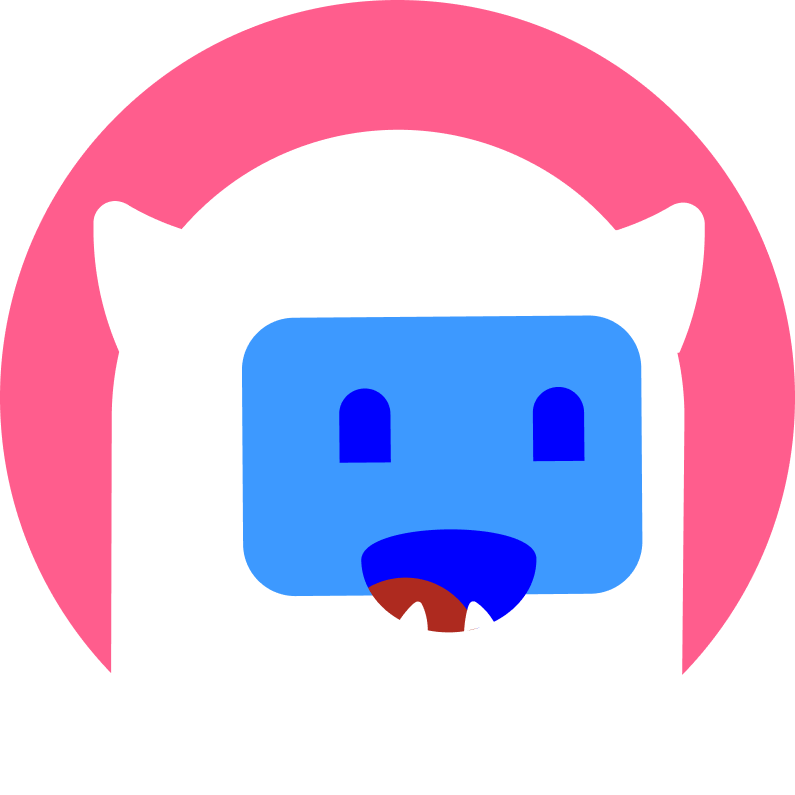 Do you want to start monetizing in streaming now?
Reach Gen Z through major streaming platforms!
How do ads reach the Twitch audience?
Twitch ads are highly targeted and delivered to audiences based on their location, gender, interests and account settings. This allows brands to reach potential customers and position their products or services more effectively.
How long do the ads last and how are they scheduled?
Twitch Ads vary depending on the ad and the frequency. You must remember that content creators are able to schedule Twitch Ads so that they appear when they want, however, the average duration is 15 seconds.
Its programming is very simple, you only have to put in your chat the command: commercial and the time of the duration (keep in mind that this can go from 30 seconds to 3 minutes and that's it.
Twitch Audience

As already mentioned, Twitch Ads takes into account certain characteristics of the viewers for the broadcasting of its advertising. This allows it to be better segmented than others:
Sex
According to a survey conducted by Twitch, 65% of Twitch users are male, while the remaining 35% are female.
Age
It covers a wide range of ages, but the most active users are young adults. According to company data, 73% of Twitch users are between 16 and 34 years old, and 41% are between 16 and 24 years old. In other words, Twitch is dominated by Generation Z.
Interests
Its audience consists primarily of gamers and video game fans. However, increasingly there is also a variety of additional content available on Twitch, including music, art and live events, so there is also an audience interested in these topics.
Countries
Twitch has a global audience, but most of its users come from countries such as the United States, Brazil, Germany, Russia and the United Kingdom.
Digital behavior
The Twitch community is known for being very active online. Twitch users often follow their favorite content creators, interact with them in real time via chat and participate in fan communities.
Benefits of using Twitch Ads
If you want to create ads that can help your brand grow and generate additional revenue, keep in mind that you will have these benefits:
More impactful and personalized advertising, reaching the audience more directly.
More relationship between the audience and advertising (i.e., brands will be in spaces that deal with thematic issues, in relation to what you are offering). In other words, they are more attractive and tailored campaigns.
Twitch has little advertising saturation, i.e., there is more opportunity to be shown.
They can easily reach a young audience: If your company is for young people, it is a good opportunity to advertise, because surely there is a good concentration of this population.
How to create ads on Twitch Ads?
Define the objectives of your campaign: what do you want to do with it and what for?
Determine your target audience. Ages and gender you want to reach with your brand or product.
Select the format.
Copywriting is important, you must persuade your audience with a clear and concise message that accompanies the advertisement. Here it is important, if possible, the guidance of a professional in copywriting or communication.
Establish a promotional budget. If you are going to advertise, obviously from Twitch you will need a resource to know what is your contribution you will have for this purpose.
Tips for creating effective ads on Twitch Ads
Keep in mind all the recommendations of the previous point, on how to create ads, as this planning will be the one that will guarantee success in the creation of advertisements on Twitch.
Requirements to create ads in Twitch Ads
Have a Twitch account.
Be a real and valid advertiser and comply with some policies set by the platform.
Establish an advertising budget for Twitch ads (define how much you will invest in your campaign).
Have suitable content that does not promote exploitation, discrimination or violence, among others.
Comply with the technical specifications, in terms of size and duration.
Configure the segmentation of the ads, in order to reach the specific audience.
Start advertising with Streamion
A very good alternative is to start advertising on https://streamion.io/marcas/, with ads on the main streaming platforms (Twitch and Youtube) where the new generations are and also, non-intrusive ads and there is no need to have a minimum budget. Do not leave for later the opportunity to have a brand that grows, through a platform that is all the rage.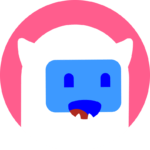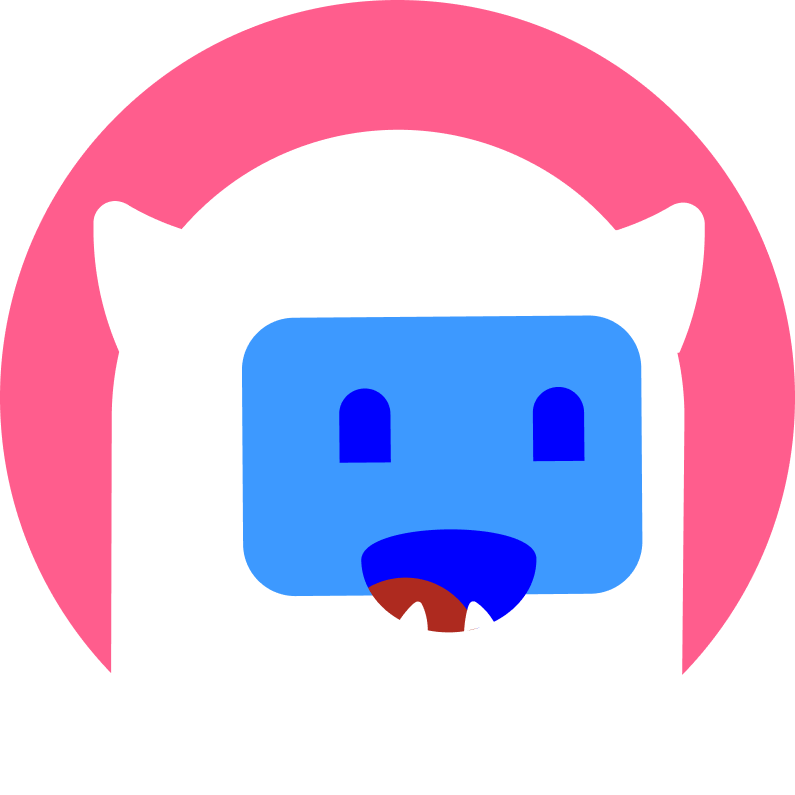 Want to start advertising on stream?
This is your chance to reach Generation Z through the leading streaming platforms!
Conclusion
Twitch Ads offers a great opportunity to promote brands or services in an effective and simple way, you just have to create a strategy that takes into account the aspects mentioned here, you will not regret it, remember that this type of advertising is a trend today and will remain so throughout 2023.
If you are interested in knowing more about Twitch I invite you to read the articles: games trend on twitch , copyright free music for twitch and names for twitch that Streamion offers on its platform.