Today, consumers are exposed to much more stimuli than ever before. They no longer rely only on the newspaper (which they read less and less) and television or radio, but on a myriad of stimuli coming from cell phones and computers. This also means that they are a bit more dispersed, with their attention all over the place and that audiovisual content is the preferred one (and even more so if they can choose it on demand). In 2018, an average of 6.75 hours of video were consumed on average per week, compared to 5.75h in 2017 and 4.28h in 2016. So the growth is exponential. Adding a full hour each passing year. Today we will tell you a bit about the benefits of a new marketing tool: video branding.
What is video branding?
Video marketing is a new marketing tool. Why do we say new? Because we are talking about new age tools. Being online it is based on the use of the audiovisual image, mainly through the internet, to achieve different objectives of the marketing strategy. Remember the flyers we used to use? Well, this is their version in motion and easily measurable. The benefit of being online is that you will be able to measure many more results than with other media. According to a recent study by Hubspot, 81% of brands are currently doing video branding.
Benefits
As previously mentioned, one of the benefits is that you will be able to measure the impact of your communications on sales much better. ROI (Return on Investment) is much easier to measure since you can see how many of the people who saw your ad made a purchase or interacted with your site. In addition, videos help bring your brand to life.
Here is some data obtained in 2022:
Tweets with video get 3 times more replies and retweets than those without video.
90% of users say product videos are helpful in making purchasing decisions
64% of users who watch a video tend to purchase one of the associated products.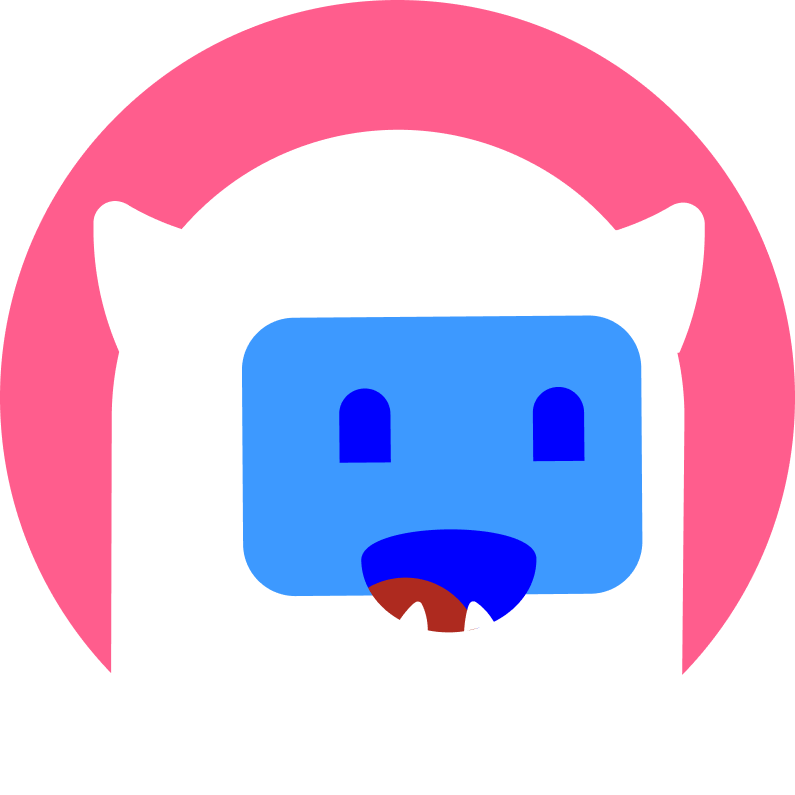 Do you want to start monetizing in streaming now?
Reach Gen Z through major streaming platforms!
Key elements of video branding
Visual identity design
This is where you can grow your brand in terms of image design. Every brand has its logo, its claim, its colors, but for the visual identity of a brand, you're going to need to make that universe grow even more. Think about how your brand would talk, move and dress if it were a human being. From there you can create an audiovisual aesthetic. You can be inspired by new trends or take some of the existing languages.
Narrative and storytelling
Think about creating a story, like a small and interesting anecdote, to start giving voice to your brand. The art of storytelling lies in being able to write an entertaining story for our users when watching a video. Don't think too much about your brand, but about what you would like to hear as a listener.
Appropriate choice of music and sound
Every music and sound transports us to a special mood, makes us feel something. Don't think of music only as songs, but as the special effects you will use in your videos for emphasis.
Use of colors and styles coherent with the brand
Everything communicates, we have cold colors, warm colors, and a large palette of tones. Think of a palette that is reflected, but in a subtle way, in the clothing, in the details, in the decoration. You can even add textures and prints to give more dynamism.
Types of Video Branding
Video branding has become a powerful tool for companies that want to strengthen their presence and connect emotionally with their audience. Through different types of videos, brands can convey their identity, build trust and highlight their products or services. In this section, we will explore some of the most effective types of video branding, from brand presentation videos to testimonial videos and tutorials.
Commercials
Promotional videos that show brand identity and promote products or services, the focus here will be on sales!
Explainer videos
Videos that use animations or visual presentations to explain concepts, products or processes related to the brand. Think of it as an option to demonstrate all the benefits of your product or service.
Customer testimonials
Videos in which customers share their experiences and positive testimonials about the brand and its products or services. But be careful, don't make it look scripted, but natural.
Product videos
Videos that present in detail the brand's products or services, highlighting their features and benefits. Ideal if you have a product that is very different from the rest.
Behind-the-scenes content
Videos that show the process of creation, production or development of products, providing an inside view of the brand. These will make your brand look much closer.
Social media videos
Short, engaging clips designed specifically for social media platforms, such as Instagram, Facebook or TikTok, to increase brand reach and engagement.
Examples of the best historical video branding campaigns
In the world of video branding, there are campaigns that have left an indelible mark in the history of advertising. These campaigns have managed to capture the public's attention, generate a lasting impact and become benchmarks in the industry. Here are the most successful video branding campaigns.
Dove Real Beauty" campaign by Dove
This campaign focused on promoting real beauty and challenging traditional beauty standards. The videos featured real women and celebrated diversity and self-confidence.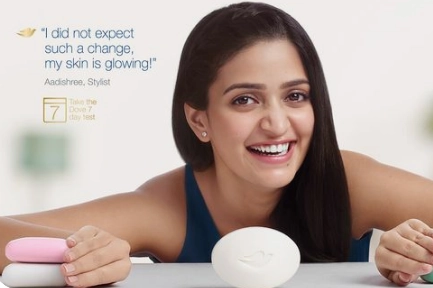 Coca-Cola's "Share a Coke" Campaign
This successful campaign consisted of personalizing Coca-Cola bottles with popular names. The videos showed people searching for and sharing a Coca-Cola with the name of a loved one, highlighting the personal and emotional aspect of the brand.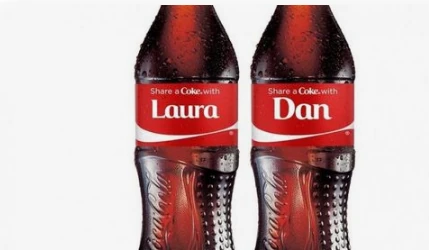 The Man Your Man Could Smell Like" campaign by Old Spice
This campaign went viral thanks to a series of videos starring a charismatic and humorous character. The videos showed extravagant and funny situations, promoting Old Spice men's personal care products.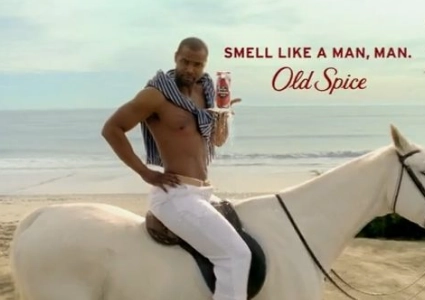 Campaña "The ForcVolkswagen "The Force" campaign
This commercial went viral as it featured a boy dressed as Darth Vader trying to use the "Force" to ignite a Volkswagen car. The video captured the public's attention and delivered a fun and memorable message about the brand.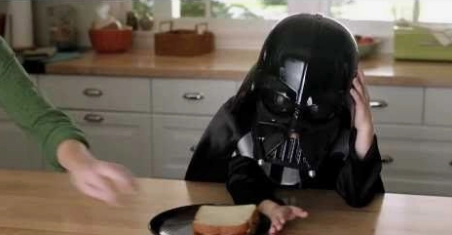 Campaña "Always #LikeAGirl" de AlwaysAlways #LikeAGirl campaign by Always.
This campaign challenged gender stereotypes by showing how girls and women have the power and confidence to do anything. The videos highlighted positive and empowering messages, generating significant social impact. Volvo Trucks "The Epic Split" campaign: In this video, actor Jean-Claude Van Damme performs an impressive and dangerous split between two moving Volvo trucks, demonstrating the vehicles' precision and stability. The video highlighted the unique features of Volvo trucks and went viral in a short time.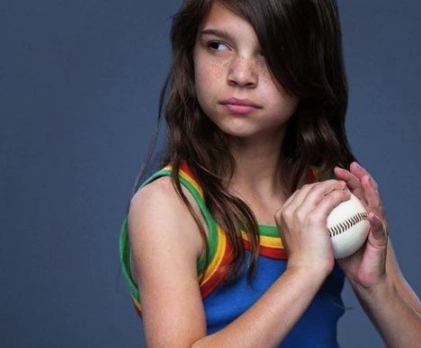 Tourism Australia's "The Best Job in the World" Campaign
This campaign sought to promote Australia as a tourist destination. The video showed a lucky candidate who would get the "best job in the world" by exploring and enjoying the natural wonders of the country. The campaign generated a lot of buzz and engagement on social media.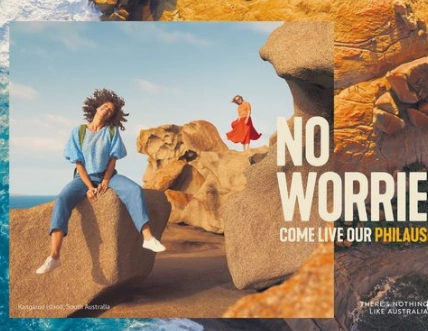 Thai Life Insurance "Unsung Hero" Campaign
This video told the story of an ordinary man who performs acts of kindness and helps others in a selfless way. The message conveyed was the power of doing good and how small acts can make a big difference. The campaign was highly praised for its emotionality and managed to connect emotionally with the audience.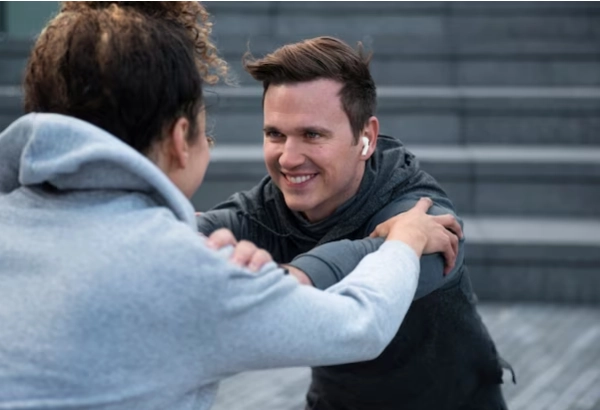 The Power of Words" campaign by Purple Feather
This video uses written and spoken words in a creative way to convey a powerful message about the impact of words in our lives and relationships with others. The campaign sought to raise awareness about the power of communication and the importance of choosing our words carefully. Metro Trains Melbourne's "Dumb Ways to Die" campaign: This road safety campaign featured a colorful and catchy animation with lovable characters depicting various silly ways to die. The goal was to educate in an entertaining way about the dangers of irresponsible behavior on trains and to generate safety awareness.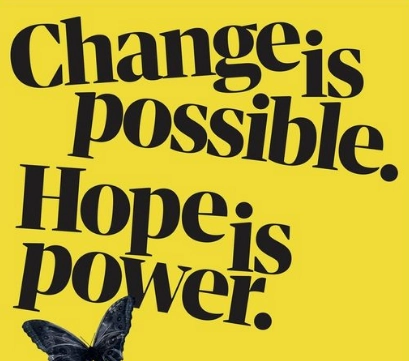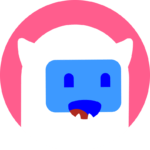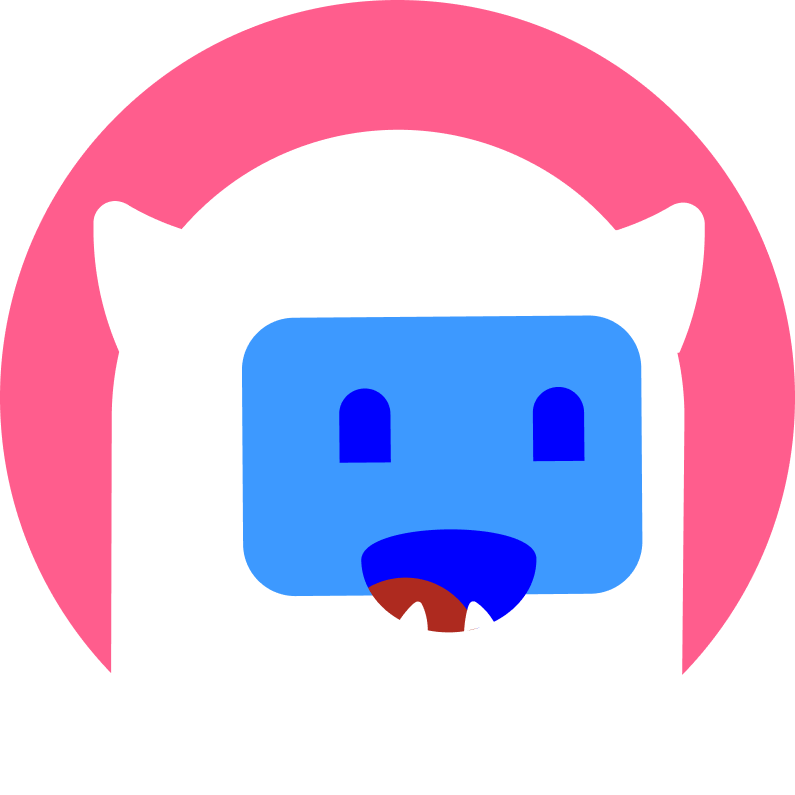 Want to start advertising on stream?
This is your chance to reach Generation Z through the leading streaming platforms!
Conclusion
You've already seen that there are many ways to bring your brand to life with video. Think of it as an option where you can educate your consumers and gain more sales, thanks to how interactive videos can be. We have a recommendation for you. The Streamion's site is a platform to advertise on Twitch and Youtube and reach the new generations, who have already become big consumers of brands and products. Cheer up and do as the  female streamers and the occasional Argentine streamers relies on the great platform of streamion io