The possibilities that YouTube Live offers you to interact live from anywhere in the world are really incredible. Anyone can run a stream and share with the public, in fact, this tool is widely used to attract users. That's why in this article we will cover everything you need to know to create successful live streams on YouTube.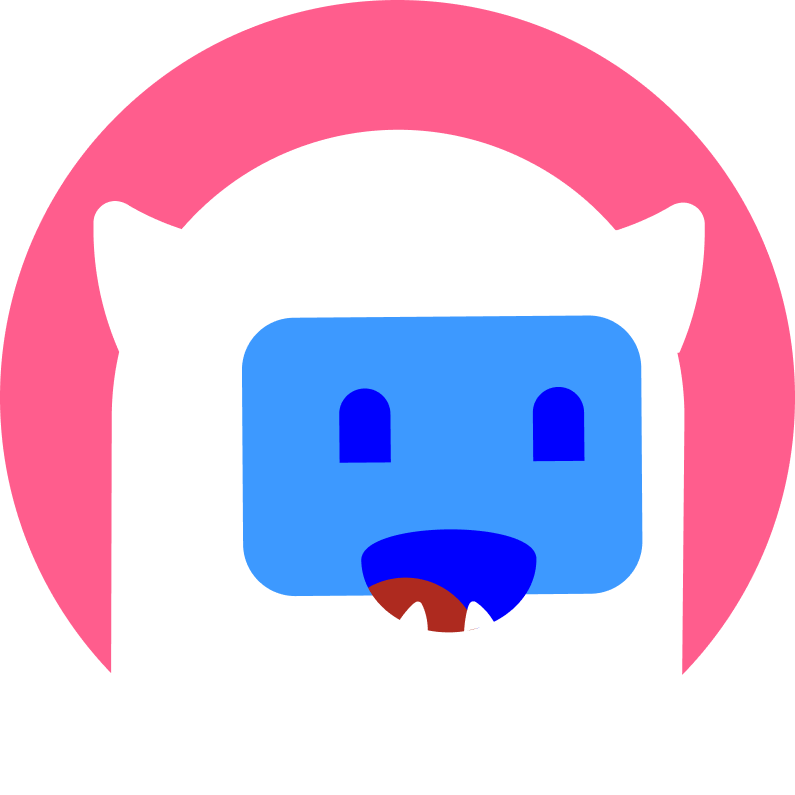 Want to start monetising with Streamion?
It's very simple: sign up, choose the brands you want to collaborate with and start earning money.
What is YouTube Live?
It is known as a function offered by YouTube to perform live broadcasts, with the purpose of connecting a streamer with users on the platform in real time and discuss various topics or simply to build a community. It also works to organize charity events, press conferences, among others.
You can run streams via mobile, webcam and encoder. Creators who are part of the YouTube Partner Program, monetize their live streams thanks to ads, memberships, Super Stickers and Super Chat. Know the requirements to monetize on youtube
What are the benefits?
Whether you focus on generating behind-the-scenes content, product samples or special events, live broadcasts are great for creating an online presence and providing recognition for your business.
Beyond being a platform for entertainment purposes, it is also an ideal tool to organize a question and answer session and virtual events that allow you to:
Differentiate yourself in your industry
Educate users about your brand
Deepening relationships
On the other hand, a survey conducted by Livestream and New York Magazine states that:
82% of users choose to watch live streams over regular posts.
45% of the audience would pay to watch a live stream of their favorite artist or team.
80% choose to watch live streams over reading a blog.
70% chose YouTube Live as their preferred streaming platform.
Step by Step: Get started on YouTube Live
Enter YouTube.
Click on the "Create" button located at the top right of the screen, and then click on "Broadcast Live".
Verify your account by following each of the prompts. You must add your phone number and then you will receive a verification code.
Before you start your transmissions, keep in mind that it takes about 24 hours to be enabled, so you should perform all the above steps in advance. Once you have everything ready, you will be able to run your live broadcasts immediately.
What do I need to make a live YouTube broadcast?
Before thinking about doing a live broadcast you should consider certain things, such as your recording equipment. It is important that your streaming set has the following elements:
Microphone
Connect a microphone to your cell phone or computer, although the built-in microphone may be sufficient. However, many content creators prefer to opt for an external microphone to reduce noise from the environment and have better sound quality.
Webcam
You can use an HD webcam or a professional video camera. To record with your phone, you must have a tripod that allows you to hold the device from anywhere and keep it completely stable.
Encoder
It will allow you to convert your recordings into content that you can stream on a web page. You will need an encoder if you want to stream with external elements, such as professional video and audio equipment.
In addition, you must have a good gaming keyboard. Know the difference between mechanical and semi-mechanical keyboards.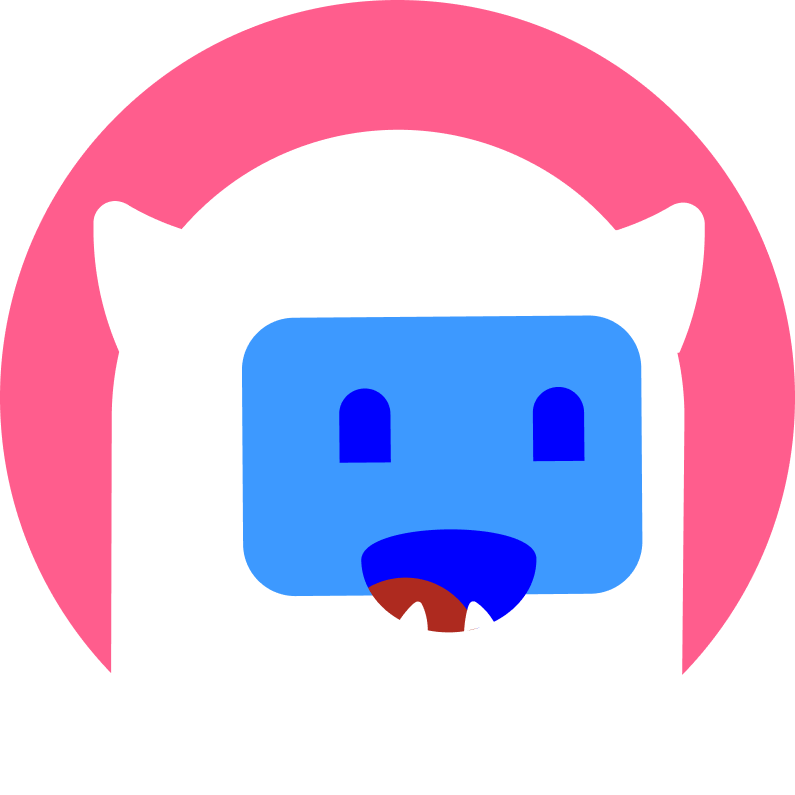 Want to start monetising with Streamion?
It's very simple: sign up, choose the brands you want to collaborate with and start earning money.
How to stream on YouTube from PC and phone?
From the phone
This option is popular for vlogging and short versions of live streams. Although you will need at least 1,000 subscribers on your channel to live stream from your phone. Just follow the steps below to go live:
Open the YouTube application from your cell phone and enter your channel
Click on the "Camera" button located on the top right and then click on "Live Stream". If you have not yet enabled your account, YouTube will prompt you to do so before the live stream.
To configure your video you only need to do the following:
If you want to schedule the video for later, just click on "More options".
To configure live chat and monetization, click on "More options", then "Show more" and finally "Next".
If you need to share your screen, click on "Create channel" and then on "Share screen".
Click on "Broadcast live" to start.
To close the broadcast, just click on "End". Your broadcast will be automatically saved to your channel.
From the PC
You only need a webcam and an encoder to broadcast live from your computer, since the whole process is really simple. The steps you need to follow are as follows:
Log in to YouTube from your PC.
Enable your channel. This is a necessary step to be able to broadcast live.
Click on the "Create" button located at the top right of the screen, and then click on "Broadcast Live".
Click on "Start" and then on "Webcam".
Add the title and description, visibility and personalization to finally configure the video.
If you want to access additional options, such as live chat and monetization. Click on "More options" and select "Advanced settings".
To take a thumbnail image, click "Next".
Click "Broadcast live" to start and "End broadcast" to finish. Don't worry about the recording, as it is automatically archived.
Click on the "Live" tab to access all live broadcasts, as well as scheduled and current broadcasts.
How long can I stream live on YouTube?
Basically, you can live stream as long as you need to. However, YouTube can only automatically archive 12 hours of live streaming, so you should consider what will be the maximum duration you need. 
How to make a live on YouTube by recording the screen?
You can record the screen during a live broadcast by using software that allows you to record or capture the screen. Generally, these programs record the activities running on the system, allowing you to go live on YouTube and record. We recommend using an online tool or desktop software, depending on your needs.
However, as mentioned above, the transmissions are automatically saved in your channel, so you can access them as many times as you want.
How much do streamers earn on YouTube?
The gains depend on the number of displays. The display scale can be as follows:
4 and $34 per 1,000 views.
500 and 2,500 for 100,000 views.
2,000 and 40,000 per 1 million views
Latest tips
Perform a test
Click on "Go Live" to test audio, connection, background and lighting, as you only have one chance and you will not be able to edit anything at all. Prepare and rehearse your presentation. Whether it is a course or a webinar, to be successful you must be cautious and avoid complications during the live broadcast. 
Engage your viewers
Enable chat to interact with users during the live stream and build an interactive community. Respond to the most interesting comments, offer a reason for your viewers to make it to the end of the broadcast.
Be clear about your objectives
Determine why you want to do live broadcasts. Develop a guide with all your goals and proceed with a Q&A session to introduce your brand or product. Maybe your goal is to get more participation from your audience or get more followers, but you won't get what you want if you don't know what your goals are.
If you are interested in becoming a professional streamer you must do all the above described to grow in Youtube Live and thus, a sponsor will finance events for you, that is, invest capital for you to grow in recognition. You can also rely on Streamion, the adserver for streaming channels that integrates advertising in your streamings and works with several brands.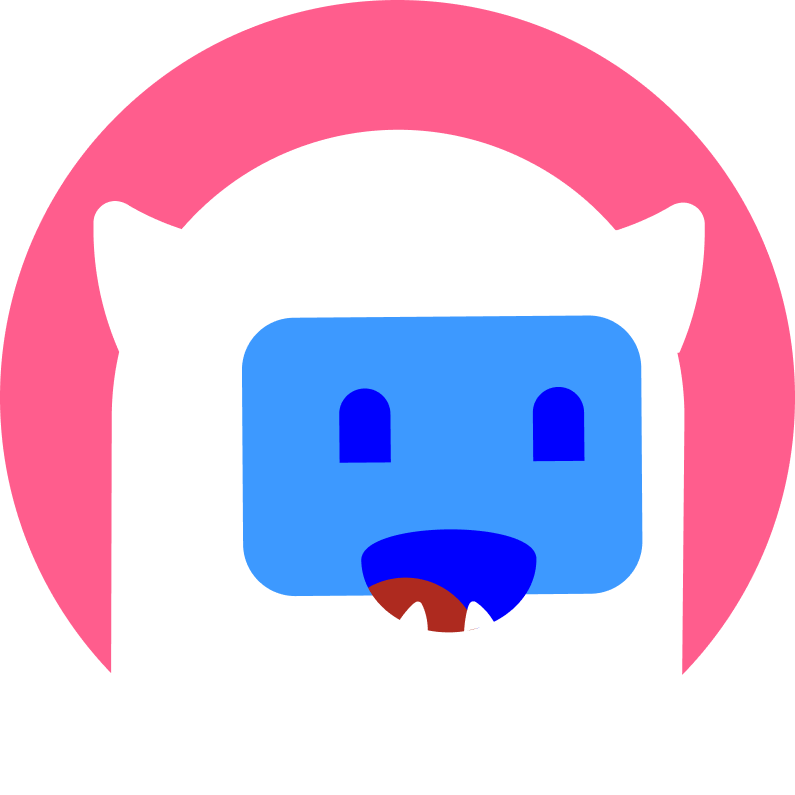 Want to start monetising with Streamion?
It's very simple: sign up, choose the brands you want to collaborate with and start earning money.
Conclusion
If you want to start creating live broadcasts on the YouTube platform, consider each of the points outlined throughout the content to achieve successful broadcasts. There is no doubt that running broadcasts brings many benefits for you as a creator, so do not miss the opportunity to expand your brand and gain recognition with the YouTube Live tool.