In the digital age, marketing strategies are constantly evolving to keep up with changing consumer preferences. One of the most effective and booming advertising strategies in the world of marketing is branded content. What exactly is branded content and why has it gained so much relevance today? In this article, we will explain it to you, revealing its secrets and providing 20 successful examples of brands that have used it brilliantly. You will learn the key elements that make up such a strategy, effective strategies for its implementation, and the latest trends that are shaping the future of brand content marketing.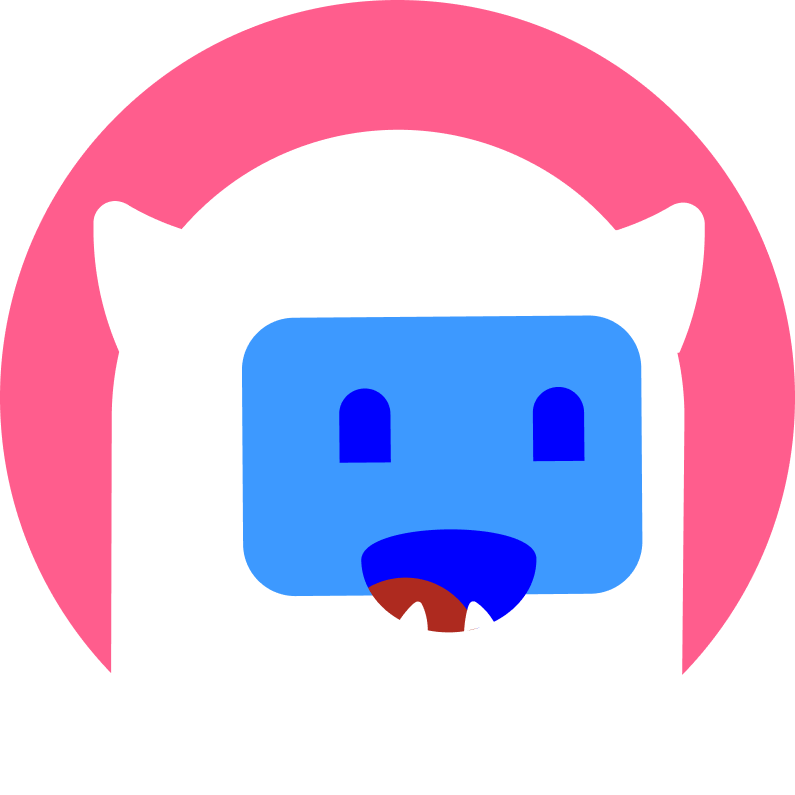 Do you want to start monetizing in streaming now?
Reach Gen Z through major streaming platforms!
What is branded content?
At its core, branded content involves creating relevant and engaging content that is closely related to the brand, but is not directly presented as advertising for brands . Instead of promoting a product or service in an obvious way, it seeks to tell a story, entertain, educate or inspire the audience, while reinforcing the brand image and its values.
The strategy is based on the premise that modern consumers value authenticity and emotional connection with brands. Instead of flooding them with intrusive ads, they choose to engage the audience through valuable and engaging content. This creates a deeper, longer-lasting relationship between brand and consumer, often resulting in long-term loyalty and more effective conversions.
Benefits
Branded content has grown so much because it offers a series of key benefits for companies that implement it effectively:
It helps consolidate and strengthen the brand image by producing a narrative that resonates with the audience and reflects the company's values and personality.
By creating content that resonates with the audience's emotions, branded content establishes a deeper emotional connection with consumers.
Engaging branded content attracts new followers and potential customers, increasing brand visibility and awareness.
It allows businesses to stand out in a saturated market by offering unique and valuable content.
Those consumers who identify with the brand tend to be more loyal and the perception of the company as an authority in its industry improves.
Although not a direct marketing strategy, branded content often leads to a better return on investment in the long term.
Key elements of branded content
The success of branded content is based on the incorporation of several key elements that make it effective, which are:
Strong narrative: Branded content must tell a coherent story that connects with the audience and reflects the brand identity.
Relevance: Content must be relevant to the audience, addressing their needs, interests or problems.
Authenticity: Authenticity is essential, what you believe should feel genuine and not forced.
Visual quality and creativity: Branded content must be visually attractive and creative to capture the audience's attention.
Added value: You must offer something valuable, such as useful information, entertainment or inspiration, without purely promotional intent.
Emotional connection: Creating an emotional connection with your audience is essential for content to be memorable and shareable.
Diversity of formats: Branded content can take many forms, including videos, articles, podcasts, social networks, and more. The diversity of formats will reach different segments of the audience.
20 Examples of brands that succeed
Below, we present a selection of 20 examples of brands that have had notable success with their strategies:
RedBull
His series of extreme sports and adventure videos, such as " Red Bull Cliff Diving" and "Red Bull Rampage", are an example of branded content that combines entertainment and excitement. These videos attract a target audience of extreme sports and adventure lovers.
Coca-Cola
Coke " campaign personalizes bottles with people's names, encouraging consumer participation.
Dove
Dove's campaign, "Real Beauty" promotes acceptance of women's natural beauty, the focus of the campaign was to promote self-acceptance and associate this with the brand's values, not sell as such.
Lego
LEGO publishes content related to creativity and building, such as tutorials, gameplay videos and contests, a fun way to promote its products.
Nike
Nike offers inspiring content with world-renowned athletes and advertising campaigns such as "Just Do It", promoting its brand while supporting athletes and sportsmen, putting the focus on the latter.dxz
GoPro
The GoPro brand encourages users to share their own experiences with GoPro cameras, generating a community of enthusiasts.
National Geographic
National Geographic offers informative and visually stunning content about nature and the world. This content is relevant to a broad target audience, including people interested in science, history and culture, teaching and promoting your brand at the same time.
Airbnb
The digital magazine "Airbnb mag" highlights destinations and experiences, not just properties.
Apple
Apple creates content that highlights the design and innovation of its products, thus reinforcing the idea that the brand provides status.
Oreo
Oreo uses social networks to promote creativity and fun with its famous "Dunk Challenge", this was a success because its target audience found it fun, causing them to share the content with their acquaintances and family.
Red Bull Media House
Red Bull Media House produces documentaries, programs and live events related to extreme sports and adventures, another way to promote yourself without focusing on selling while strengthening your brand identity.
Blendtec
The "Will It Blend?" It is a viral example in which the capabilities of its blenders are shown, Blendtec managed to highlight a feature of the product without a B2B sale pitch as such.
Warby Parker
Warby Parker brand shares stories of people who have received glasses thanks to its "Buy a Pair, Give a Pair" program. These stories are relevant to Warby Parker's target audience, which are people who value social responsibility and made people associate the products with quality.
REI
REI promotes the connection with nature and the outdoors through guides and educational content, to position itself as a reference within its market.
Marriot Hotels
His short film series "Two Bellmen" combines entertainment and promotion of the Marriott Hotels brand
American Express
American Express offers advice and resources for entrepreneurs and small business owners, an effective way to remain a reference and inspire confidence in your customers.
Spotify
Spotify "This Is…" podcast series featuring popular artists and bands is an example of branded content that combines entertainment and education.
H&M
H&M "Close the Loop" campaign, promotes the reuse and recycling of clothing, is an example of branded content that promotes social responsibility, thus, they manage to see themselves as a brand with social and environmental responsibility.
Netflix
Netflix creates content on networks in a very informal way, using memes with the jokes that the users themselves create to create closeness, establish itself as an entertainment brand and appeal to virality.
Microsoft
Microsoft "Empowering Women" campaign promotes gender equality in the workplace, an example of branded content with a positive social message.
Strategies to implement with branded content
The successful implementation of Branded Content requires a well-defined strategy. Here are some key points you should consider:
Understand your target audience, their needs, interests and problems. Create content that resonates with them.
Every decision you make must be with true authenticity
Define your objectives before you start. Do you want to increase brand awareness, customer loyalty or conversions? Set concrete goals.
Experiment with different types of content, such as videos, blogs, infographics, podcasts, and social media, to reach a varied audience.
Consider collaborating with influencers, other businesses or content creators to expand your reach.
Create a solid editorial calendar to ensure consistency and frequency in publishing content.
Use analytics tools to evaluate the performance of your content and adjust your strategy based on the results.
Trends
Nowadays everything that is digital content changes and evolves at a dizzying pace. This makes it unquestionably necessary to stay up to date with trends and, along with this, to be able to work on the ability to adapt. Some of the trends currently seen are:
Video content
Video continues to be a powerful way to convey brand messages. Live video and short-form content are growing.
User Generated Content (UGC)
One of the most recent trends is the creation of content produced directly by consumers. Brands send them products to try, and they then create videos of their experiences. This dynamic gives a twist to the well-known relationship with influencers. Because the person who is sharing information is a person who does not have a mega reach, the "review" sounds more natural, more sincere and the product more attainable, transmitting trust.
Personalization
Personalizing content, using customer data, is becoming more common because it delivers experiences that feel truly unique. Being able to adapt the value proposition specifically to people's needs is something that we increasingly seek to achieve. Along the same lines, consumers are increasingly paying more attention to small details and the versatility of what they consume or buy.
Reach new generations with Streamion: non-intrusive ads on streaming channels
The new generations, especially generation Z, are very demanding with the content they consume. They are used to enjoying personalized and uninterrupted entertainment experiences. For this reason, they see traditional advertisements as annoying and disruptive and are not an option that can reach them. Streamion is a non-intrusive advertising solution for streaming channels like YouTube or Twitch. Our advertisements integrate naturally into the content, since:
They are relevant to your interest.
They do not interrupt the viewing experience.
They are attractive and creative.
Whether you are a brand or a streamer, at Streamion we have the best system so that you can make promotions without your target audience having to give up an excellent experience.
Learn more about Streamion on our website, click HERE and read about: programmatic advertising . Another very interesting article for you to take a look at is the one on advertising psychology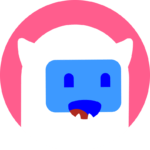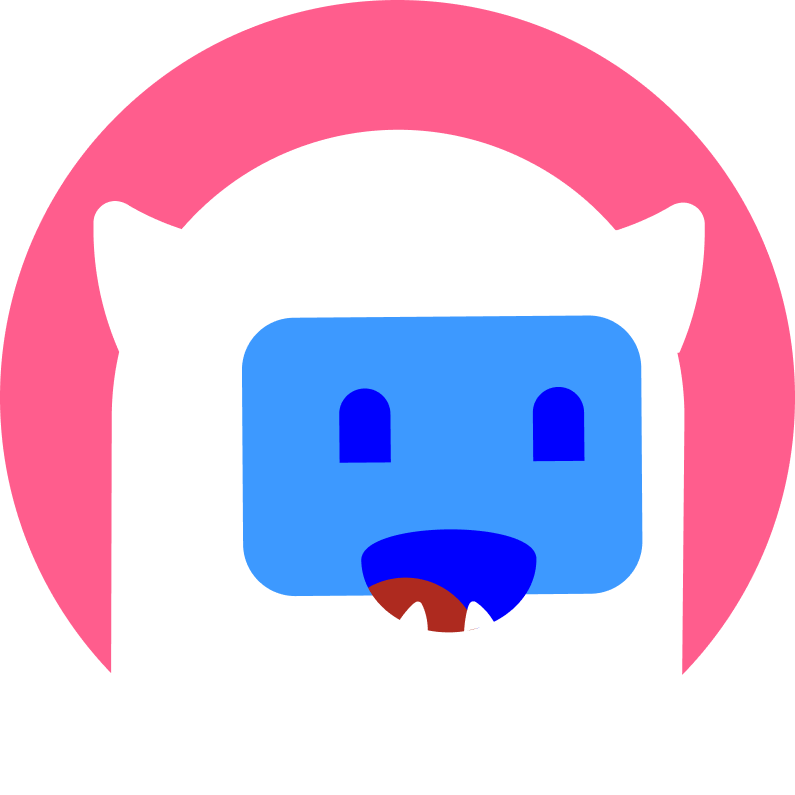 Want to start advertising on stream?
This is your chance to reach Generation Z through the leading streaming platforms!
Conclusion
Branded content is not just a passing trend, but a guerrilla marketing strategy that is here to stay. Today, brands that understand the value of emotionally connecting with their audience and providing valuable content are reaping significant rewards. Ultimately, branded content is not just about promoting products, but about building strong, long-lasting relationships with consumers, creating a bond that goes beyond a simple transaction. The next time you find yourself enjoying valuable content that resonates with you, you may be experiencing branded content strategy in action, and this is a reminder that marketing can be authentic, engaging and meaningful.