Although the success of video games depends largely on word-of-mouth advertising, there are many brands that have made incredible ads contributing to the success of the game. These are based on connecting with gamers through stories, brand rivalries (as in the case of SEGA) and mixing fiction with real life. Whether you are a video game lover or not, we are sure you will enjoy watching these gaming campaigns.
ZELDA
In this case we meet one of the most famous actors in the world. Maybe just reading that is enough for you to remember this magnificent advertising campaign. None other than Robin Williams, video game lover, stars in this successful Zelda ad. Nintendo chose him and his daughter to star in the commercial for "The legend of Zelda: Ocarina of time 3D". The interesting thing is that Robin did not have to pretend to be enthusiastic about the video game, in fact, the actor named his daughter Zelda because of his passion for the game.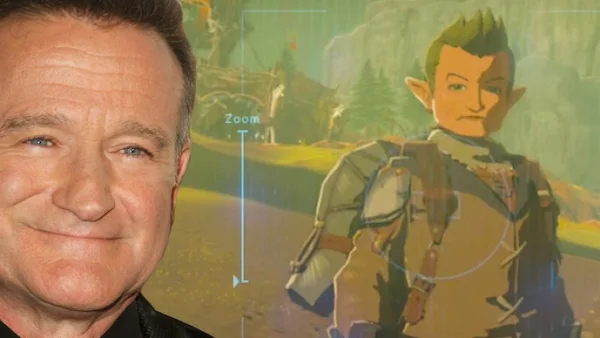 PLAYSTATION MOVE
Here we are going to see how you can take advantage of the experiences of the competition to make marketing. With the NINTENDO WII, the public was disappointed to see that the motion controls didn't really work like the commercial and weren't realistic either. So, at launch, Playstation had to do something amazing that would encourage people to give motion controls another chance.
For this, Sony decided to show people acting normally, as if they were playing the game, without exaggerating the movements so as not to generate so many expectations in the game. With a screen behind where attractive images of the game appeared, they managed to attract people's attention, without raising expectations too much.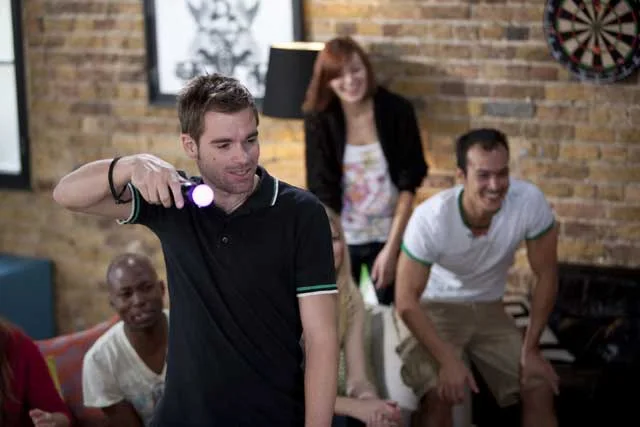 DEAD SPACE 2
Who hasn't felt that their parents embarrassed them? Or that they didn't know what was best for us? Well, Visceral Games decided to play on this in all teens and young adults, rebellion. The company decided to show older women reacting to the bloodier parts of the video game. And this, while "Your mother hates Dead Space 2" played in the background, was part of the video game's success. Gamers felt that buying it would be an act of rebellion to their parents, who don't usually like their children playing these kinds of video games.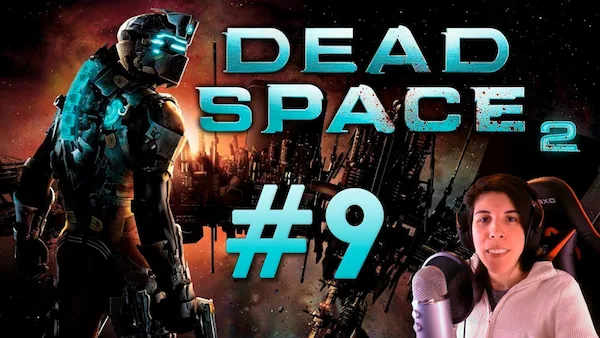 HALO 3
While there have been many gaming campaigns for this game, "Belive" was the one that stood out the most. Created by New Deal Studio, they painted a 110 square meter diorama. In it, you could see incredible effects such as explosions and details on the characters' faces that made them look alive. But where did you have to travel to see it? Actually, it was displayed on the website, where you could see it and enlarge it at will to take advantage of all the details.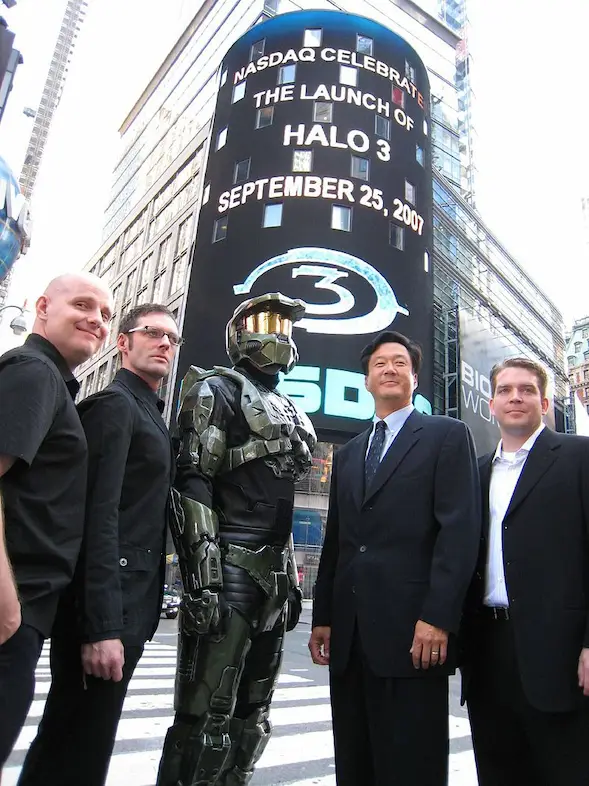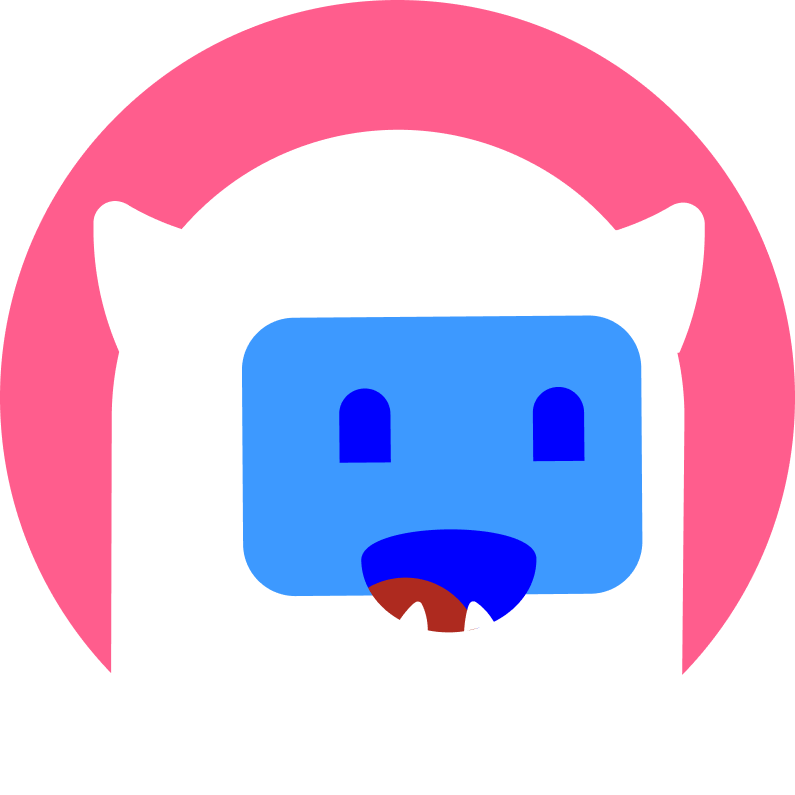 ¿Quieres comenzar a monetizar con Streamion?
Es muy sencillo: regístrate, elige las marcas con las que quieras colaborar y comienza a ganar dinero.
FORTNITE
The famous singer Travis Scott collaborated with the company and organized a virtual show where he advertised his latest release and Fortnite. The show was called Astronomycal and had more than 28 million players in its 5 concerts.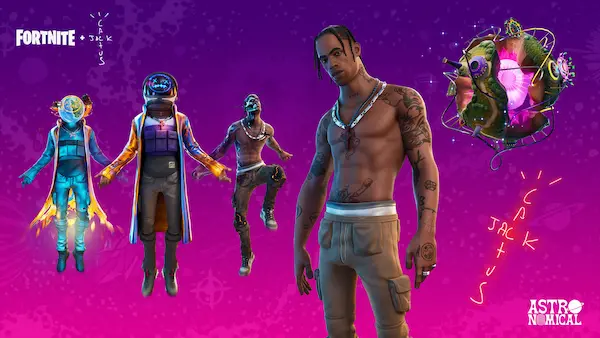 DANONE Y FORTNITE
They used artificial intelligence to simulate a reaction to what happens in the popular game Fortnite. The ad was an overlay to the broadcast for Stream and YouTube users. The same, commented on everything that was happening in a humorous and sarcastic way, in moments that had low HP, food, etc.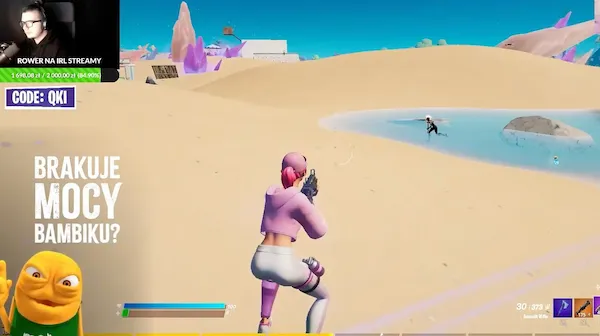 LEAGUE OF LEGENDS
This ad takes the top spot for creativity and how it took advantage of newsjacking. Riot Games created a K-POP band at a time when this genre was all the rage in China and online. With 4 popular female characters from their game, dressed in alternative skins, they tried to create hype before the Words tournament and of course they succeeded! The band was dubbed "K/DA" and the song "POP/STARS".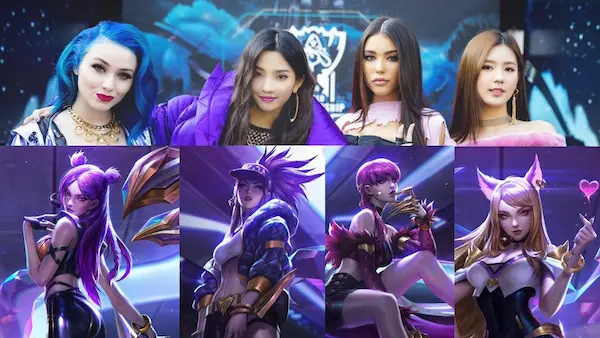 SEGA GENESIS
This is a true example of marketing in consumer disputes from different brands offering the same product. With the slogan "Genesis does what Nintendon't" saying directly that their console did things that Nintendo didn't, but with a creative phrase in a very catchy song. It was launched in the 80's on TV and in the ad we see images of the games and certain features of the console while the Nintendon't song plays in the background. And it may not be the best tool to promote yourself, to talk bad about the competition, but in this case it worked perfectly. In the 4 Christmas after the advertising campaign they quadrupled their sales.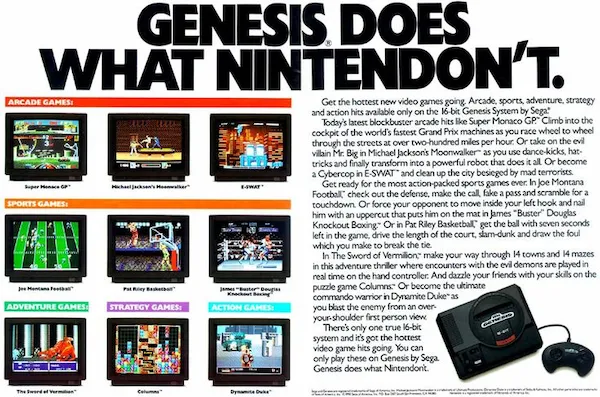 SUPER SMASH BROS ULTIMATE
What could be better than seeing all your most beloved video game characters in the same commercial? In this case, Nintendo was in charge of including all the players of their different video games. In a commercial full of fights and image effects, they managed to capture the attention of millions of people and thus, sell their game.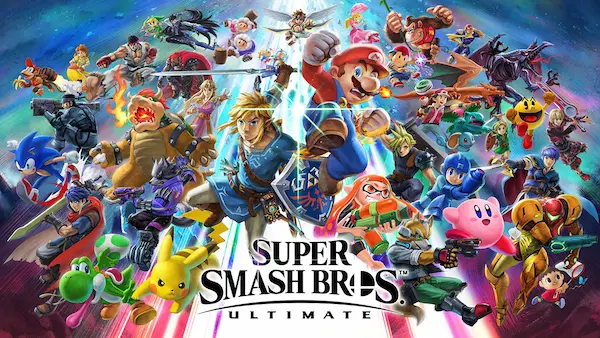 FIFA 2018
If you are a soccer game geek you must know this cool ad for FIFA 18. At the end of 2017, EA SPORTS decided to launch this campaign in which we see how a young man performs a trick with the ball that they called "The Tornado". The interesting thing about this is not the trick itself, but that it had never been performed by anyone in the world before. FIFA uses this to show in a 50-second ad how the young man's move goes viral and starts to be something that all soccer lovers practice and share in their networks.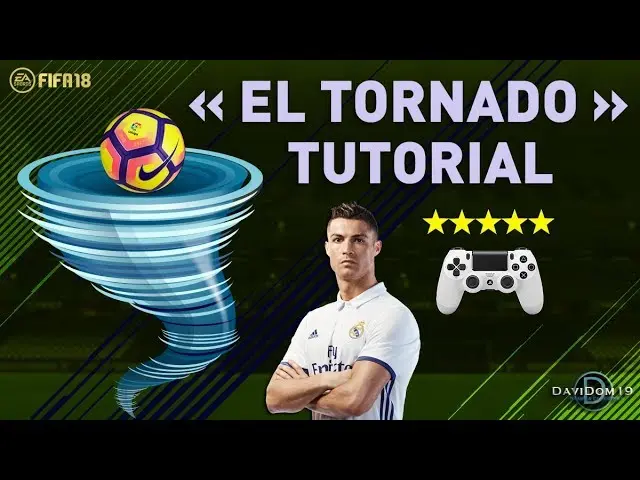 SUPER PRINCESS PEACH
If you have followed the Mario and Luigi video games throughout their history, you surely know this commercial. This one starts with many princesses training in a bootcamp and a voice telling that they had been gathered to save Mario and Luigi from Bowser's hands. It is interesting to note that in this case we see a breaking of society's stereotypes and also a correlation between the stories of two different video games, a new one with no players and an old one with many loyal players.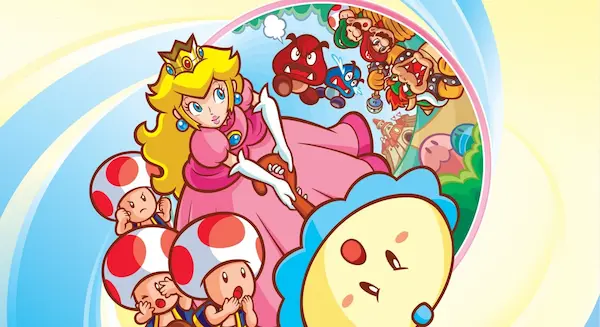 PLAY STATION 3
Sony again? You may ask. But this advertisement deserved a place in this ranking. It's about a baby in the body of an adult going about his daily routine, but with the difference that his expressions dazzle with enthusiasm as he observes the small details. This ad shows the metaphor of a person who lives his life enjoying, and with the slogan "live in Play state", they try to tell us that with this console we will feel as happy as a baby who discovers everything for the first time.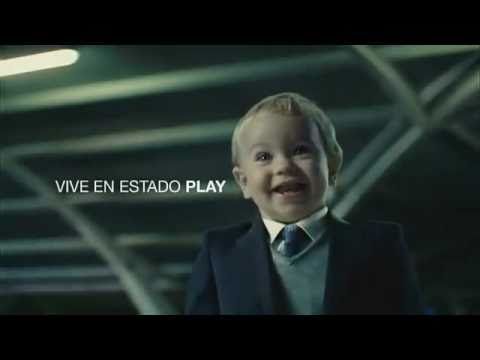 What are the best Gaming Advertising Networks?
Taking into account that nowadays TV consumption has decreased, and at the same time the use of computers and consoles has increased, we believe that the best networks for video game advertising are live streaming platforms such as Twitch or Youtube Live. They connect much more with the audience. Viewers feel like they are part of the live stream.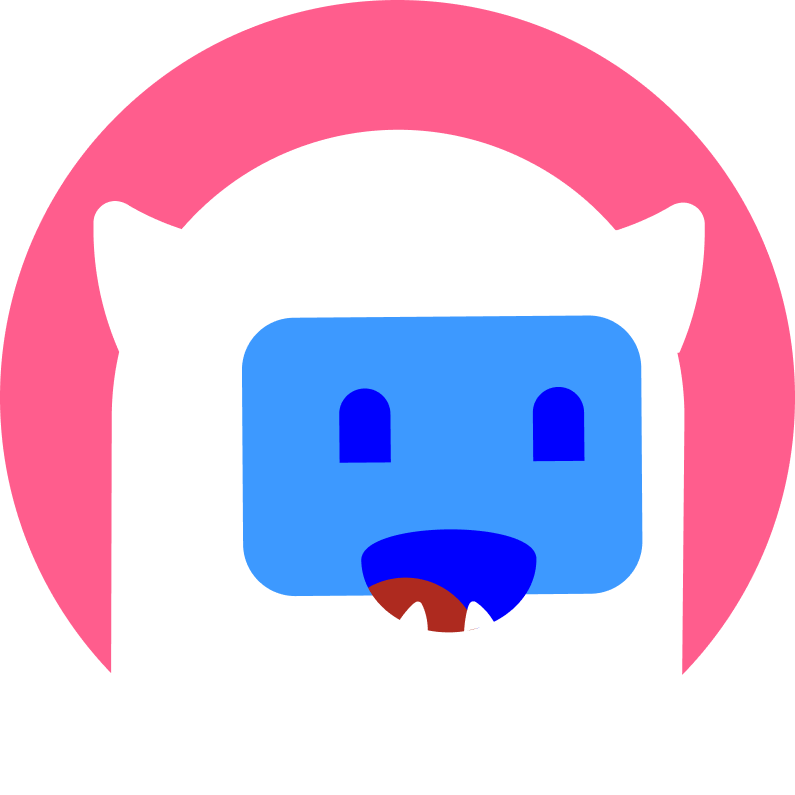 Want to start monetising with Streamion?
It's very simple: sign up, choose the brands you want to collaborate with and start earning money.
The most famous gamers in the world stream and advertise brands in their transmissions, this way commercial agreements can be made to show the progress of video games or simply play them live. In short, it is always advisable to use the current trends of the consumers of our products to be more successful in advertising.
Conclusion
In this ranking we can see some of the most creative ad campaigns to date and what was the reason for their success. In the world of video game advertising, as in any other category, we can make use of multiple tools. But remember that all of them will always be more successful if we involve the audience or generate some emotion in the players.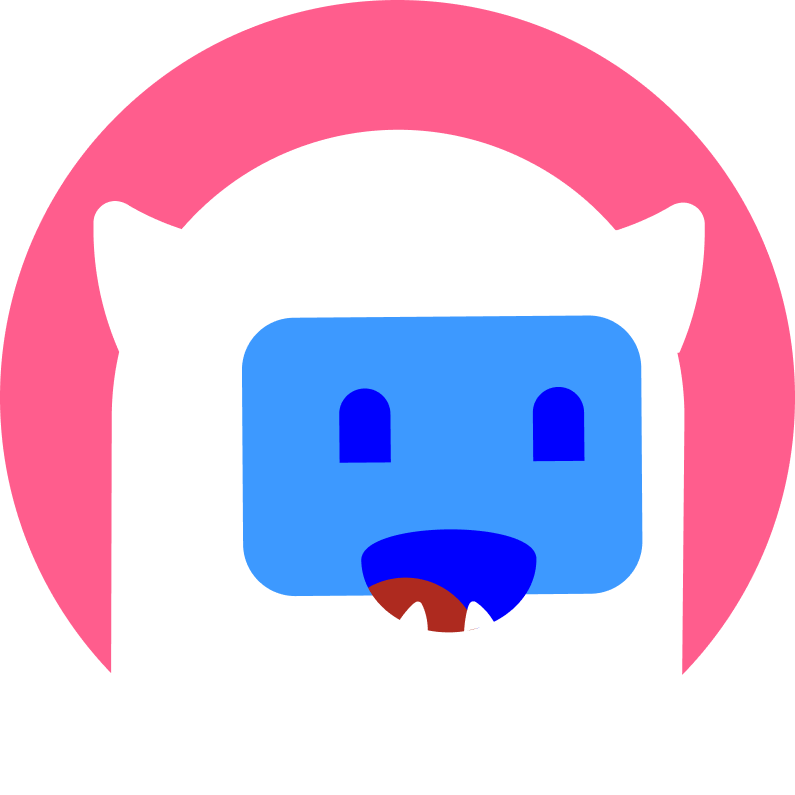 Want to start monetising with Streamion?
It's very simple: sign up, choose the brands you want to collaborate with and start earning money.